Put your home in order with practical wooden boxes. What's important is that you can make them yourself. Sometimes it's hard to find a box that suits your home interior. Check out our latest inspirations!
Illuminated Jewellery Boxes
Cabinets and wall boxes are usually equipped with internal lighting to increase the visibility of the interior. The bulbs are usually located at the top of the cabinet to illuminate all corners
Some jewelry boxes are nicely illuminated. A small LED light will work great here. It should turn on when opening the box. In this case, the lighting serves more of a decorative function than a practical one. Some models have tiny colored LEDs on the outside. You can find great inspiration on Pinterest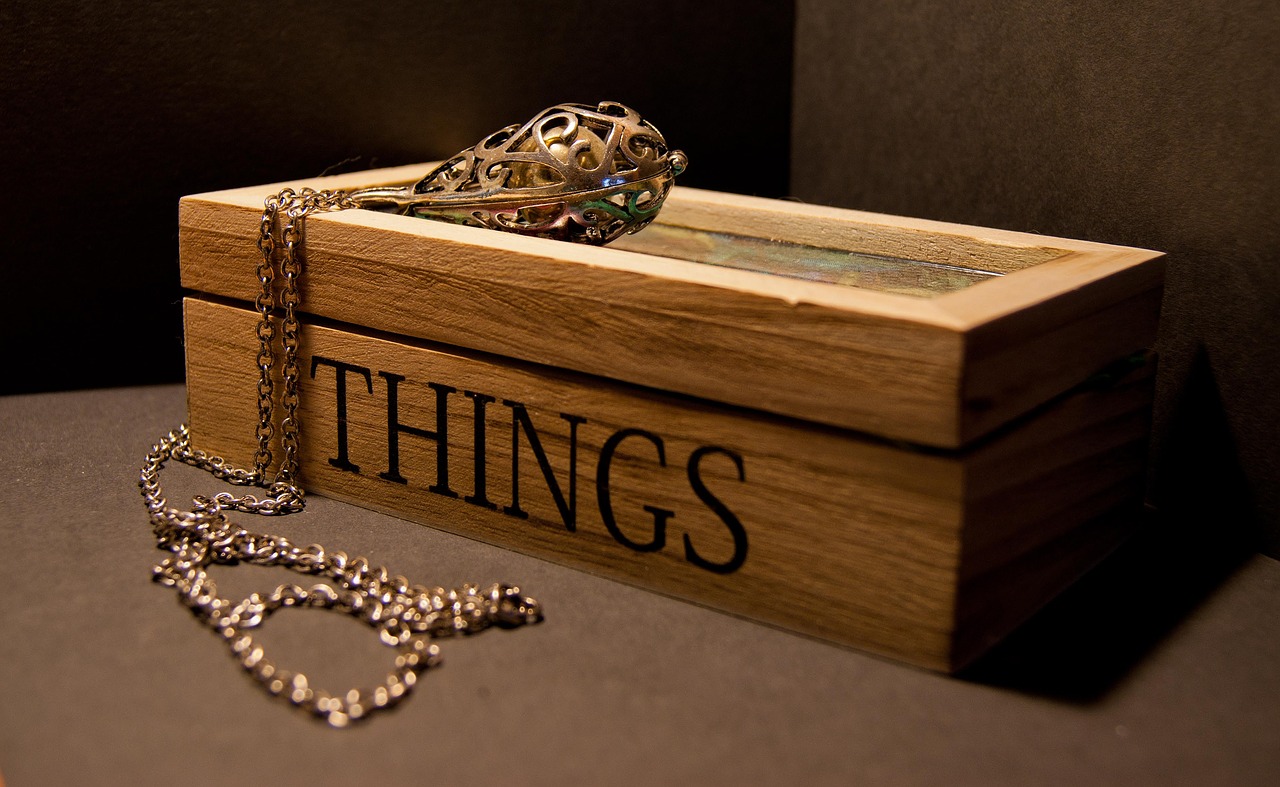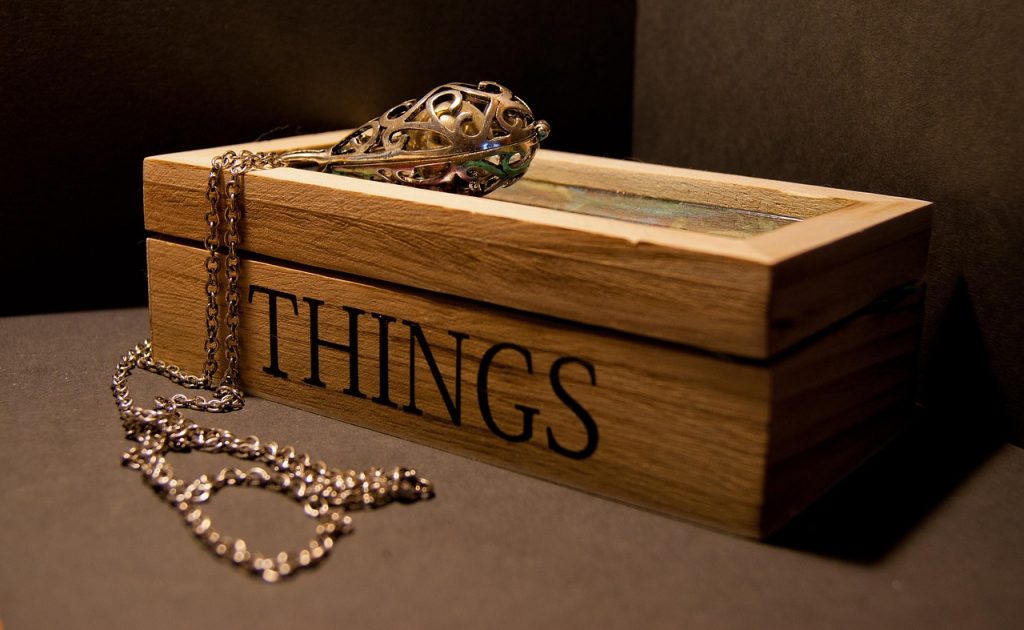 Decorated music box casket
This is truly a charming classic. Music boxes are quite small and chosen mainly for their aesthetic value. You can store special items or keepsakes in such a casket. It usually has lined compartments for rings, watches and earrings
Some boxes contain trays that are perfect for bracelets and necklaces. They are usually made of cardboard or pretzels. If you have a larger budget, look out for porcelain or wooden caskets. They often include a stylish mirror. Be sure to clean them regularly
When you open the lid, you will hear music, usually a lullaby or a well-known piece of classical music. Most include a ballerina or other figure that twirls to the beat of the music. Music boxes make excellent gifts, especially for children
Stackable Jewelry Boxes
If you had to describe these boxes in one word, you would definitely say that they are practical. Basically, they consist of several trays that you stack one on top of the other. This is how you create a unique jewelry box.
Make sure that the inside of the compartments are lined with a soft fabric to avoid potential damage. Gently polish each piece before you put it back in the box
Mirror boxes
Mirror boxes will add a whole new decorative dimension to your dresser. They will blend in wonderfully with any style of interior design. If you like universal and timeless solutions, these boxes will surely appeal to you. They are available in different colors, patterns, and sizes, so you will surely find something for yourself
How to decorate wooden boxes?
A natural wooden box is basically a blank canvas for your creative ideas. Whether you paint, sketch, or collect shells and amber on the beach, you can express your style by decorating a box.
Plain wooden boxes are available at online stores. Look for models that are not coated with varnish or sealant so that the artwork will adhere better. Sanding may be required to smooth out rough spots and splinters before proceeding.
Paint
Acrylic paints adhere well to wood and dry quickly. They are water-based, so they do not irritate with an unpleasant odor. First draw a design on the box with a pencil or crayon, then paint it with acrylic. Sprinkle glitter on the wet paint to give it a bit of sparkle.
Use glow-in-the-dark paints. You can cover elements like stars or the moon with them. This effect looks amazing. Also try craft paints for fluffy fabrics. They will add a special depth. You can use them to draw outlines or patterns such as flowers, leaves or swirls. Protect your project after the paint has dried by spraying a clear sealer.
Decoupage
Using this technique, you can decorate a box with any motif. A floral or folk pattern looks beautiful here. If you like, glue fragments of a vintage map or random pages from tattered old books onto the boxes. Dip each piece of paper into a decoupage medium, then smooth it onto the box. Leave the lid open and wait for it to dry. To give the box a crisp finish, glue pieces of colored tissue paper on the box.