Christmas decorations are not only a Christmas tree, but also garlands on doors and other elements that create a wonderful Christmas atmosphere
Greenery everywhere
Fresh green pine branches reflect a rustic style that draws on nature. Christmas is associated with the greenery of Christmas trees. A great solution is to buy small trees, which are a must-have for Christmas decorations. Later such a tree can be planted in the garden.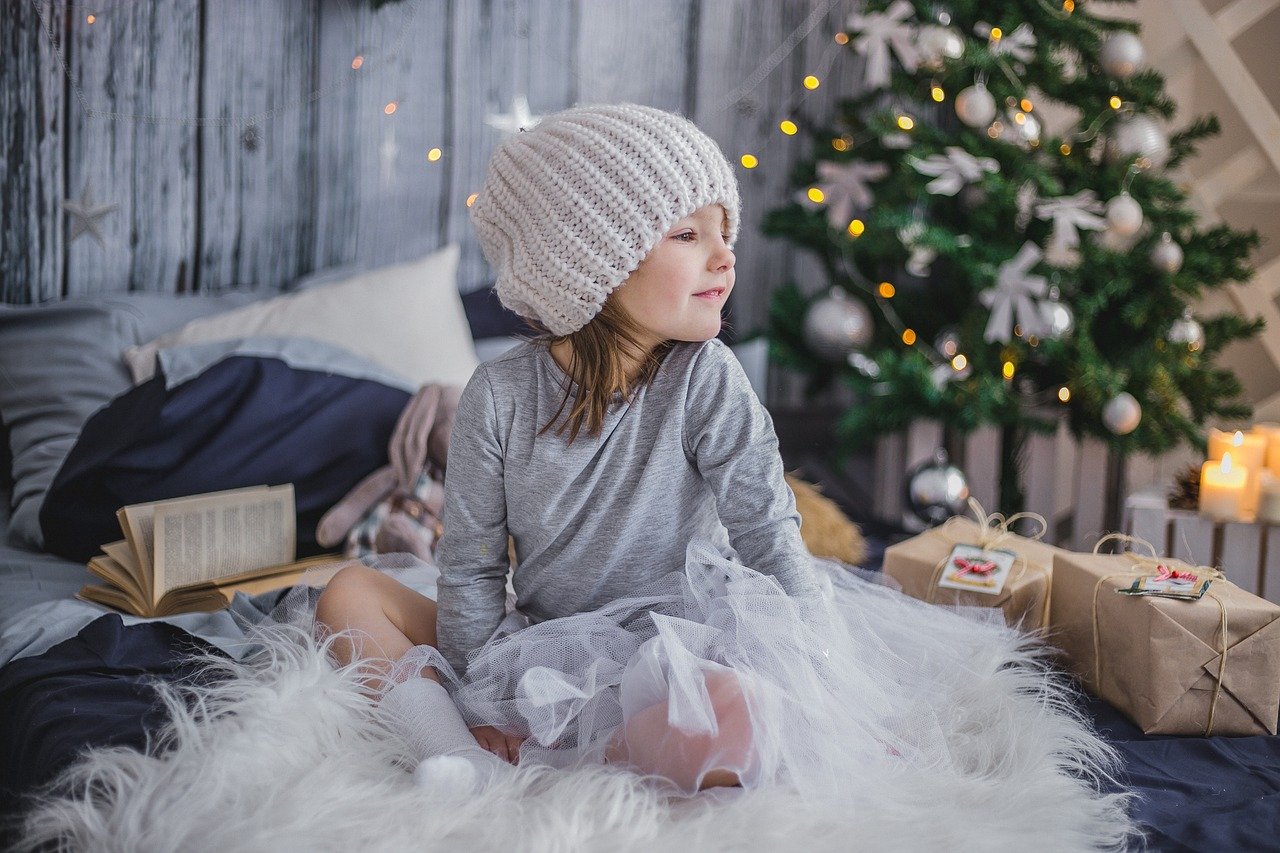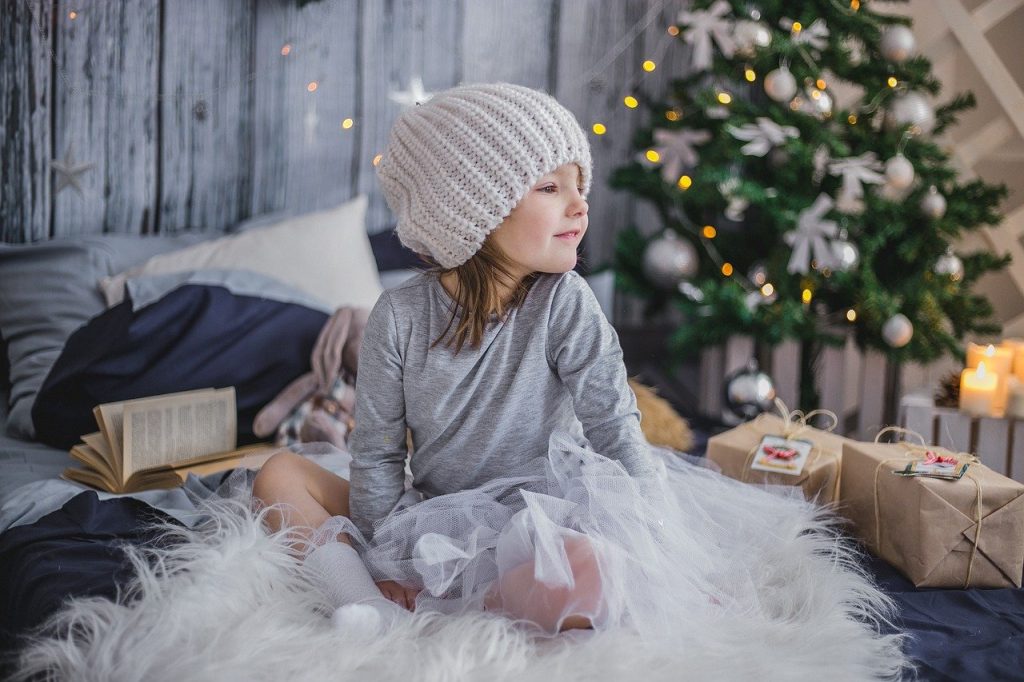 Traditional live Christmas trees are a great option, which should be complemented by festively decorated pine branches hung around the house, a wreath on the door, a calendar and an advent wreath.
Advent calendar or countdown time
The advent calendar, is a great decoration, thanks to which we can count down the days until Christmas. A rustic advent calendar is a great way to decorate your interior. It should be done with the most natural materials such as:
Such a calendar will appeal not only to the youngest, but also to older household members who look forward to Christmas.
Advent wreath
The advent wreath is very important during the Christmas waiting. Every week one candle is lit which brings you closer to Christmas. Such an advent candlestick can be made with your own hands. To make an Advent wreath, you will mainly need green branches and candles. The rest of the decorations we can choose ourselves.
Wreath for the door
More and more people decorate their homes in the American style, in which decorative door wreaths are one of the elements of decorating the house for Christmas. Wreaths for doors in the rustic style are mainly decorative braided pine branches with natural decorations such as orange peel, cinnamon stick or small pinecones.
Christmas tree, the most important Christmas decoration
Christmas without a Christmas tree is not Christmas at all. A beautifully decorated Christmas tree is an obligatory element of your Christmas decor. It is the best if it is live. If it is not possible, you can always replace it with a wooden Christmas tree made of boards or branches. It will perfectly fit into the rustic climate.
The Christmas tree should be decorated as naturally as possible. Apples of paradise, orange slices, walnuts and cinnamon sticks are perfect for this. A great decoration on a rustic Christmas tree will be homemade gingerbread. Such a decorated Christmas tree looks beautiful.
Christmas aromas
Christmas is associated with the smell of gingerbread and forest. The house can look beautiful and smell of Christmas. All you need to do is hang orange slices, cinnamon sticks and dried apples on pine branches.
Other Christmas decorations
Mistletoe
Christmas tradition says that hanging mistletoe in the house on Christmas Eve will bring luck and joy to the household. A sprig of mistletoe hung over the door will complement the rustic style perfectly
Christmas lights
A rustic-style reed will give the interior an idyllic feel. To make such a reed you do not need many things. All you need is a piece of wood or pine branches, a candle, string, dried fruit and some time.
Decorated spruce branches
Spruce branches decorated with dried fruit are perfect for a rustic style reminiscent of American movies.
Decorations on the fireplace
The fireplace at home can be beautifully decorated:
green branches,
strings of dried fruit,
jute string ornaments.
With these decorations, the fireplace acquires a festive character.