A striking decorative tray is a fashionable complement to any interior design. How to choose a decorative tray for a room? How can such an accessory be used?
How to match a decorative tray with the interior?
Decorative trays are ideal for serving on the table as
coasters for glasses and cups,
a place for serving small snacks.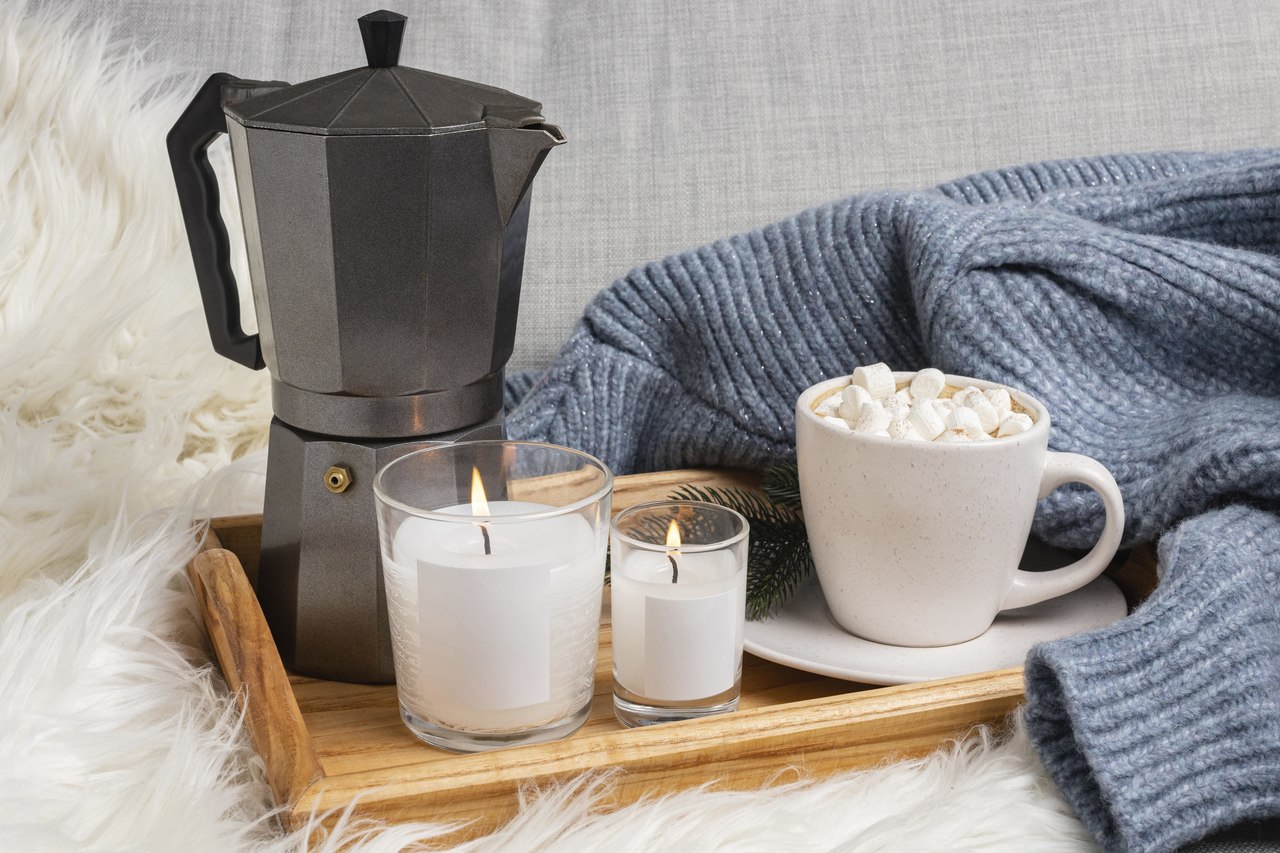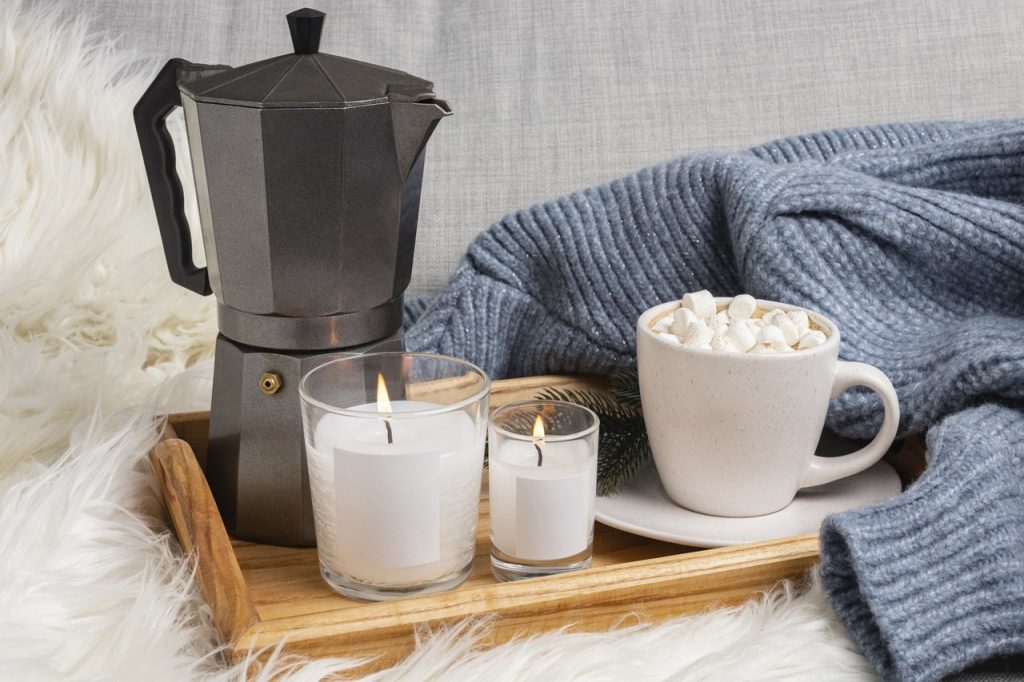 Stone trays are perfect as a stand for hot dishes straight from the oven. Such a tray is a very effective table decoration, which fits into Scandinavian, loft and modern style interiors.
Wooden decorative tray fits into the classic and Scandinavian style. Among such trays you can find interesting breakfast models of different shapes. Stone and metal trays will be a perfect complement to a modern interior. Mirror decorative trays will perfectly blend into any style of interior
8 ideas for effective tray use
1. Tray as a place to store cosmetics
Cosmetics in elegant small bottles can be displayed on a shiny metal tray, which will look perfect on a dressing table in the bedroom or a shelf in the bathroom. Storing cosmetics on a decorative tray makes everyday use of products easier – everything is at hand.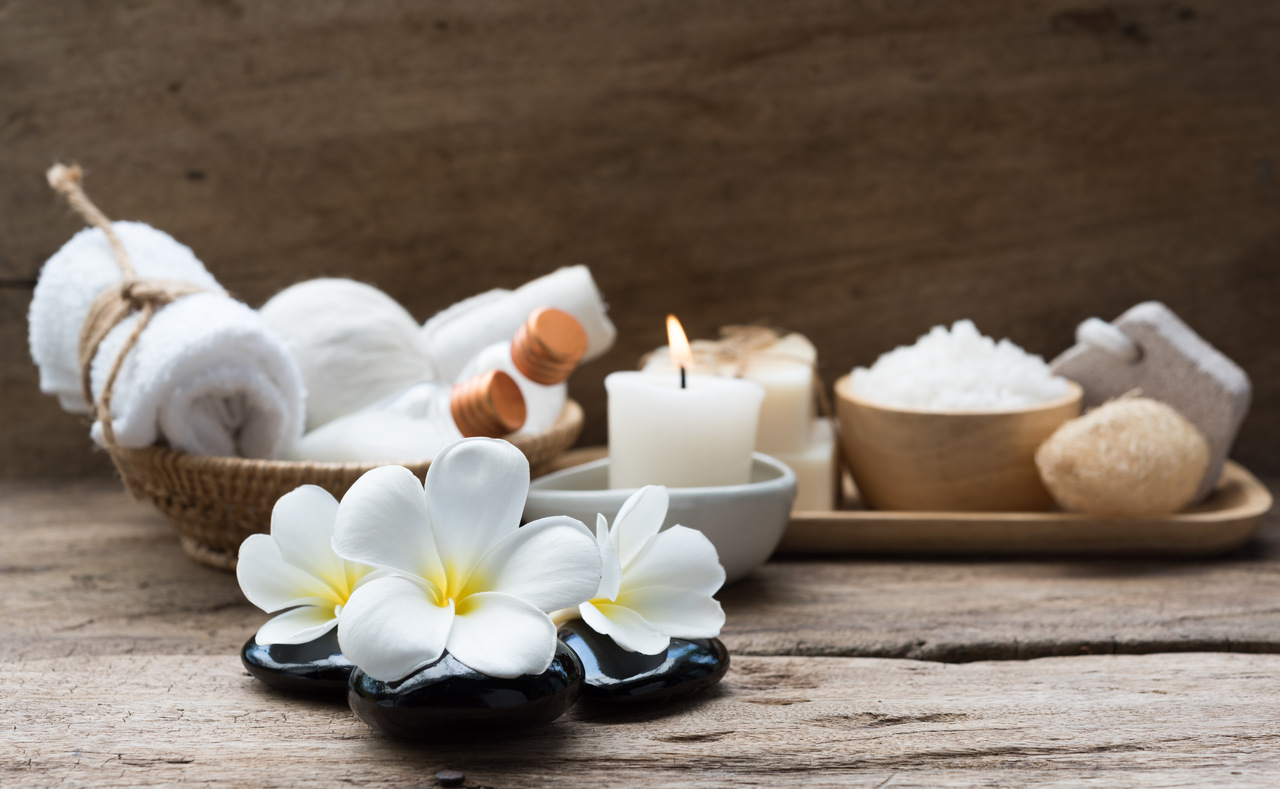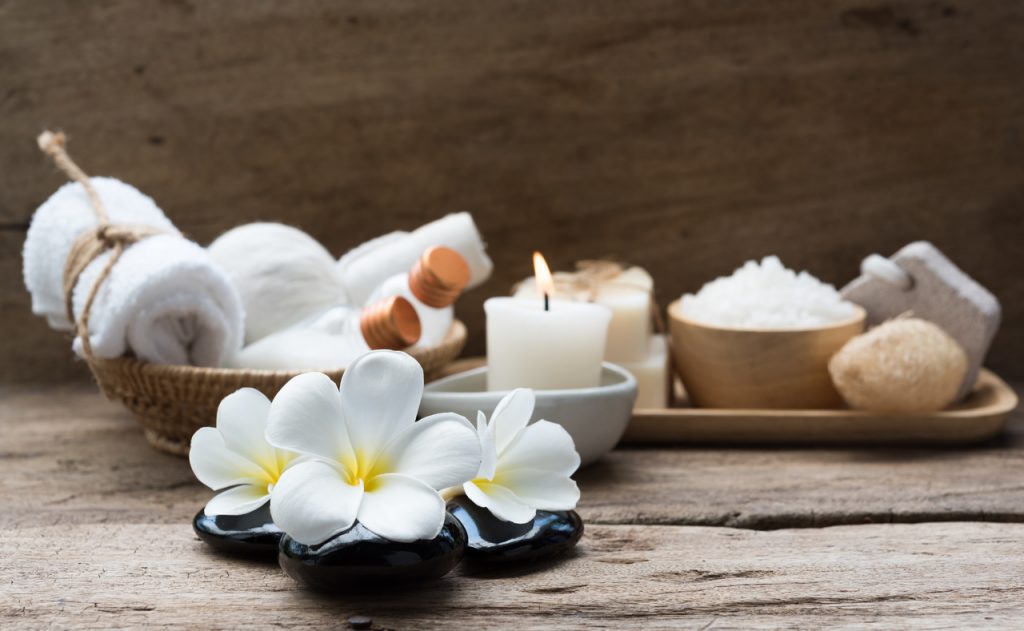 2. A place to store trinkets in the hallway
A decorative tray can be used as a storage place for small items such as keys or wallet. This keeps all the small items in one place.
3. As an organizer in the office
A decorative tray is perfect for an elegant study as a place to store the most important trinkets that always need to be at hand.
4. As an addition to your dining room table decoration
The decorative tray will be perfect to complete the decoration of the dining room table. A decorative flower pot or candle holder will look perfect on the tray.
5. As an organizer for small items in the living room
In the living room very often are scattered remote controls and other small items. A decorative tray will be a great place to store all these things
6. As a place to store jewelry
To store jewelry, a decorative tray with a lid will be perfect. Such a platter will look great on the dressing table in the bedroom.
7. As a decorative place to store things in the bathroom
Cosmetics and other accessories can be displayed on decorative platters that will complement your bathroom arrangement.
8. A platter as a candle holder
Candles will look beautiful on a decorative platter that matches the style of the interior. Burning candles add a cosy touch to the interior. With a decorative platter, candle wax will not damage the furniture on which they are placed.