Want to protect the planet and dream of reducing waste by taking simple actions? Find out what zero waste is all about. New habits will help you protect the environment. Discover some ways to ZERO WASTE at home.
Is your home overflowing with all kinds of items you no longer need? If so, the first step to zero waste should be to organize all your stuff. However, this is not enough if you want to get rid of waste
What is the idea of ZERO WASTE?
In today's world, more and more people are moving towards greener living, conscious, useful and intelligent consumption. Zero Waste is the idea of giving up mass consumption. To help you take the first steps towards a Zero Waste lifestyle, we suggest making a few simple changes to your everyday life.
Compost your waste
In almost every household, the garbage that accumulates consists of 1/3 of organic waste. You can reduce that portion by simply composting it. Set aside peels, eggshells and other biodegradable ingredients when you cook every day. You can bury them in the plot, thus improving the soil properties.
Drink tap water
If you buy water in plastic bottles, they definitely represent a large amount of the waste you produce. Depending on where you live, tap water may not taste very good, but there are many solutions to avoid bottled water, such as a pitcher with a filter, a filter placed directly on the tap, or a special refrigerator with a filtered water dispenser. A glass carafe or flask filled with tap water is the first and easiest step towards zero waste
Take a look at your waste
A zero waste approach starts with a review of your own trash. Single-use packaging (buy, use, throw away), is best changed to a closed loop, so you contribute to sustainability. Packaging stored for recycling takes up space, which is an additional reason to reduce it
Discard everything you don't need on a daily basis
A zero waste approach can be represented by the rule "refuse, reduce, reuse and compost". Order is important too: your first instinct is to discard anything you don't need.
Create your own products
Less harmful and more environmentally friendly, products made with your own hands are just as effective as those found on supermarket shelves. You can reuse your containers and make an all-purpose cleaner with water and white vinegar or water and black soap. There is no need to use special products for every room! Avoid at all costs the artificial fragrances in air fresheners and other chemicals that are often very harmful to your health. For kitchen utensils, use compostable sponges and brushes.
Limit your closet to the essentials
To change your consumption habits and reduce waste, you need to look at your own closet differently. The zero waste approach recommends avoiding the temptation to visit stores out of boredom. If you get bored with a piece of clothing that you no longer wear, swap it with a friend. When shopping for clothes, check out second hand stores in your area.
No more plastic, use cotton bags!
When shopping, remember to always bring your own bag. Bags made of cotton work best – they can be reused many times and they are biodegradable and harmless for the environment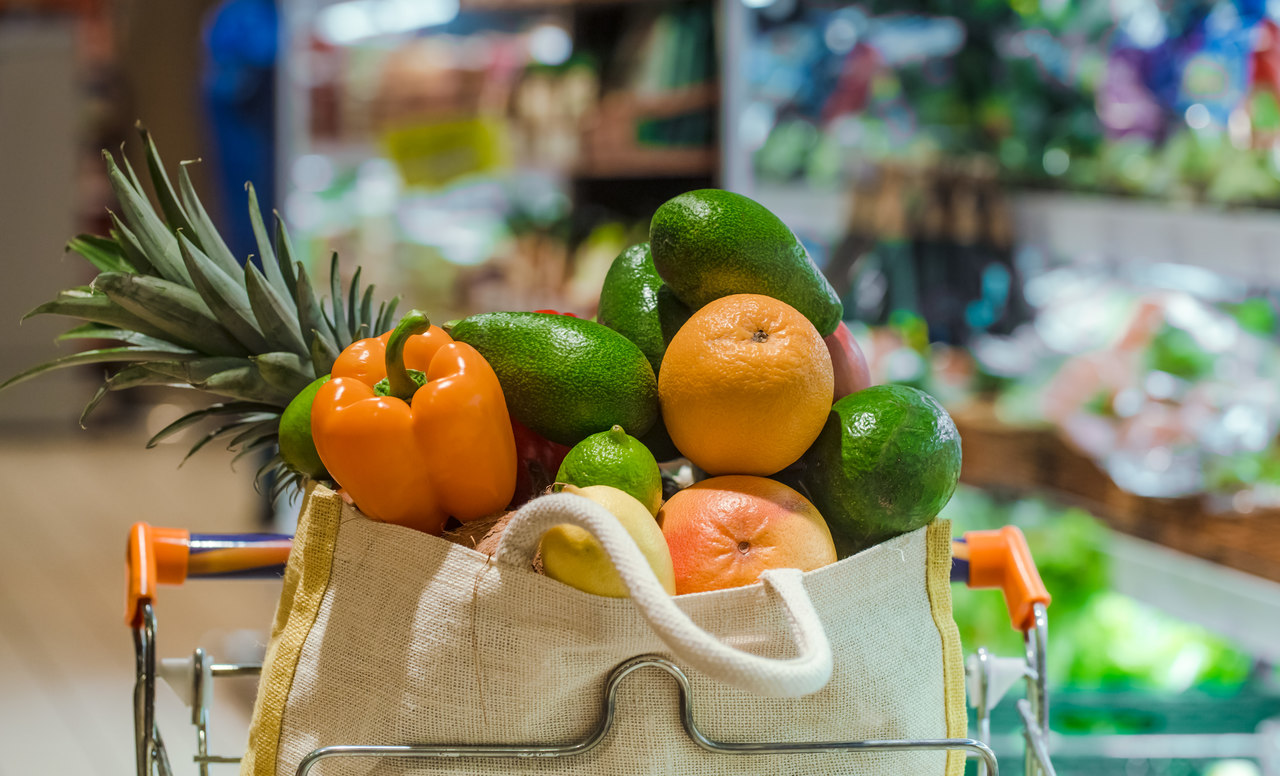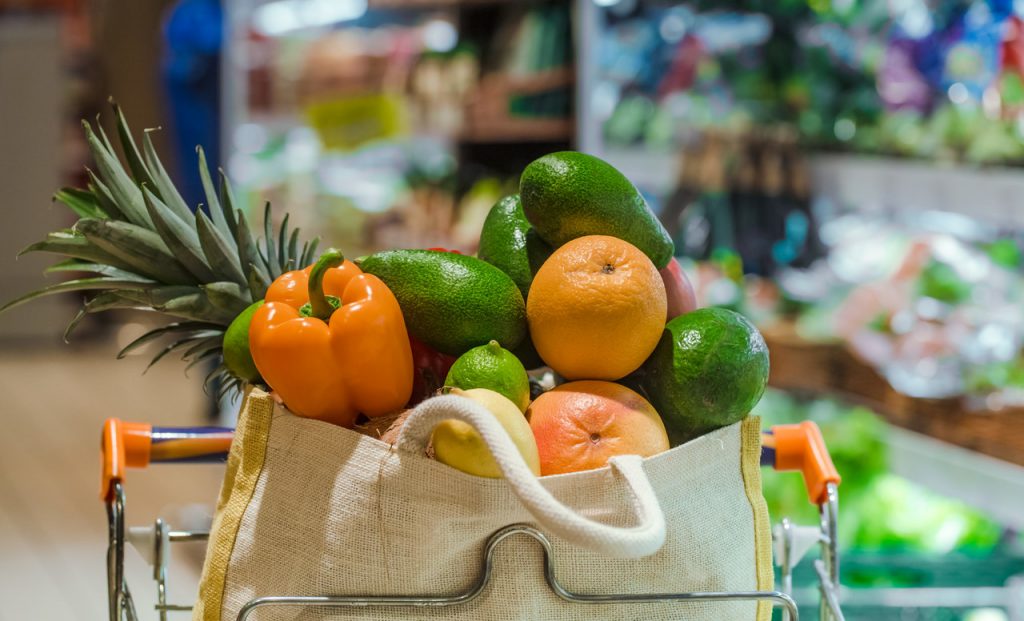 Zero Waste Bathroom
The bathroom is a sanctuary for disposable items! These include the toothbrush, toothpaste packaging, sponges, etc. For every disposable product, there is an eco-friendly substitute. Instead of cotton swabs, use those made from bamboo. You can also replace wipes with fabric squares that are machine washable
Make your own soap and creams
Many fans of the Zero Waste approach practice the so-called "do it yourself" approach. Of course, you have to have the time and inclination to make your own cosmetics. Fortunately, homemade soaps are becoming more and more popular. Natural soaps moisturize the skin very well, so you can safely use them while shaving.