Brass home decorations have never been more popular than now. This metal fits into different styles: art deco, modern, glamorous, rustic. Just add brass details here and there and your home space will become more stylish. In this article we will tell you about brass decorations for your home
What is it about brass?
Subtler than gold, but still golden, brass makes any interior look stylish. It is also a relatively inexpensive material. Brass has undergone a widespread revival in the design world, this time returning as a soft, aged version of the shiny brass of 1995. Brass as a decorative metal has begun to overtake chrome and brushed nickel in its popularity. It works great for frames and fixtures. Today, decorative metal pieces are extremely popular
The matte version is the best one
For a stylish brass look, look for a matte, oxidized or unpainted finish. High-gloss brass often appears very similar to that of 1989 (or even 1889). Brass attracts attention in interiors because of its decorative nature. Therefore, it does not need to shine additionally. The unpainted finish will change color over time, making each piece unique.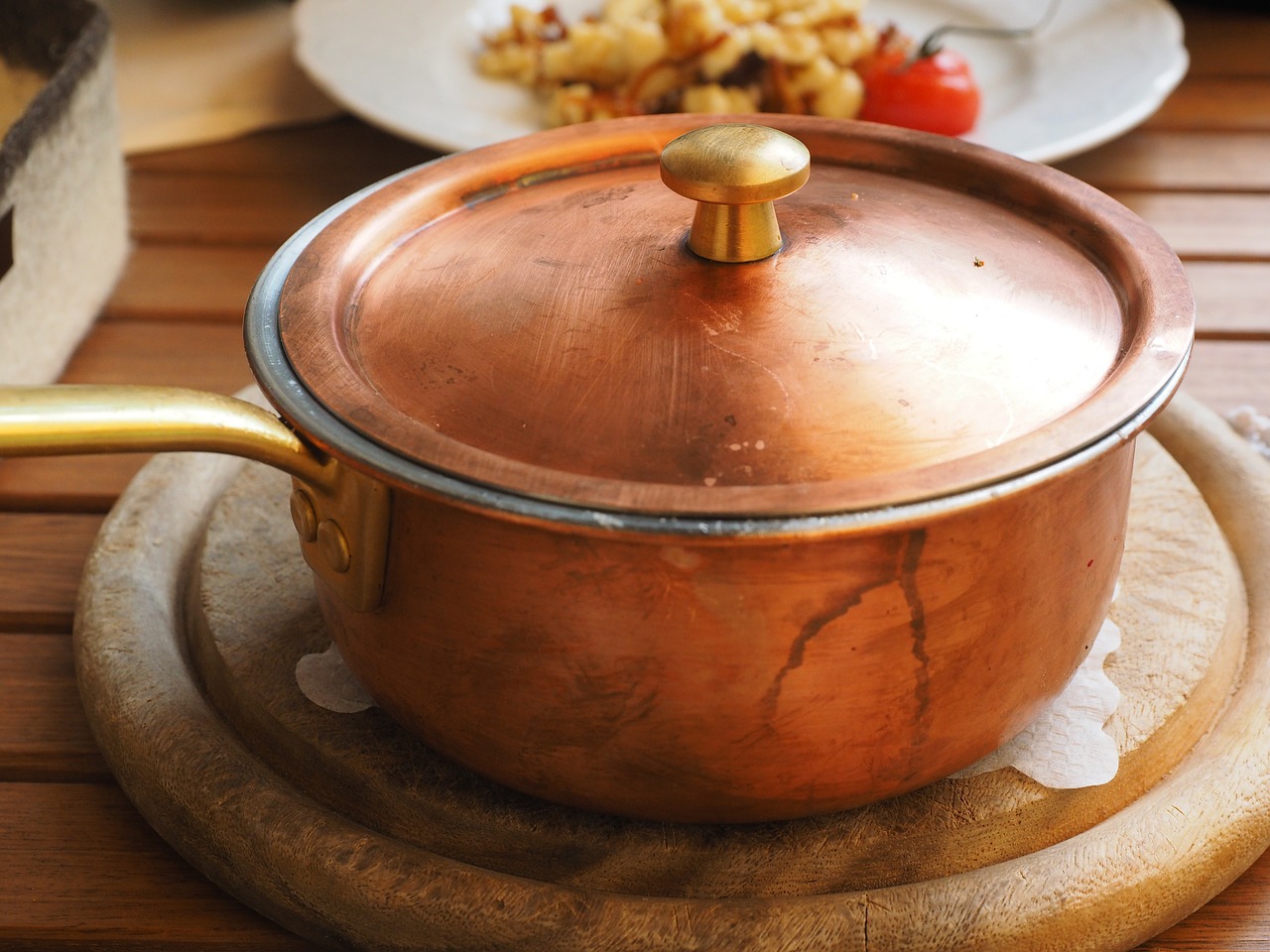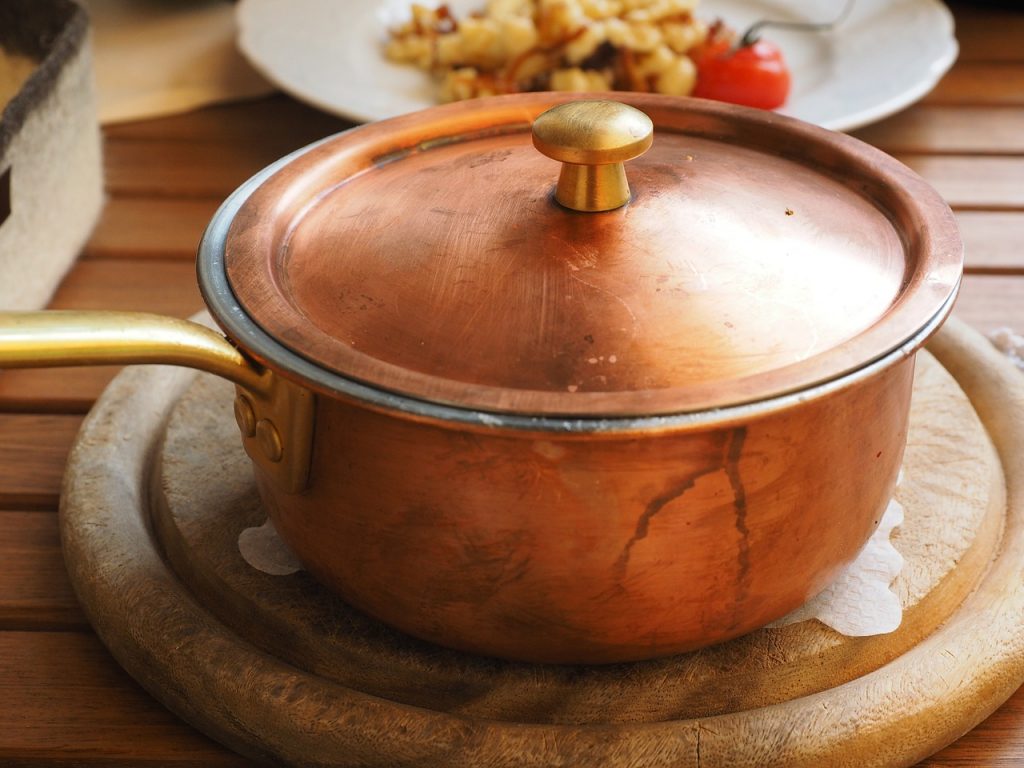 Modern forms
Just as a high-gloss finish can seem dated, so can highly ornate Victorian details. When choosing brass accessories, look for ones that feature simple designs and modern forms drawn from modernism or minimalism. Avoid taps that look like Victorian reproductions – instead, buy a simpler version similar to those of the 20th century.
Simple spaces
Brass blends well with modern interiors. While metals with warm tones tend to get lost in a sea of colorful interior accessories, this sophisticated metal is sure to stay in the spotlight. When choosing brass for your home interior, keep bright colors and accessories to a minimum.
With other metals
Brass works well with other metals in the home: you can confidently pair details in rose gold, copper or black (or all three) with brass for a complex and varied interior design. Add a bold accent to a room fitted with nickel or chrome. Brass handles in a kitchen will completely transform its look without a major investment or complicated design.
Brass everywhere
Brass is subtle and modern. It works well in small doses. Cabinet knobs, thin legs on a bar cart or chair, and delicate table accessories all look insane if they are brass.
Use with blues and greens
Brass works best with bold colors like turquoise, emerald or cobalt, as well as deep, cool grays. Choose one cool color, and keep the rest of your home decor simple and neutral. Avoid pairing brass with orange, yellow or red
Brass loves nature
Organic, textured interiors filled with chunky wool, bleached oak, painted brick and raw linen will pair perfectly with brass. Lush, green plants will also help give the interior a distinctive touch. A color palette of white, cream and linen creates a sophisticated backdrop for this luxurious metal.