Everyone has more than once encountered the term organic cotton or organic cotton. Products made of this fabric are much more expensive than others. What makes organic cotton different from regular cotton? Why is it more expensive?
What is the difference between organic cotton and regular cotton?
Cotton is one of the most popular materials on the textile market. This is due to its properties: it allows the skin to breathe, absorbs moisture and has thermo-regulating properties. That is why this material is mainly used for making clothing.
Cotton is made from the fibers of the plants of the same name. The mass production of regular cotton uses pesticides and chemicals to speed up the harvesting of cotton. Chemicals are also used in the mechanical process of harvesting cotton and in the manufacture of yarn to increase its production. The chemicals used to grow and produce cotton are harmful to our skin and can cause various allergic reactions or atopic dermatitis.
Organic cotton is characterized by a different production process. Only natural plant protection products are used to grow cotton, and artificial fertilizers are replaced with natural manure. The cotton is harvested using a traditional manual method, and the workers have decent working conditions and pay. Cotton harvested in this way is also called bio cotton.
No chemicals that can irritate the skin are used during the production of organic cotton. Only dyes that are safe for the environment and human skin are used.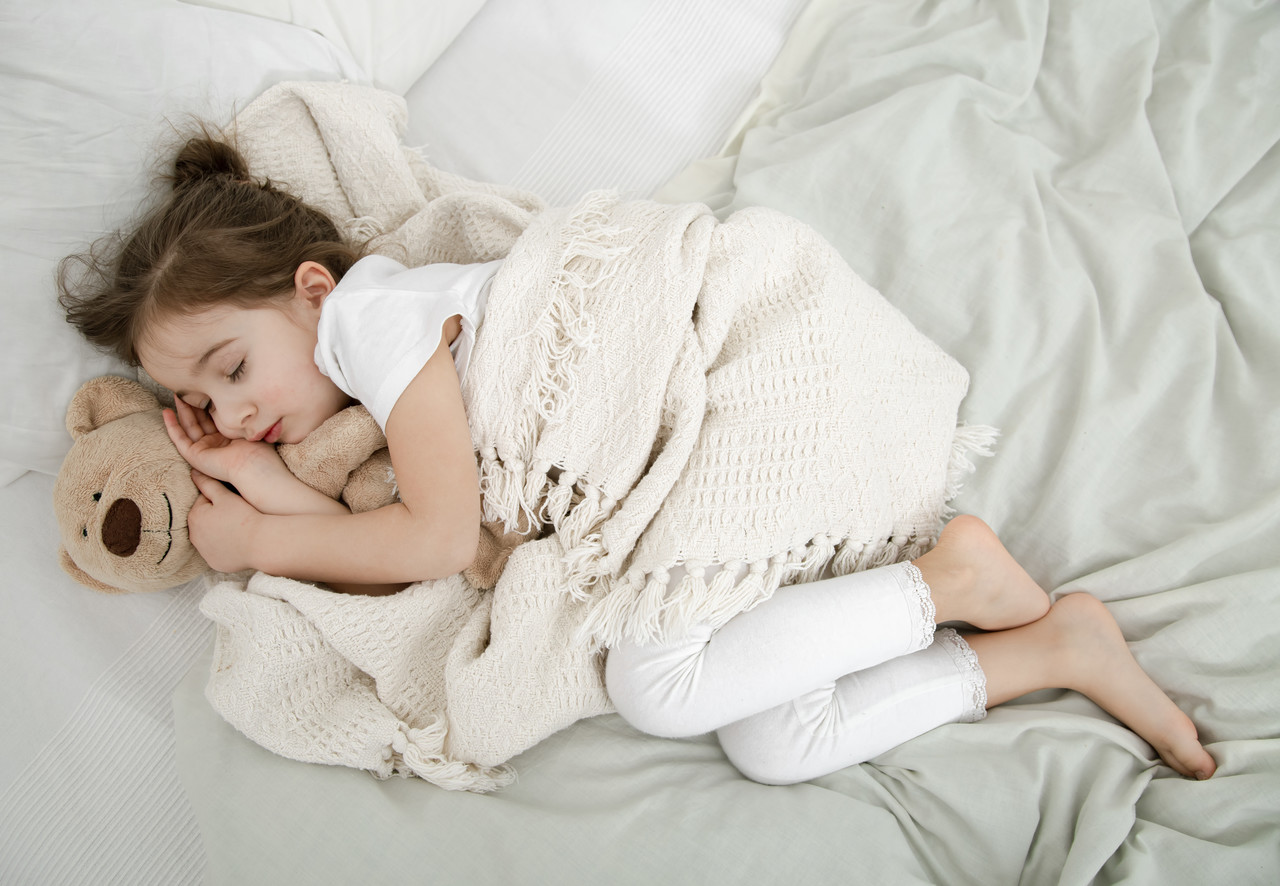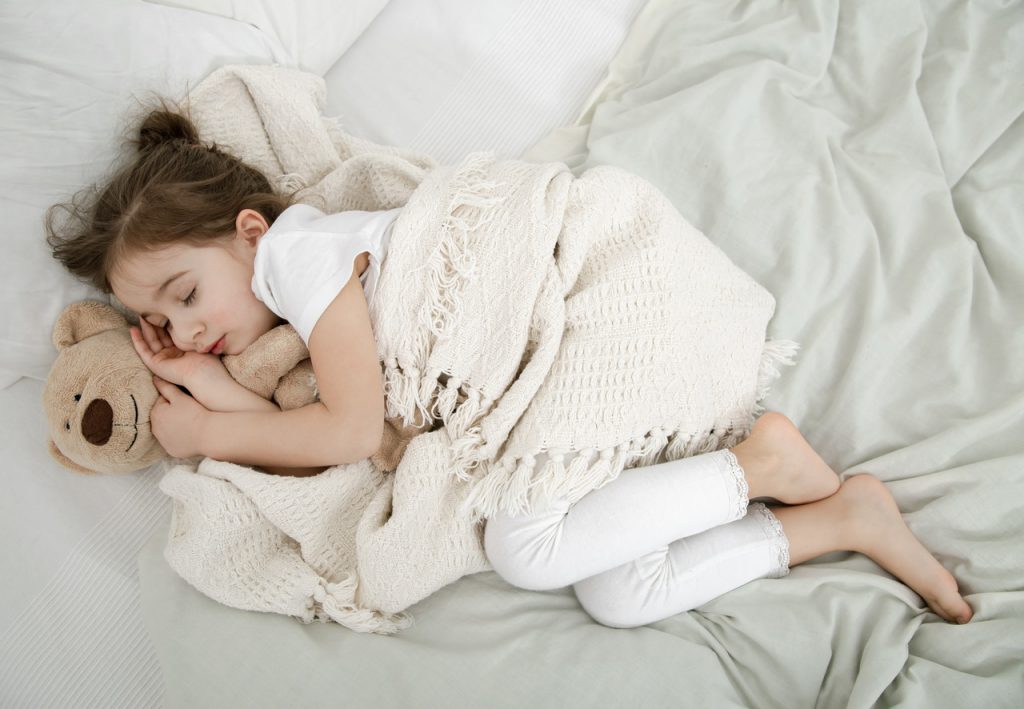 Organic and organic cotton – are they the same thing?
The names organic and ecological cotton are used interchangeably, because they mean the same product. Organic cotton is produced in an ecological way – in harmony with nature, i.e. eco-fertilizer – manure – is used. Environmentally safe insecticides such as citric acid and chili peppers are used in the cultivation.
Why is organic cotton the best bedding material? – properties
Cotton is the most commonly chosen material for bedding because of a number of advantages:
it is very breathable – it allows the skin to breathe, that is, the skin does not sweat and does not get chafed;
ithas hygroscopic properties – it perfectly wicks away sweat;
itis durable – organic cotton is very durable, thanks to a stronger weave, it does not wear out, does not tear and much better withstands repeated washing;
itstretches less than regular cotton – this process is much slower thanks to the thicker weave;
anti-allergic – bedclothes made of organic cotton do not cause skin irritations;
has thermoregulatory properties – it keeps the body warm, ensures thermal insulation and comfort during sleep;
environmentally friendly – sustainable cotton production process makes it environmentally friendly.
Unfortunately, organic cotton bedding, despite its many advantages, has one big drawback, and that is the price – more than 100 zł.
How not to fall for pseudo bio cotton?
Ecology has become trendy, so more and more often you can see the eco label on bedding. Unfortunately, the name is not always consistent with the composition. That is why you should analyse the composition yourself. Very often apart from the word cotton , there are other words, e.g:
Combed – it is combed cotton, bedclothes made of it are much more pleasant to touch, softer and shinier;
Egyptian – long and strong fibers, very soft to the touch;
Sea Island – cotton grown in India is very silky and is one of the most expensive types of cotton on the market.
It is worth choosing bedding marked "Certified according to OEKO-TEX® Standard 100″ – so you can be sure that the bedding is ecological and safe for health.
>> Read also: Small big changes in the bedroom – do it yourself!