Pots are very practical, but they can also serve a decorative function, while covers are used only for decoration. Find out what the main differences are between the two.
The vast majority of plants need "some kind" of vessel in which to have the right conditions for growth. Store shelves are overflowing not only with pots, but also with protective containers, placed right next to each other. So when faced with a choice, we often don't know which one we should opt for. Below we will explain what are the differences between the flowerpot and the casing and try to dispel all doubts.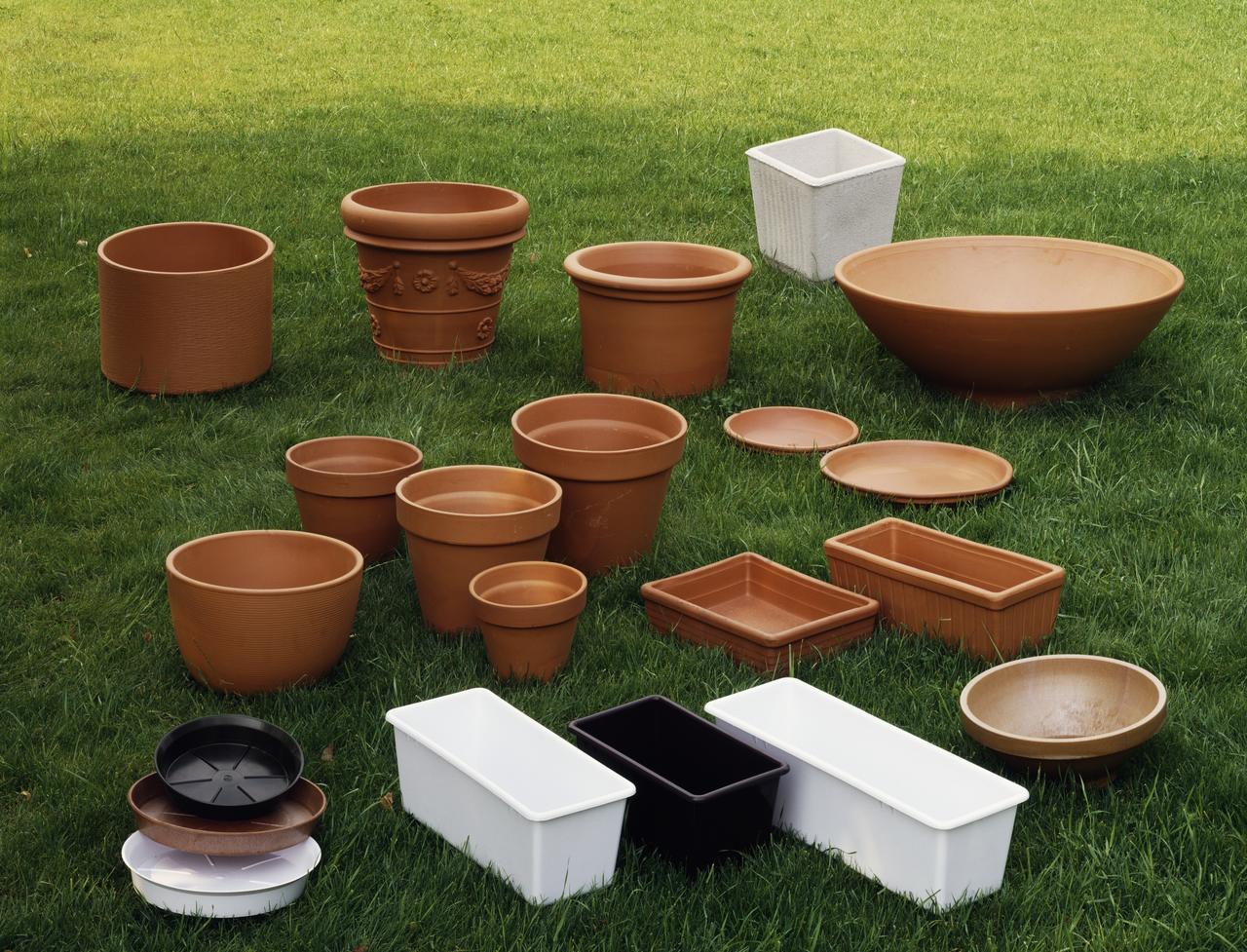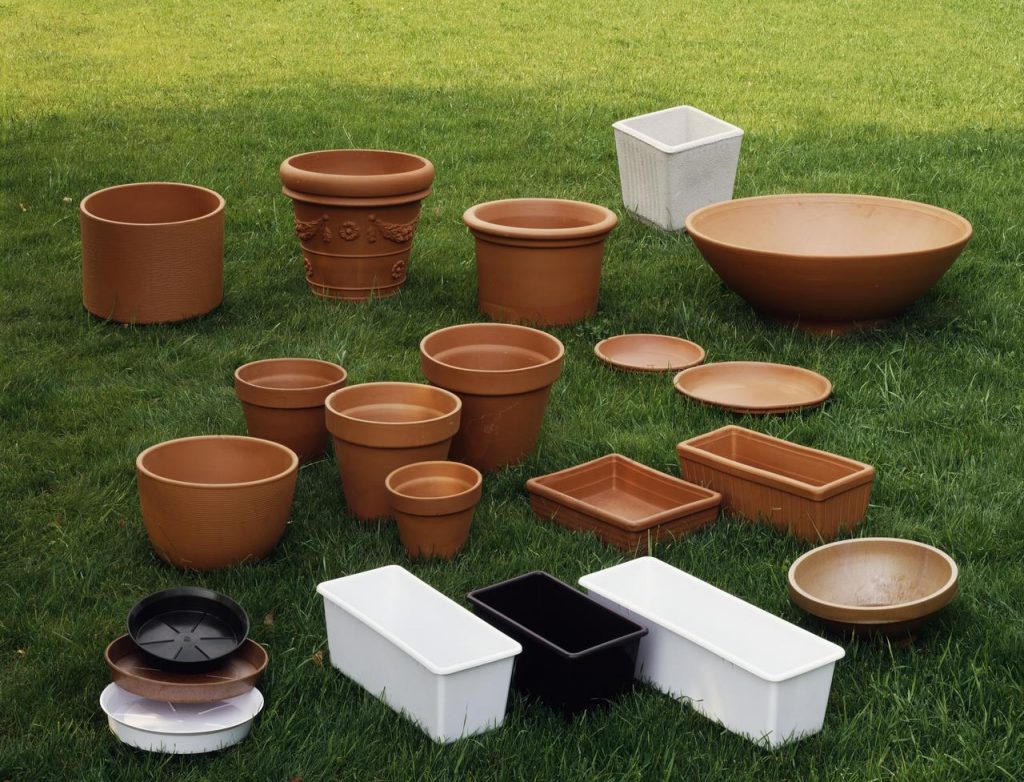 Not all pots are the same
It's important to remember that some plants have special requirements for their pots, and more specifically for the material they are made of. Every pot has to have a hole (one or several) in the bottom. Sometimes, however, we have to make them ourselves.
The size of the pots is also important – they should be proportional to the size of the plant. Most are the round ones, although more and more often you can find square or rectangular, which are perfect for planting herbs in them.
>> See also: The strangest potted plants in the world – see!
When choosing a pot you should also take into account the place of exposure – some of them heat up quickly and can't stand in a sunny place.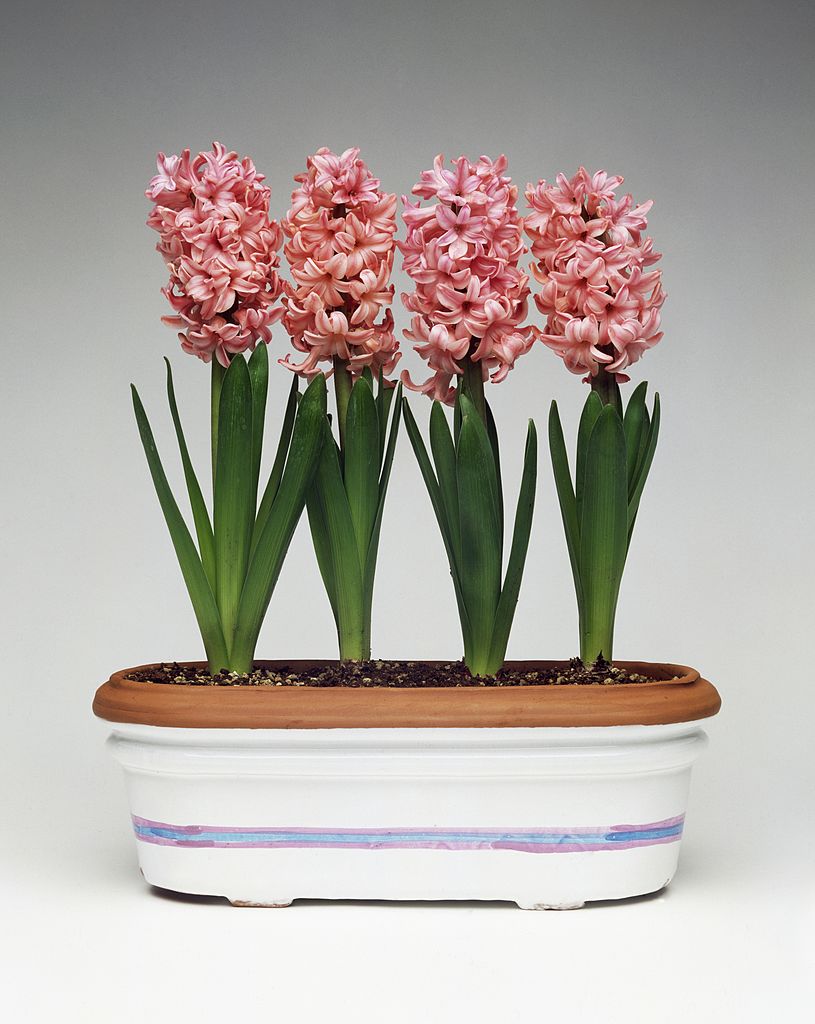 The most popular are ceramic pots, available in all colors, designs and sizes. Their advantage is stability, good temperature keeping and drainage of excess water. They also provide plants with an excellent supply of oxygen. They are ideal for large and heavy specimens.
Cheap and easy to maintain are plastic pots, which also come in a wide range of colors and can be found in any size. You have to be careful, however, because they are light, so they can fall easily. They are also not very UV resistant, plus the plastic is often of questionable quality.
>> Read also: What kind of pots will work well for the home jungle?
When it comes to wood, on the other hand, such pots require a good impregnation and they also cannot be exposed directly to the sun.
Concrete plant pots are also amazing in design – they're raw and can be painted any way you like. They come in many shapes, just like metal flowerpots. These can most often be found in the form of a box or bucket
Finally, there are also outdoor flowerpots, made of rattan and technorattan, which, contrary to appearances, are perfect for the living room or corridor
Protective cover – the same as the flowerpot?
Many people may think that a protective is the same as a flowerpot. Nothing more mistaken. A casing is a decorative form, while pots are used for growing plants, providing better ventilation, water drainage and less risk of overflowing. And don't forget the potholder, which collects excess water, thus protecting the floor and furniture.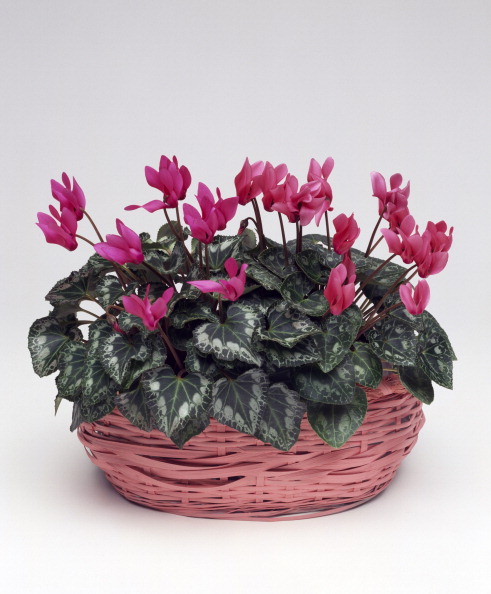 A potholder, as the name suggests, is meant to cover an ordinary pot that doesn't look like much. Stores offer a variety of colors, designs and sizes, each without water holes. So you'll have no problem matching it not only to the plant in the pot but also to any decor.
The covers will be great for plants that don't like to be repotted and for bracts. If the plant is planted directly in a pot, it will die because the excess water will not be able to drain away. If you decide to do this, you should first put a drainage layer (expanded clay)
When buying a casing, one should pay attention to the quality of its making, shape, proportions, price and material from which it was made.
The cheapest are plastic protective covers, which come in almost every shade and size. The most decorative are ceramic protective – durable and very ornamental. The most decorative are ceramic protective – durable and very ornamental. Another interesting proposition are metal (perfect for contemporary arrangements), glass (especially for orchids) , wooden, concrete, wicker and rattan protective covers.
It is also important to remember that the diameter of the protective should be ca. 2 cm larger than the insert (the pot).