Eclectic design is difficult to master. On the one hand, the freedom in it is very intriguing. In a style defined by mixing and matching, you have the ability to create any design you can think of. On the other hand, the lack of rules also seems a bit intimidating. Understandably, this raises a few questions. So how do you go about arranging an eclectic style living room?
Colors and shades
Neutral color of the walls, namely shades of white and gray – will immediately ensure success. Neutral white acts as a blank canvas, on which you can freely add and subtract various elements. Consider a palette of moody black, emerald green and bright corals. Stick to the colors indicated and introduce textiles and decorations in similar ones to keep things consistent.
For a successful design, it's important to maintain a common thread throughout the space, and in eclectic spaces, color is the way to make it a reality. Choose a color that can be repeated in multiple places in the room. Think about using it in your textiles, wall murals and other accessories. If possible, try to find the color on different prints and patterns. This will help you stay true to the eclectic mix while subtly combining elements of the room. Try to coordinate multiple colors in a room. Just remember the basics of color theory and choose one dominant shade while others will serve as accents.
>> See also: Boho style interior accessories
Wood, stone and eco-friendly fibers visually register as neutral elements, but have enough texture and variety to keep the background from being boring. Consider using them in floors, countertops and decorative elements.
Consistency
Buy products that have similar lines and shapes; this will achieve continuity and consistency regardless of style or era. Research three different styles you like, make one style dominant, and pull a few items from all three, looking for similarities. Remember that opposites attract, too. Sometimes it's about trying new combinations
Have a plan: start with larger key elements and create the arrangement from that point, don't ignore key layout elements such as an optimal aisle and a place where guests can relax.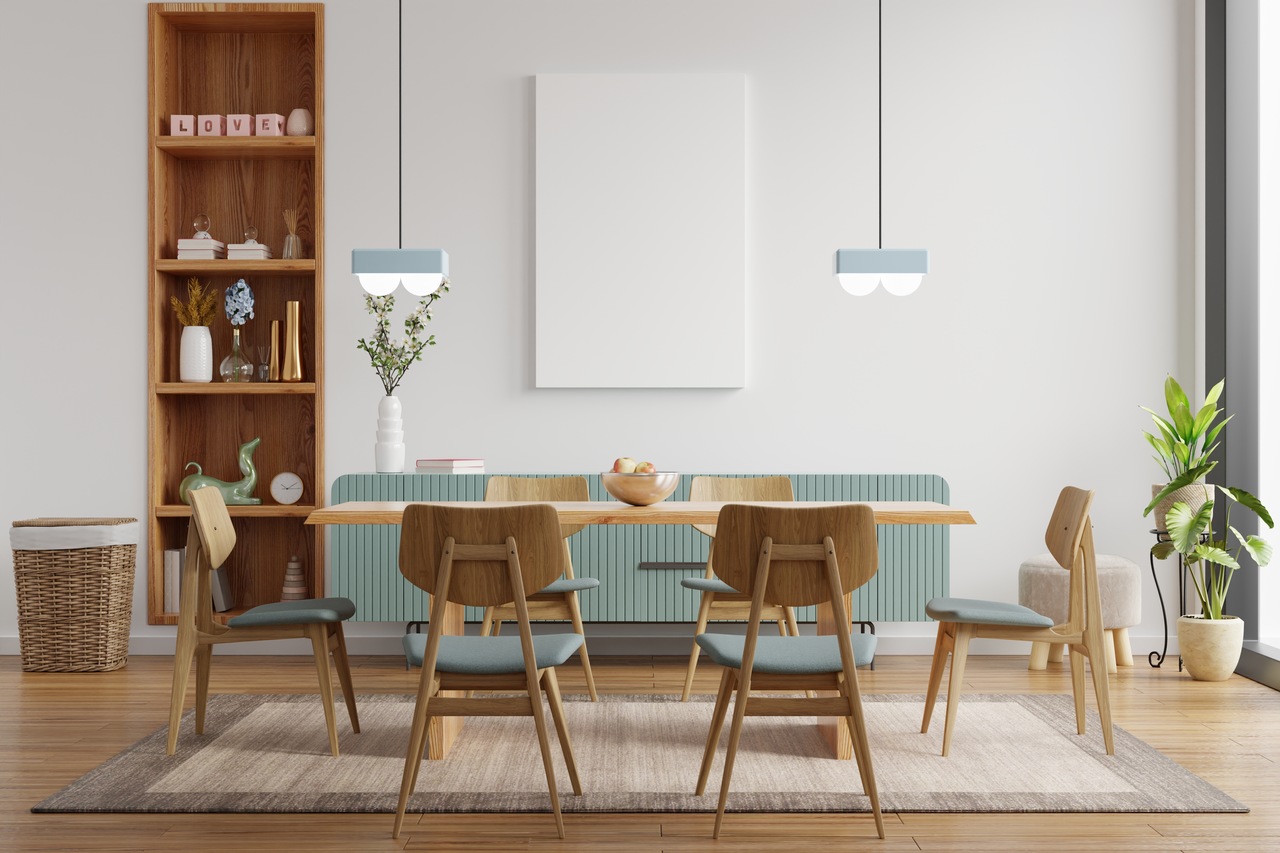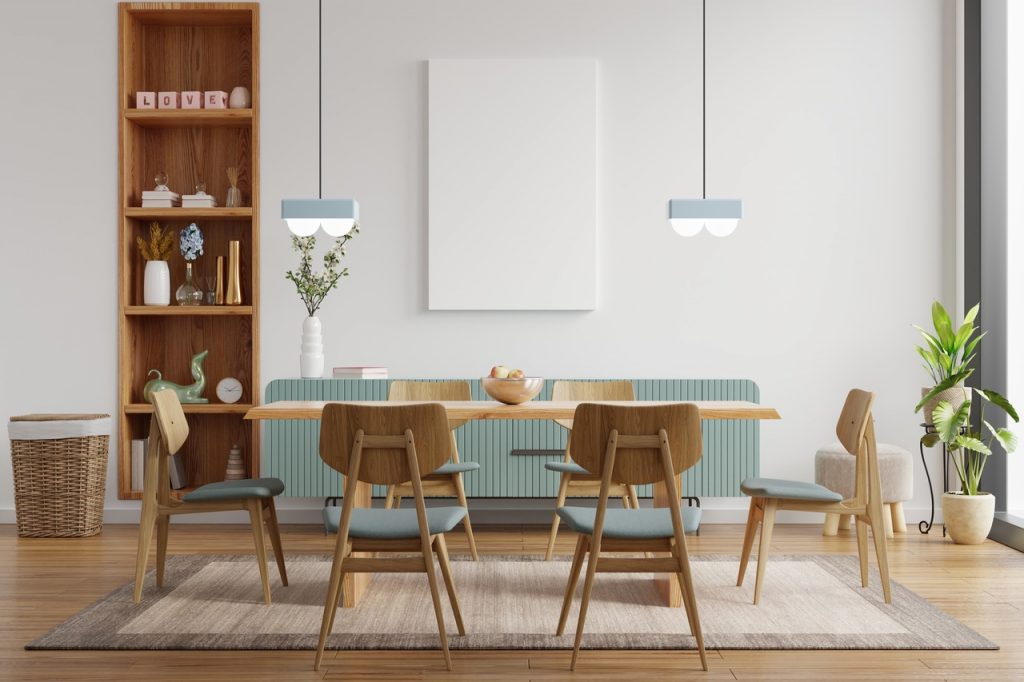 Design exceptions
A distinct element-whether it's a piece of furniture or a piece of art-is where your eclectic design is meant to shine. Make it big and bold. In this case, coordination is not necessary. To use the piece correctly, make it the focal point of the room. Then adjust the other elements in the room to subtly point to your distinctive item. You can angle the furniture in the room so that it points to the fireplace or a large painting.
Art is an integral part of eclectic design. Fortunately, building a diverse collection is now easy and inexpensive. Combine framed and unframed pieces, intriguing objects and sculptures. Change scale and proportion and look for correlations in color and theme.
Mood
The mood of the room must also coordinate with the furniture and other design elements. Complete the convention of a formal dining room with a crystal chandelier, for example. The same goes for informal rooms. Straight-backed chairs are discarded in favor of fun, comfortable seating, such as a vintage-style recliner and hanging bubble chair.