Classic style is a timeless way to style an interior. It is elegant and universal, so no wonder that it is so often chosen for interior design. When decorating the interior in the classical style, it is worth paying attention to details that will emphasize its unique character.
What are the characteristics of the classic style?
First of all, simplicity and sensitivity. Certainly, such decor will not go out of fashion for a long time, which is its very big advantage. All elements of the interior in this style are consistent, so you need to pay attention to both furniture, lighting and decorations.
Classic interiors are subdued colors, so beige, gray, shades of cream and white. Materials are also important in a classic style. It is worth choosing wood, stone and leather as well as marble.
Add character with details
Properly selected details can break the austere and pale space in the classic style. Silver, gold and copper elements will look good in this style of interior. Such small elements, which will break the cool interior a bit, are Scandinavian Handles. Available in different shapes and sizes, they will emphasize classic spaces as a slightly more modern detail.
Colorful accessories
Strong colors will be a clear accent in a classic interior, and when properly chosen they will not muffle it, but only emphasize its elegance and unique character.
Opt for turquoise, navy blue, green or yellow. You can decide on any of these colors for curtains, tablecloths or cushions, and if you only want to gently break up the austere space, choose colorful vases or pots. Small details will give your interior a personal touch.
Appropriate lighting
Lighting plays not only a practical role in interiors, but also a decorative one. A decorative chandelier will go well with an orderly and minimalist, classic interior. You can also choose wall lamps, whose light will emphasize classical decorations, for example paintings. Brass lamps with lampshades will also look very good in classic interiors.
However, if you want to give the interior a bit of modernity, decide on lamps with interesting shapes. It is worth to bet on those made of glass or chromed metal. Irregular or geometric shape will be eye-catching and stand out against the background of classic furniture.
Classic decorations
Mirrors and pictures in stylized frames as well as decorative candles made of stone, wood or brass will work well in classic style.
If you want to give the interior a little more cosy atmosphere, put a fluffy carpet on the floor and soft cushions on the sofa. Framed photographs are also a very good solution for such interiors. They can stand on the furniture or hang on the wall.
Stylized clocks will attract attention and create a unique atmosphere of the interior. Do not be afraid of a large clock, which you can hang on the living room wall, for example. If you like flowers, place them in stylized pots, for example stone or marble pots. These materials are perfect for classic interiors and the greenery of the plants will liven up the space. Wooden figurines will also work well in classic style. They will add elegance to the interior and create an interesting effect.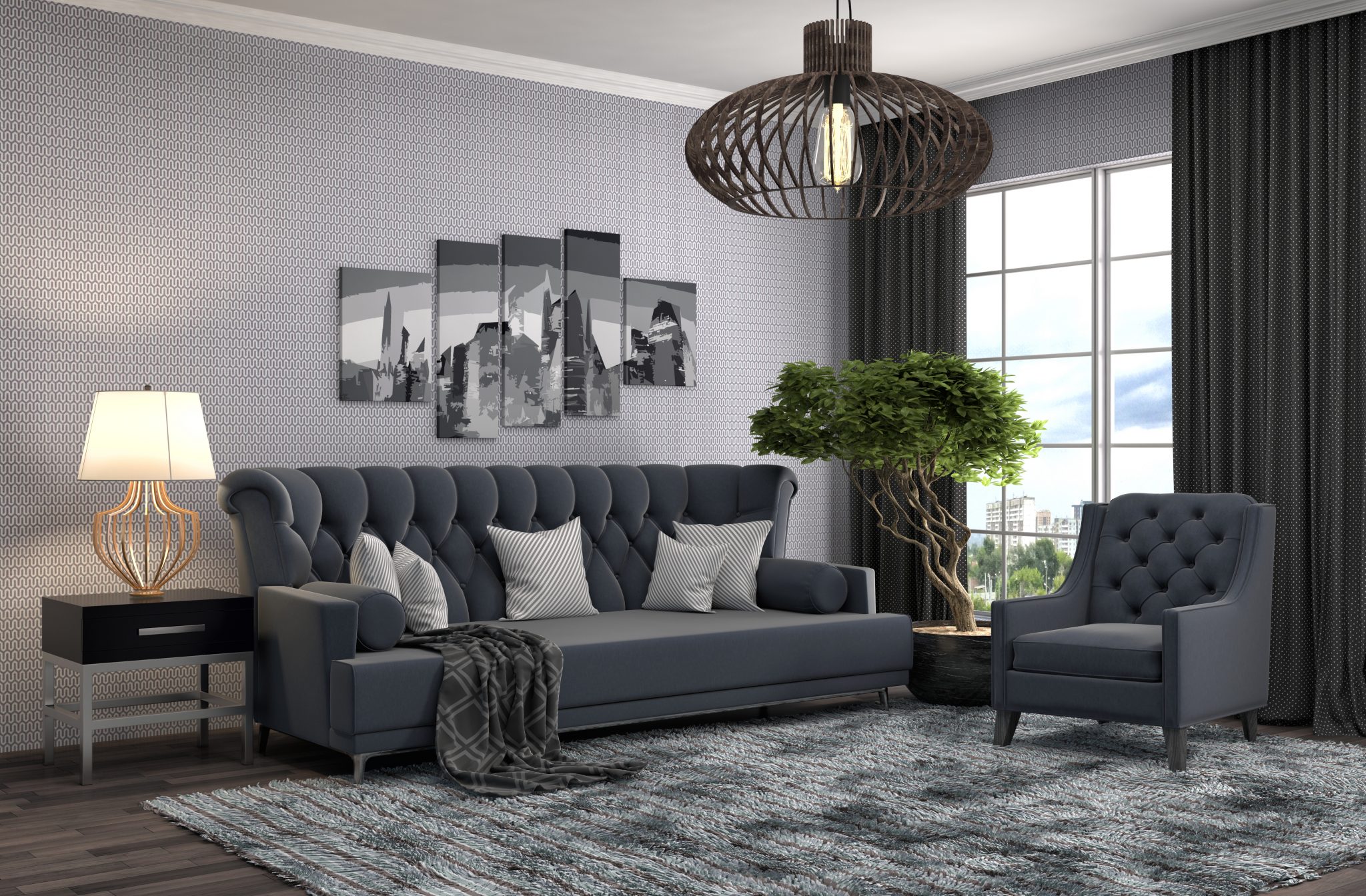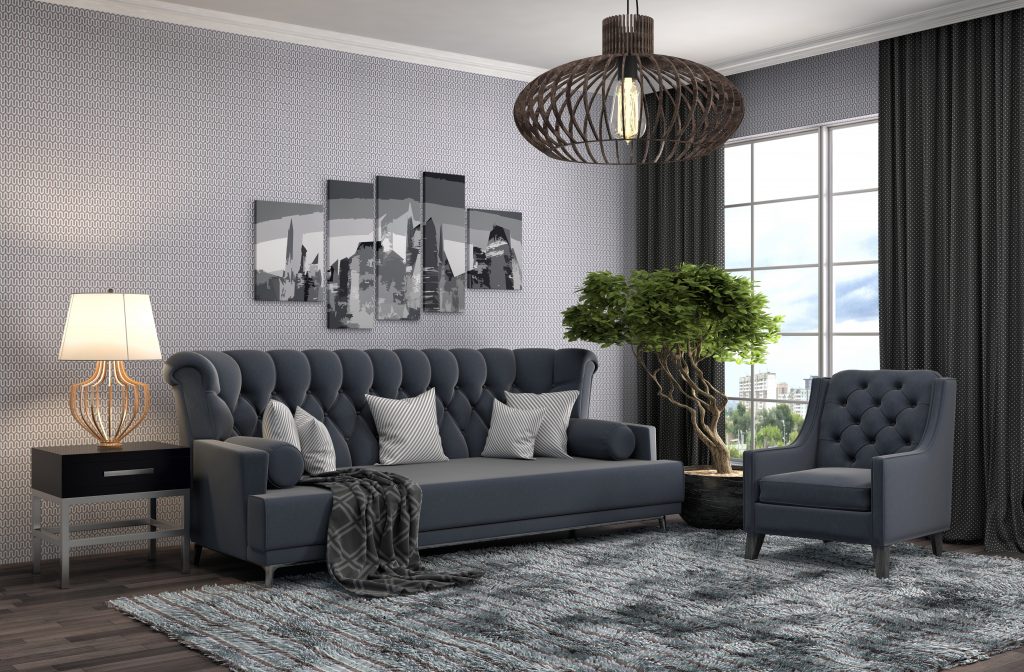 Classic style likes details and ornaments, but remember not to overdo it. Too ornate and "overloaded" interiors may seem cluttered. The most important thing in interior design in this style is to maintain consistency. However, be guided primarily by your own taste and combine elements of classical and modern style, giving the rooms not only a cozy, but also more practical character.