The kitchen is the place where we not only prepare our meals, but also celebrate them. Thanks to some popular gadgets, our kitchen will definitely be more practical and most importantly, it will allow us to prepare our meals faster. Here are the top 5 gadgets that will make cooking a pleasure for us.
Top 5 gadgets for the kitchen
Blender
Many people cannot imagine everyday cooking without a blender. Thanks to it, we can quickly grind both meat and vegetables or fruits. A blender in the kitchen is also useful for making cream soups or fruit mousse, which can be poured over pancakes and other sweet dishes. It is a great idea to buy a blender that will not only blend but also grind nuts and seeds. To prepare a smoothie we will need a vacuum cup blender, which thanks to its special vacuum technology makes our food stay fresh and tasty for much longer. This is a helpful gadget also when we want to quickly grate vegetables or cut them into slices. This is a multi-tasking device, so it is worth having it in our kitchen.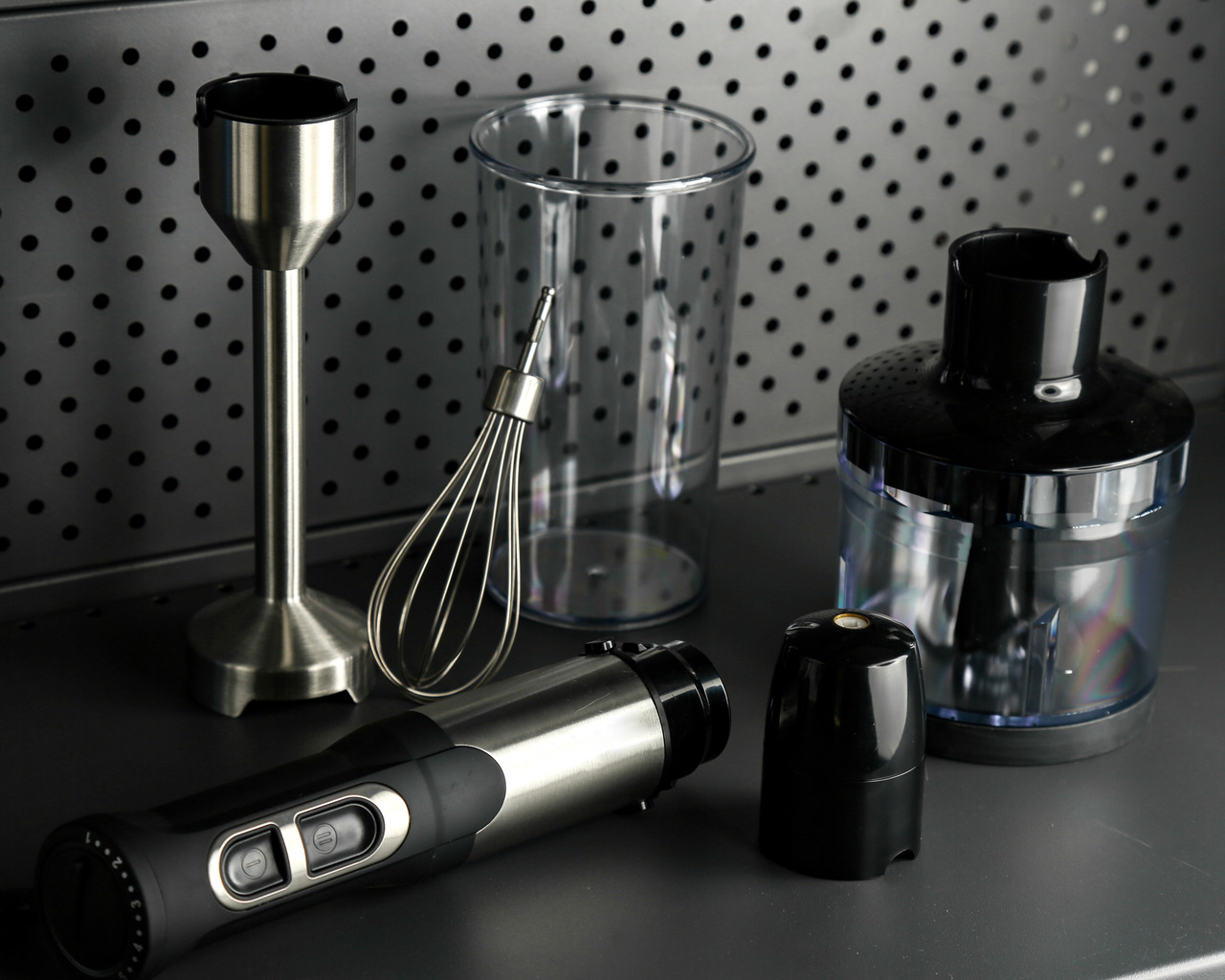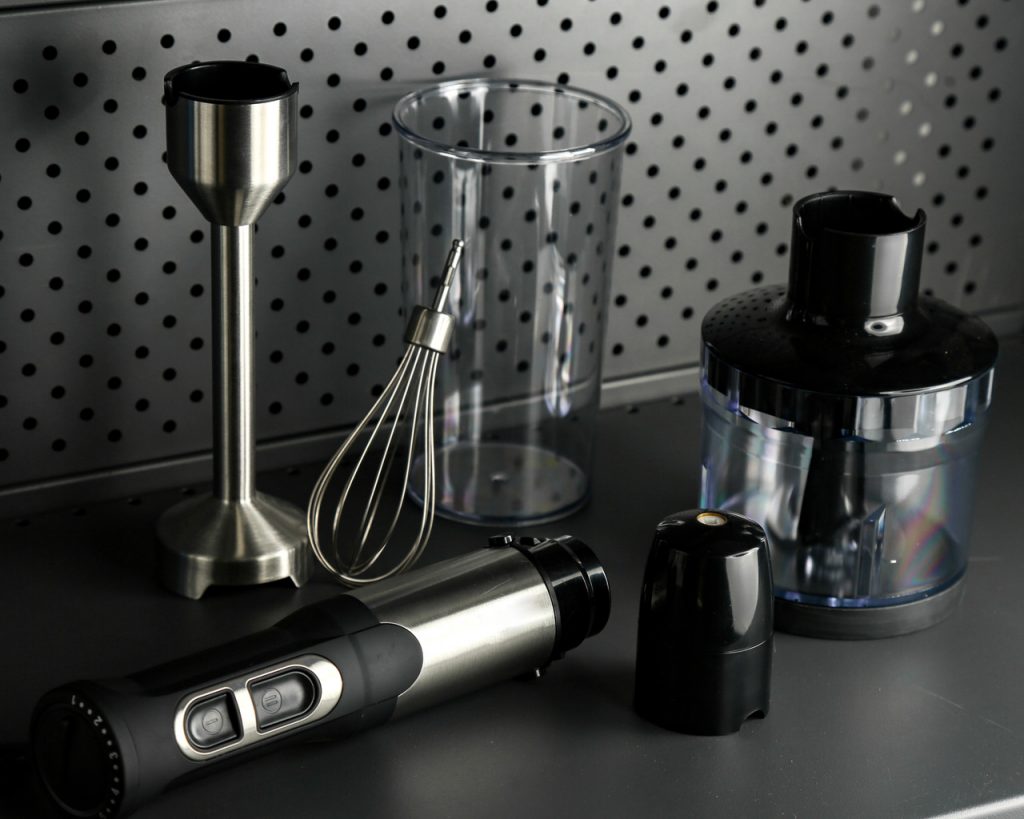 Pitcher with a filter
Many people like to drink tea and coffee, but tap water does not always allow to make a tasty brew. The solution will be a pitcher with a filter, which will get rid of all the impurities from the water, and most importantly, it will make us not have to buy bottled water. This is a huge savings, because the filters for pitchers can be replaced every 4 months and they do not cost more than 50 zł. These filters have in them carbon particles, which eliminate from water sediments that are harmful to us. Thanks to this we get very clean and above all healthy water. It is also possible to buy special filters, which additionally enrich filtered water with valuable minerals.
Reusable containers
Out of concern for our planet but also for our convenience we should think about reusable containers. Thanks to them we can store food in a safe way. Reusable containers are made of thick plastic, thanks to which they can be washed in dishwashers without any problems or fear that the container will leak. They are ideal for storing second breakfast and transporting food. It's a good idea to get rectangular and round food containers with tight lids.
Knife set
In the kitchen, knives are very necessary for cooking. It is worth investing in a set of knives, which will serve us much longer. A stylish rack will make it easy to find a place for them and you won't cut yourself reaching for them in a drawer. A long, serrated knife for bread or rolls and a short knife for slicing and peeling vegetables will certainly come in handy in our kitchen. A thin and long filleting knife, a chef's knife with a thicker blade and a half-round tip, ideal for slicing and chopping
Roman pot
It may surprise you to learn that for roasting and stewing a Roman pot is ideal instead of the traditional ovenproof dishes. Many people really like the Roman pot because of its heat insulating properties. It maintains the optimal temperature inside. It is ideal for baking meat, but also bread or cake. It has high heat resistance and its surface does not interact with food. It will be suitable for making your favorite stew or baking bread. It is dishwasher safe and has a non-stick surface, making it easy to keep clean.
All of these gadgets are worth having in your kitchen. They don't take up much space, and they can help a lot in preparing meals.