Tools are a very versatile and risky gift for Father's Day. Everyone has different requirements and preferences for tools. In such a situation, it is a good idea to ask your father what tool he would find useful at home.
What is worth remembering before buying tools?
A set of good tools will not be cheap. The cheapest are, among others, single sets of wrenches. The larger and more versatile the set, the more expensive it is. You should not buy cheap sets of tools because they are usually of low quality.
Before buying tools for a gift, it is worth asking what tools would be useful to the father. Then there will be no surprise, but the gift will definitely be accurate.
A useful toolkit for your computer
Basic tools such as a soldering iron, small screwdrivers (mainly Phillips and flathead), pliers, tweezers are useful in the work of a computer scientist.
Electrician's tool kit
If your father is an electrician, he definitely needs specialty and general tools to protect him from electric shock. A great gift will be universal testers and meters, pliers, pliers for insulation, universal wrenches. The tools must be of high quality.
Hydraulic tool set
For basic repairs, often only frogs, pliers and simple screwdrivers are enough. However, sometimes you need things like hacksaws and Teflon tape.
Precision tool set
For precision work, tools such as a set of small screwdrivers, tweezers, and small screwdrivers are useful.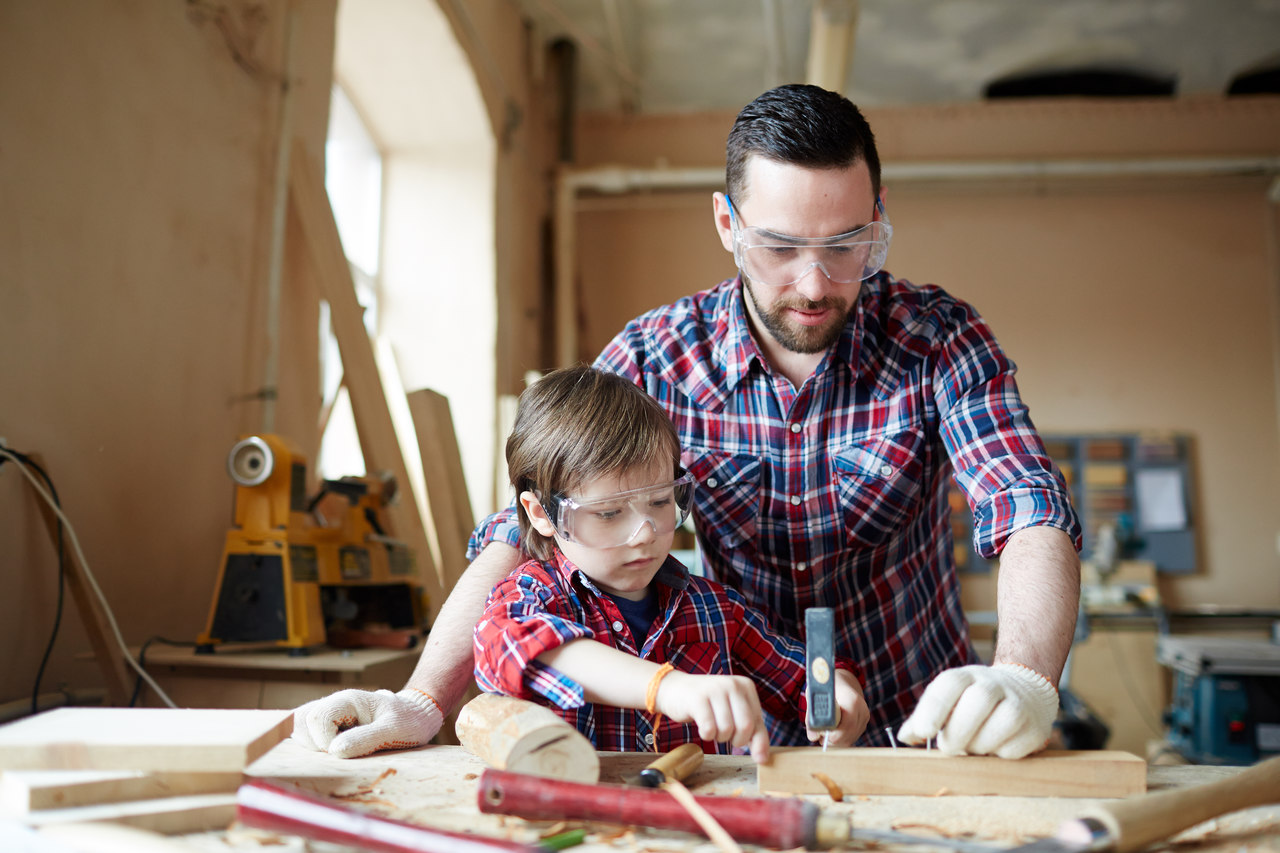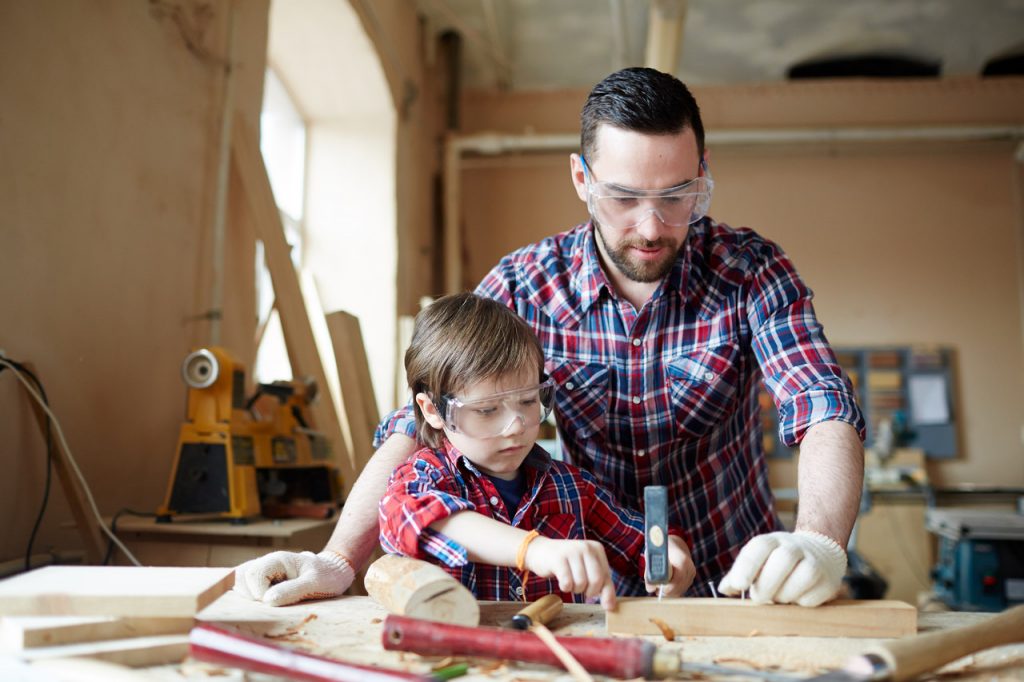 Bicycle tool kit
For home bike repair, you can't go without a nipple wrench, chain wrench, and bottom bracket wrench, among other things. A bike repair kit should be very comprehensive, so the wrenches must be universal.
Workshop tool kit
A set of workshop tools should include, among other things, socket and ring wrenches, Allen keys, pliers, screwdrivers.
>> See also: Gifts for Grandmother's and Grandfather's Day
10 perfect gifts for Father's Day
1. Set of screwdrivers
A set of screwdrivers with ergonomic handle will make household repairs easier. The set includes Phillips screwdrivers and flathead screwdrivers.
2. Socket wrench set
The ratchet wrench set is a great companion for any dad who needs to make small repairs to his car.
3. Tool box
The tool box set is useful for any do-it-yourselfer. This set includes a hammer, screwdriver set, pliers, wrenches and a tape measure.
4. Gas soldering iron with accessories
A soldering iron is an indispensable tool in every home. The gas soldering iron is an indispensable tool for every household.
5. Impact drill
Impact drill is useful in every house. With this tool you can drill a hole in the wall.
6. Tool kit for electricians
A set of tools for electricians should be in every do-it-yourselfer's garage. This set includes a digital multimeter, pliers and screwdrivers with insulation up to 1000V.
7. A set of Allen wrenches
A set of Allen wrenches will be indispensable for e.g. assembling furniture and fixing screws in a car. It is sure to please every do-it-yourselfer.
>> Read also: The perfect gift for your man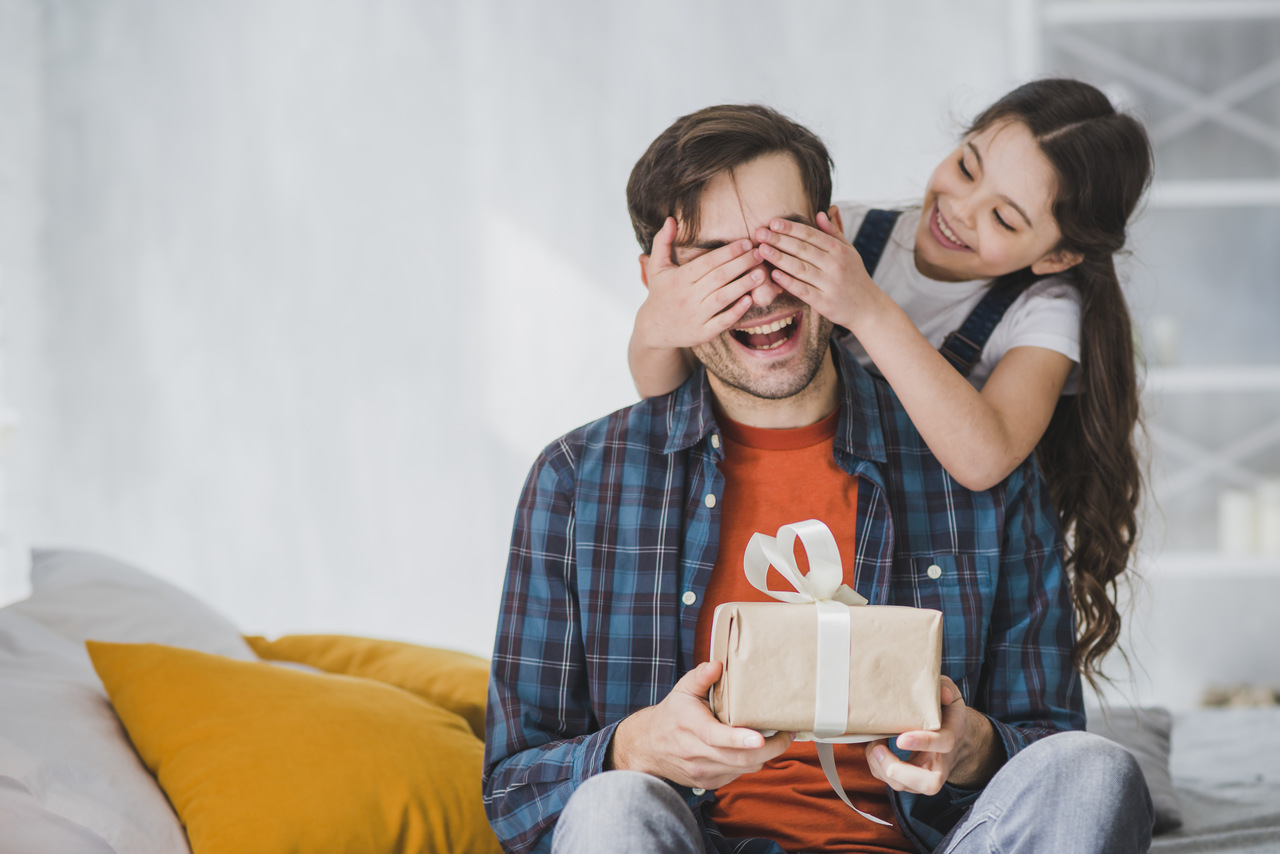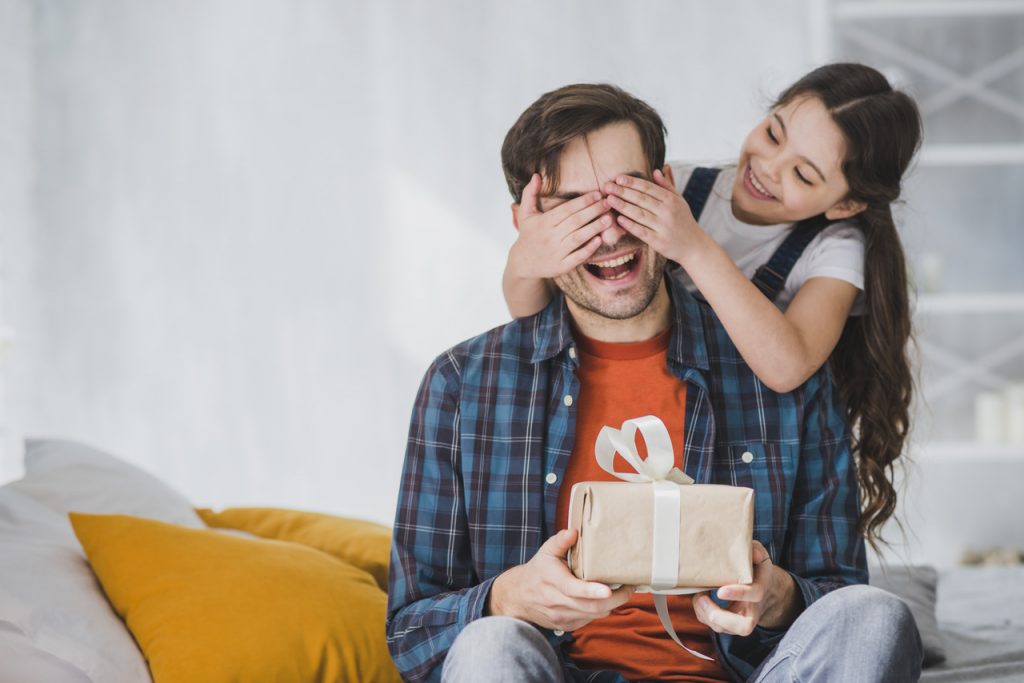 8. Screwdriver
A screwdriver is an essential tool in every workshop. Thanks to it you can tighten any screw without any problem.
9. Hydraulic jack
If your father carries out simple car repairs, he will be glad to have a hydraulic jack. It will make changing a wheel a pleasure.
10. Multitool
The gift of a multi-tool with a carrying case will make home repairs easier. Choose a tool from a reputable company so that it will last much longer.