A birthday, holiday or anniversary is approaching and you are wondering what is the best gift for your man? Have you been together for many years and have run out of gift ideas? Or maybe you have just met and you have no idea what he might like? If so, be sure to check out our gift guide. You will find here several suggestions that any man will surely like
Car accessories for a gift – for every car fan
Your man can talk about cars all the time and he cares about his car more than his own clothes? Do you often see him ordering or browsing car gadget sites? If so, his birthday or Christmas is a good opportunity to gift him an automotive gadget. What automotive accessories are worth choosing for a gift? A phone holder, car navigation, and a tool kit for the vehicle will be perfect. Such gifts will surely make a great impression on your man. Most of these gadgets are available in stores at attractive prices, so you do not have to worry about your budget.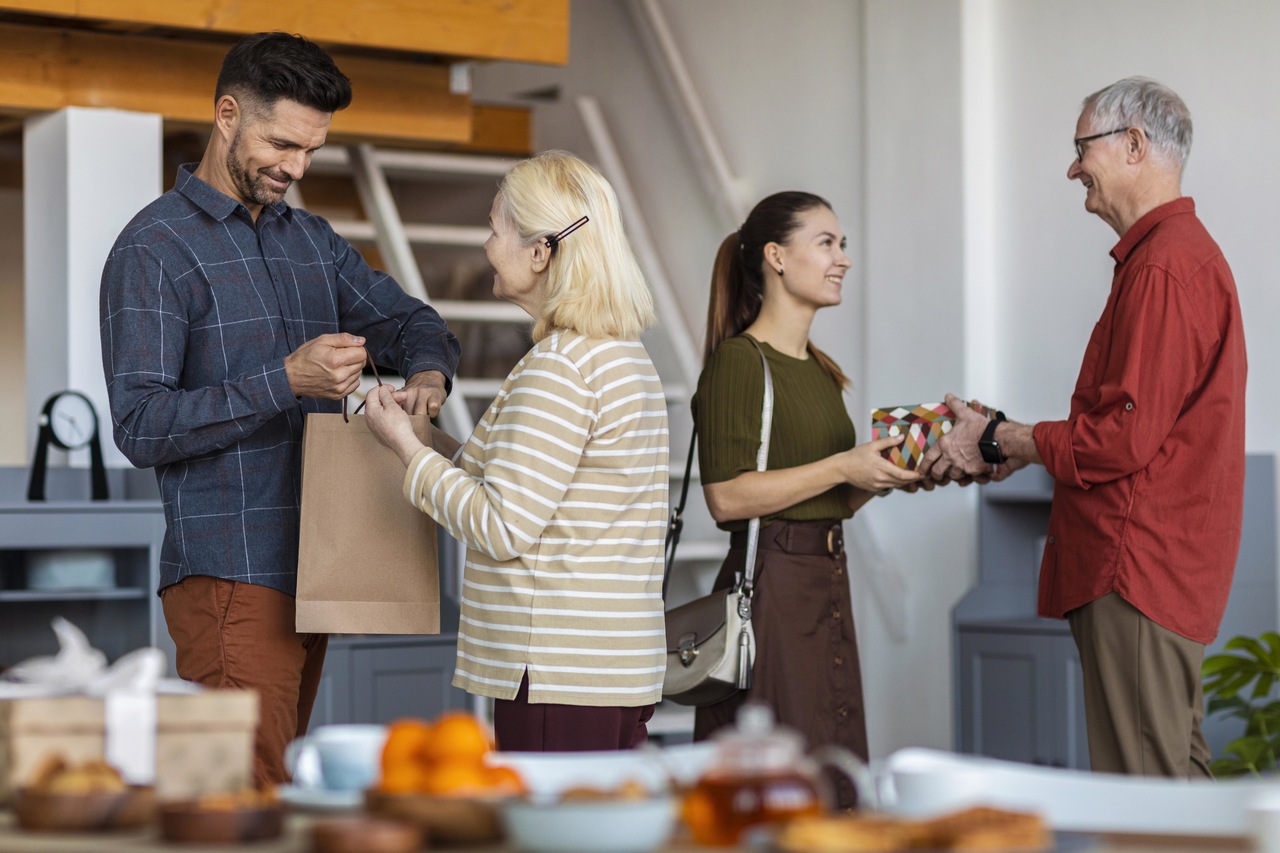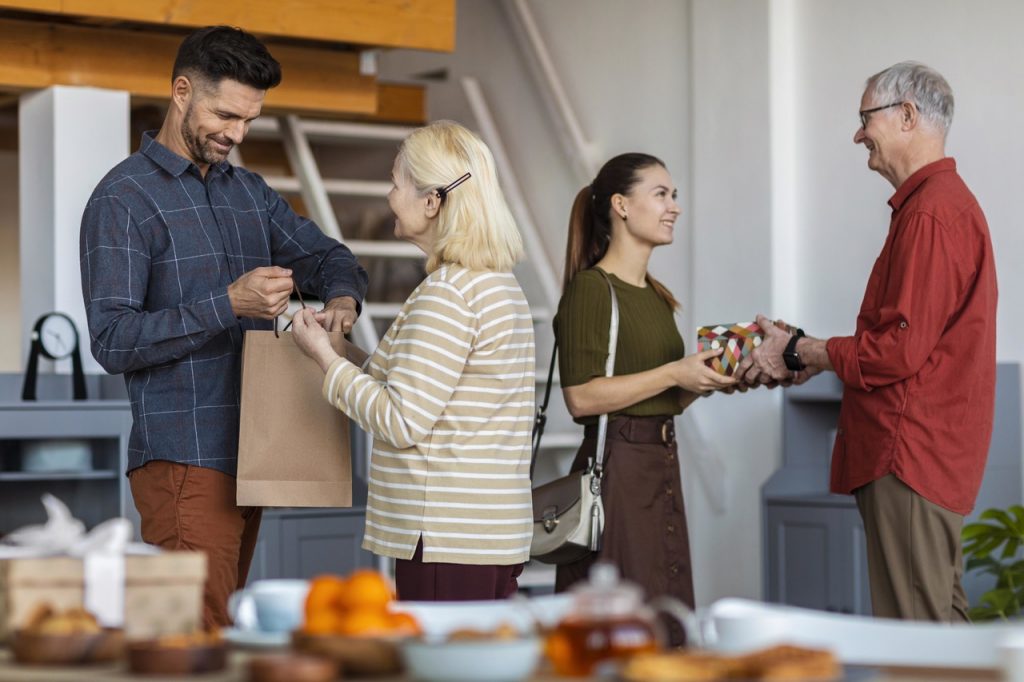 Sports equipment or exercise accessories – for athletes
Your partner spends a lot of time at the gym or exercises several times a week at home? His goal is to build muscle mass or improve his fitness? Then support him in this resolution and motivate him to act. You can do this by buying him an automatic shaker, which will make mixing protein supplements easier. We also recommend exercise accessories, such as weights or elastic bands. He'll also love a set of workout clothes
Men's accessories – timeless gifts for men
A proven idea for a gift for a man is accessories. Leather accessories never go out of style and are very elegant. So if you are looking for something for your man's birthday and you want to make sure he will like it, then men's leather goods will be the perfect choice. What can you choose from this category? Men's belt, which can be matched with pants for every day and for work, will be perfect. We also recommend leather wallet. Natural leather is extremely durable, so the purchased accessories will serve a man for many years and will certainly not disappoint his expectations.
Men's watch for a gift – proposals that never go out of fashion
Another gift idea for a man is a watch. Many people think that watches should not be bought as a gift for a loved one. However, you should put aside superstitions, because a man will surely be delighted with such a gift. You should opt for a watch with a leather strap, which is very elegant and durable. Watches with engraving are perfect for a gift as they become unique and one of a kind. Deciding on such a gift, you can be sure that your loved one will wear it often, and whenever he looks at it, he will immediately think of you
>> Read also: 7 Women's Day gift ideas
All the above mentioned gift ideas are universal, which means that you can give them to your boyfriend, friend, brother, dad and grandpa. They are also perfect for your fiancé and husband. Check out this list often and use the ideas so you never have a problem choosing the right gift again.