Green needles, hardening, lukewarm water in the stand, conditioner and led lighting – thanks to this the Christmas tree will please your eyes for many weeks!
Many will say – without a Christmas tree there is no Christmas! It is true. A Christmas tree gives a unique and cozy atmosphere. It is obvious that we want to enjoy it as long as possible, so we put it at home a few or even several days before Christmas Eve.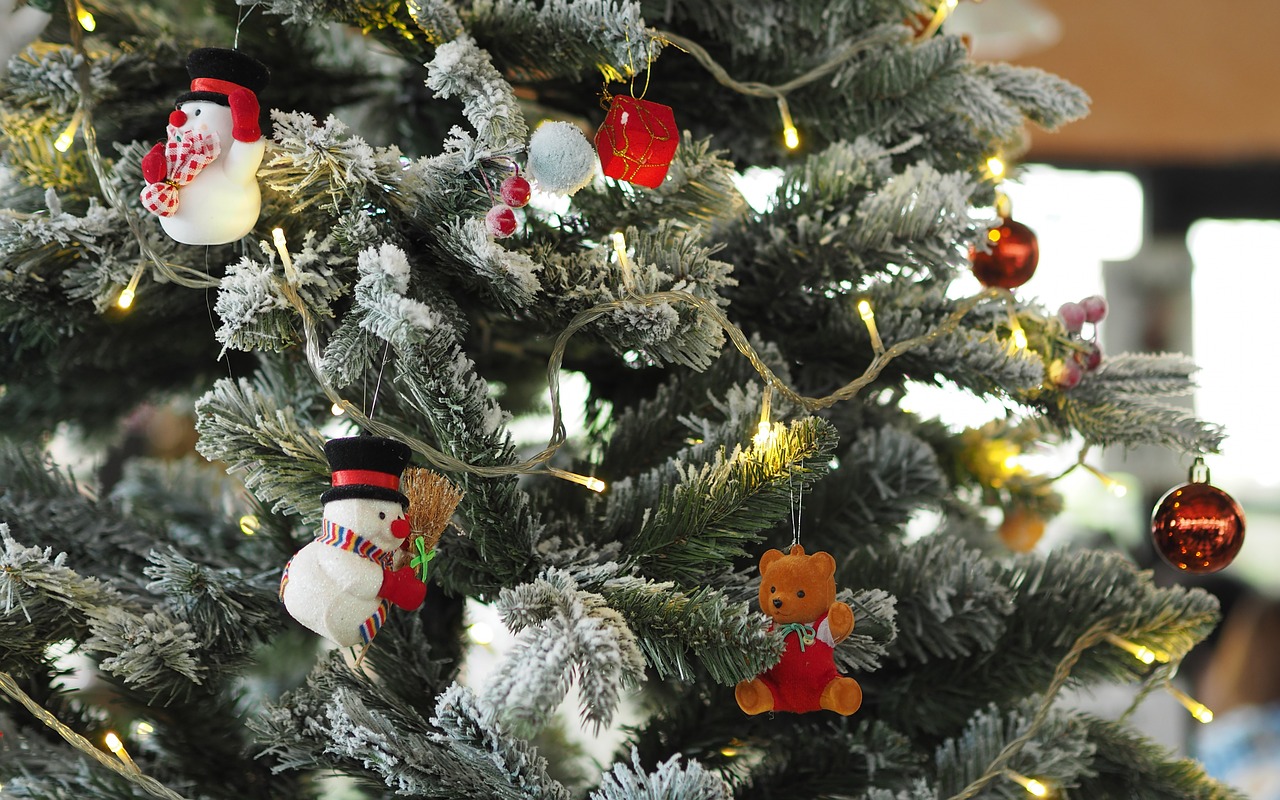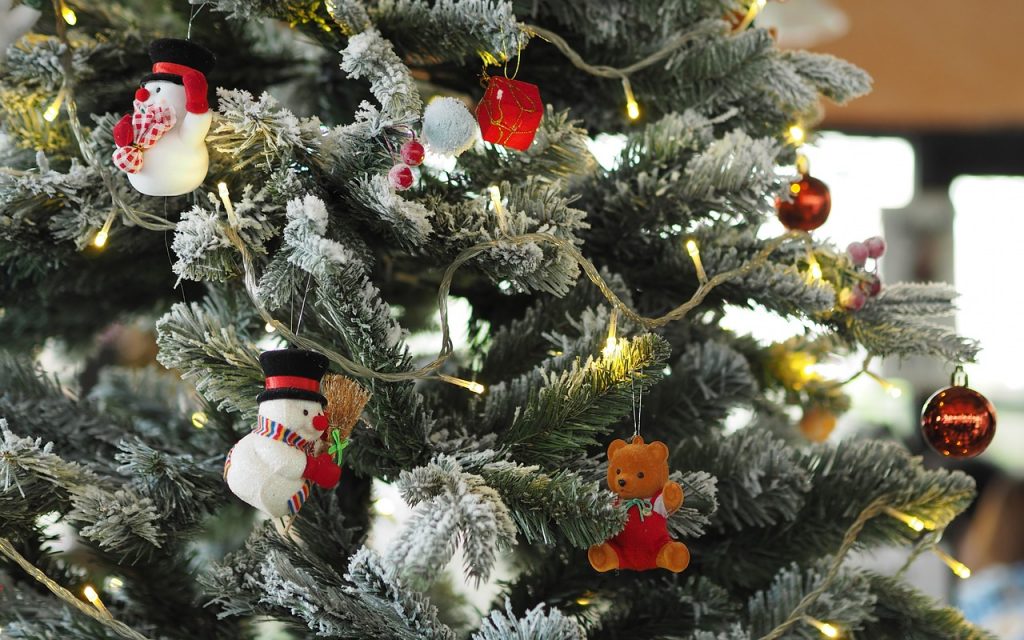 Unfortunately, improper care of it may lead to the fact that it will lose all its needles. So what should you do to make sure that your Christmas tree will survive the whole Christmas and New Year's Eve and Epiphany in perfect condition?
When you buy it, make sure that it has green needles and thick and flexible branches. Then before placing it in the room, you need to "accustom" it to higher temperatures. From a frosty yard to a heated room straight away? That's a bad idea. Put the Christmas tree in the basement, garage or on the balcony and after an hour or two bring it home – away from the heaters or fireplace.
Moreover, before putting it in a stand (with warm water so that it absorbs it better) shorten the trunk by 2-3 cm. Water it regularly with lukewarm water and sprinkle with cold water every day. Once a week you can add a special conditioner.
Adjust the decoration to the thickness of the tree and its possibilities. Replace the lights with led ones that do not generate heat and protect the tree from children.