Pillows are not just a utilitarian part of bedding – they also have a decorative function, both in the living room and bedroom. Instead of plain and boring cushions, you can choose ones with inscriptions!
There's a whole range of decorative cushions and interesting pillowcases available on the market. Apart from those with fine patterns and clearly defined weave texture, you can find those with inscriptions. The options are numerous! Personalised cushions, with funny inscriptions, for Mother's Day or Grandmother's Day, and even interesting sets for her and him. If you are not convinced, be sure to read this article!
For special occasions
Pillows for special occasions reign supreme among pillows with inscriptions. You can find pillows for Mother's Day, Father's Day, Grandmother's Day, etc. This is a great gift idea for a loved one, especially if they love comfort and naps. Additionally, the pillows can be enhanced with personalized greetings or a description of what you are thankful for. That way, every time your mother or grandmother glances at the pillow, she will remember the occasion and you. Remember to choose pillows with a removable pillowcase-they're easier to care for and hold their shape longer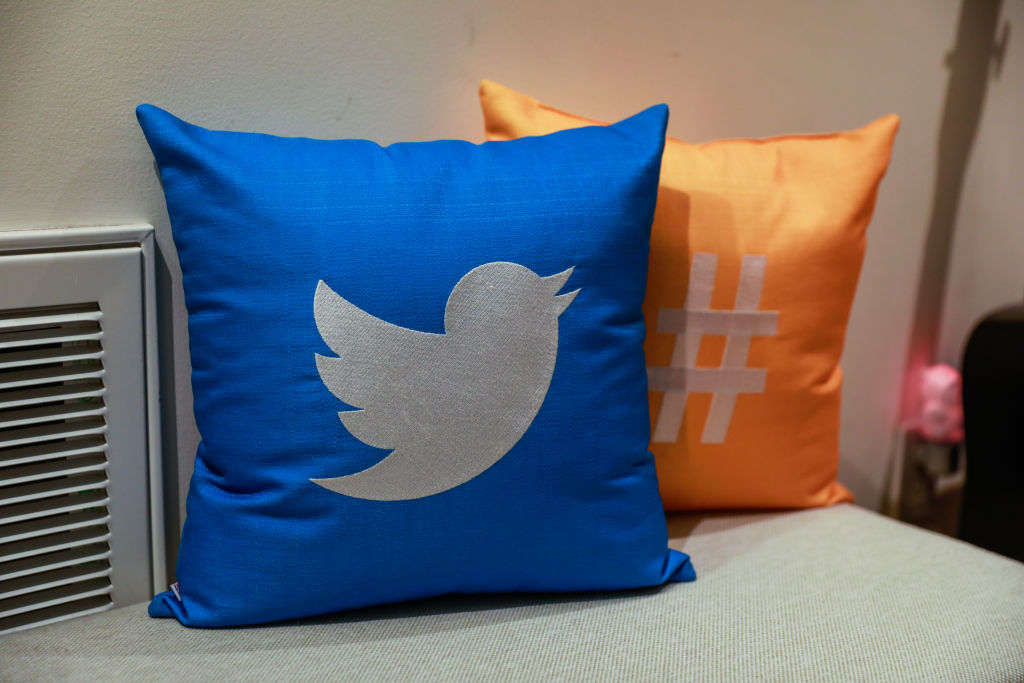 Personalized pillows
Personalized pillows are all pillows that have names on them… but not just any name! You can write your own name and include important dates (like your baby's birth date or wedding date), funny quotes from your friends and family and a dedication to the person you want to give it to. Personalised cushions make you feel at home, and not just because they're fluffy and cosy. They add a touch of individuality and originality to your home
>>See also: Furry and fluffy decorations for the living room
Funny pillows
If you like posters with humor, you will also like pillows with funny and perverse inscriptions. Usually they refer to the habits of the sleeper (e.g. nighttime snacking or snoring), but you can also find some that sarcastically hit on a specific professional group or hobby (e.g. funny pillows for bikers)
Motivational pillows
Motivational pillows will especially appeal to people who take to heart the advice of coaches of various kinds. They're interesting enough that when you wake up you can see a phrase that will give you energy for the whole morning and the rest of the day. Motivational pillows will also bring an air of individuality to your arrangements – after all, each guest can read decorative inscriptions that pretty much give away your life philosophy
Pillows that say more than words
But it is the pillow with words that can be used to apologize, thank you or profess love. This is nice for people who appreciate melancholic small gestures – after all, the pillow will stay longer than the fleeting words themselves. Remember that apology and thank you pillows can also be personalized – write what you are thankful for or hope that the person forgives you. And if you bring wine or flowers along with the pillow – success is guaranteed!
Sets for her and for him
If you're forever arguing about pillows with your other half, you'll love the simple solution of buying a set of pillows for her and him. There are some available in the market that differ in colors (e.g. pink and blue) or simply describe who they belong to (he, she). If your partner/partner has a sense of humor, you can buy pillows with a humorous background (perfect wife, perfect husband) or just right for eternal Disney fans (prince, princess/king, queen). One thing is for sure – you will never argue about a pillow again!