Sewing tape to curtains, contrary to appearances, is not so difficult at all. What should be taken into account when choosing a tape for curtains? What are the types of tape?
Choosing the right tape
The type and width of crinkle tape should be selected according to the effect you want to achieve and the material that will be crinkled. Types of tape available on the market:
pencil – also called pleat tape. After sewing this tape on the curtain or drapery subtle overlaps are formed with about 1 cm gap;
dragon – sewing this tape provides an elegant and timeless effect of alternate creasing. This type of tape is a great solution for anyone who wants to have an elegant and original window décor. You can also adjust the width of the curtain or drapery in the room;
tab – also called counter tape. Provides a very interesting decorative effect – a few folds, a simple break and again a few folds.
>> See also: How to make a blanket of worsted wool step by step
The tape is available in several widths:
2,5 cm,
5 cm,
7,5 cm,
10 cm.
The widest tape is used for creasing curtains on suspenders. The tapes available on sale differ not only in width, but also in material they are made of. Tapes made of nylon are dedicated to thin curtains. While tapes made of cotton should be used for thicker and transparent materials
Before you start sewing curtains, it is worth buying more tape. This way, even if you make a mistake, it will not be a great loss.
Sewing tape for curtains step by step
The easiest way to sew a tape with a width of up to 5 cm. Sewing in wider tapes requires more skill and precision.
1. Safety knots
Before you start sewing the tape, tie the strings in the tape. It is a good idea to cut off a piece of the tape in order to have better access to the strings. Making knots is necessary because the strings may move in the tape, which will make sewing difficult.
2. Applying the tape
In the next step, apply the tape to the curtain, leaving a piece of tape more. The strings in the tape should be on the outside. When the tape has been fitted, then secure it with pins, and then make fixing seams at the ends.
3. Sewing the tape on the edges of the curtain
When the tape is well-fitted, sew it on the edges of the curtain. Do not stretch it too much, so that wrinkles do not form. The curtain and the tape should be very loose during sewing.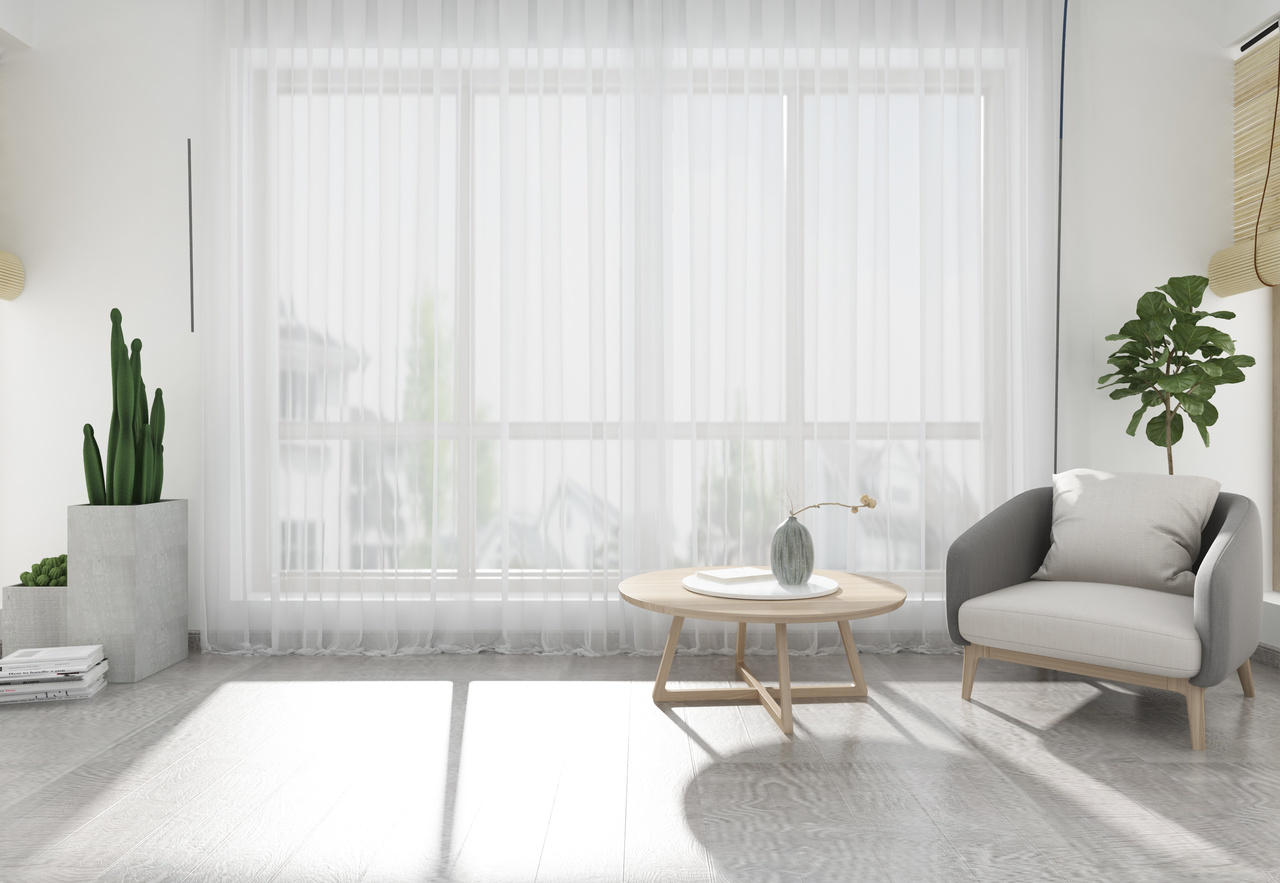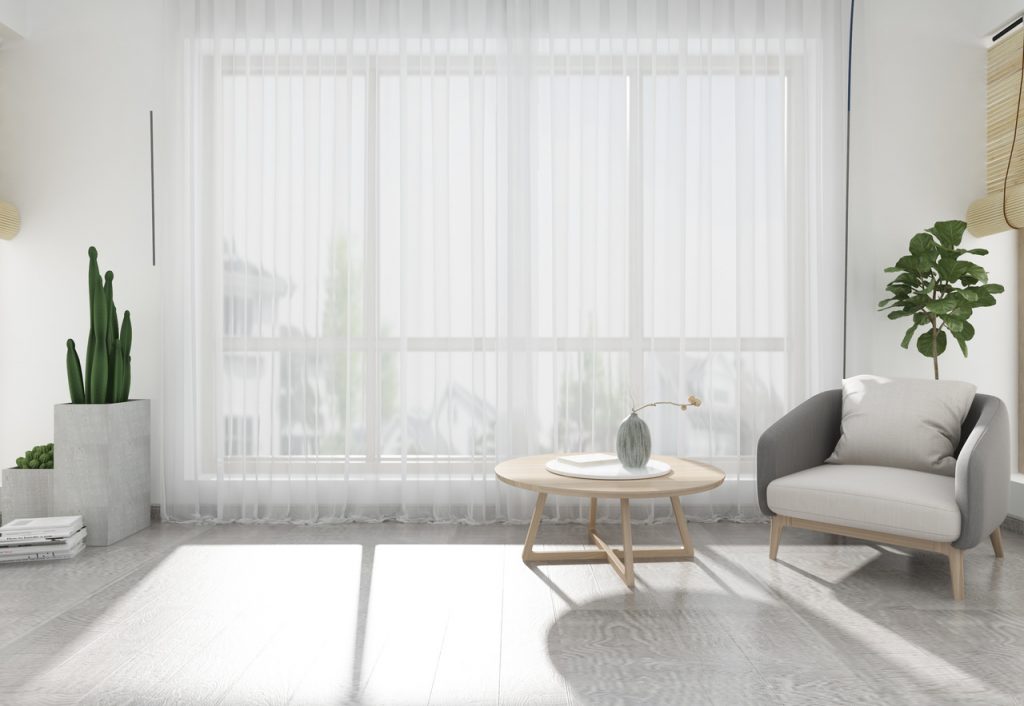 4. Sewing the tape
The pins help to hold the curtain in place. This makes sewing easier. Sew the tape all the way through.