Every style is different and unique in its own way. New year is a time for resolutions and changes for the better. It is worth to start them from the interior of your home. What accessories cannot be missing in every tasteful home?
Interior trends in 2021
The New Year is fast approaching and with it new interior trends. Interior decorators unanimously agree that the hottest trend in 2021 will be a return to closeness with nature.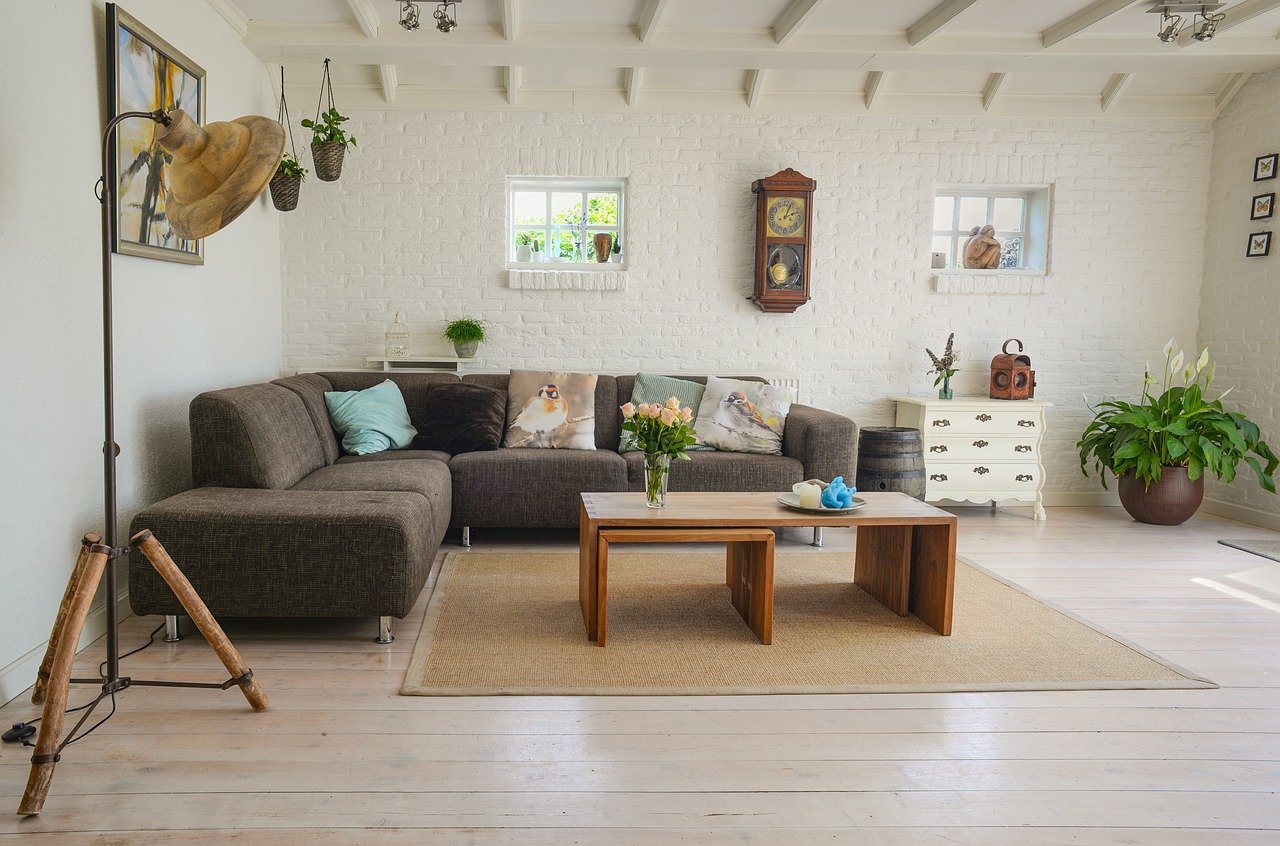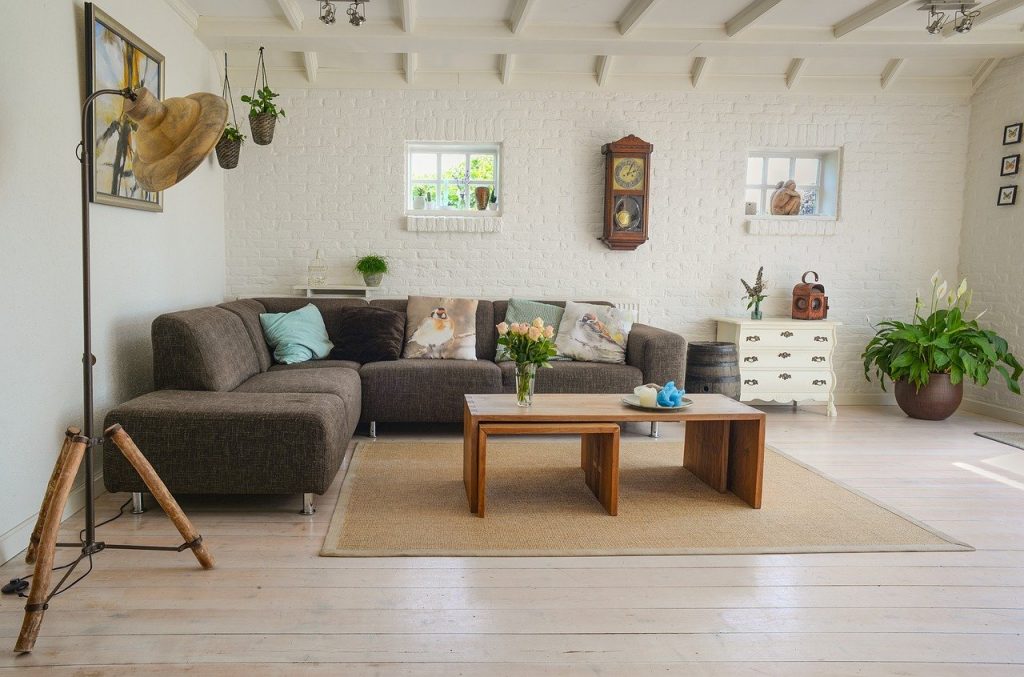 Trendy colors
The color palette in 2021 is very broad, although muted colors that relate to nature dominate. The most popular colors in 2021 will be:
beige,
olive green,
graphite,
powder pink.
Arrangement of the entire interior in beige will be the interior design hit of the next year. This color works well in the interior, giving it a cozy feel. Such monochromatic solution should be broken with accessories in the shade of gray, black and silver.
Subdued colors of interiors
The year 2021 will continue the interior trend of a "home sanctuary", i.e. a place where we feel good and safe. Colors referring to nature will be perfect for this, i.e.:
warm brown,
forest green,
marine.
Fashionable materials
Fashionable interiors will draw not only on natural colors, but also materials such as:
wood,
rattan,
wicker,
bamboo,
stone,
cotton,
linen.
Back to the roots
Interior trends in 2021 are a return to the roots, namely authentic craftsmanship, beautiful natural ceramics. This trend can be seen in the modern form of ceramic dishes for everyday use, which have an original design.
5 interior accessories you must have
Large clock
Large clock is a fashionable and practical addition to any interior style. The most fashionable for several seasons are large wall clocks, with a diameter of at least 90 cm. Such clocks have a 3D effect, so they look great in any interior.
There is a wide selection of large clocks in stores. Noteworthy are metal clocks and those in which some digits have verbal hours
Mirror
A mirror hanging in an interesting frame is a decoration that optically enlarges the interior. In modern minimalist interiors mirrors in thin metal frames look best. To give the interior a shine, it is worth choosing a mirror in a silver or gold decorative frame.
Recently very fashionable are glued mirrors, that is, filling as much as possible of the wall. Such mirrors can hang on one or several walls, thus creating a matrix effect.
Table lamp
Table lamps are one of the most important decorative elements. Thanks to them you can create an amazing atmosphere in the interior. Properly selected table lamp can emphasize the style of the interior or create a mood. When choosing a lamp for the interior, you should be guided by several principles:
the style of the interior,
the construction of the lamp,
type of light,
the color of the light,
size of the lamp.
Decorative candles
Candles used to be used only to illuminate the room, now they can be a great decoration, emphasizing the style of the interior and showing the hobby of the hosts. Decorative candles create a wonderful mood in the interior. There are candles available in stores
in glass,
scented,
as decorative figures.
Properly selected candles will emphasize the style of the interior and give it a unique character.
Decorative pillows
Decorative pillows are a great way to quickly change the interior. Such an addition can change the look of e.g. a living room. The number of decorative pillows should be adjusted to individual needs.
The number of decorative pillows should be adjusted to individual needs. During the holiday season it is recommended to choose pillows that refer to Christmas, e.g. reindeer pillow or red and gold pillow. Pillows with floral motifs are a great solution for spring, when nature awakens to life.