Lamps – spiders, vases, baubles, bees and balloons – ideas for using old light bulbs to decorate your interior are really many. We present the most interesting proposals.
Decorations create atmosphere
Home is a space where we are supposed to feel good, safe and comfortable. Decorating it is a long process that requires time, attention and money. At the beginning, a decision should be made on what style the interior should be.
It should be remembered, however, that it is all additions and decorations that make a house cozy and acquire an individual, unique character. Even a small element can effectively revive and change the entire arrangement.
An undeniable advantage of decorations is that with a small amount of work you can get a stunning effect – it is not, after all, repainting the walls, replacing furniture or forging tiles.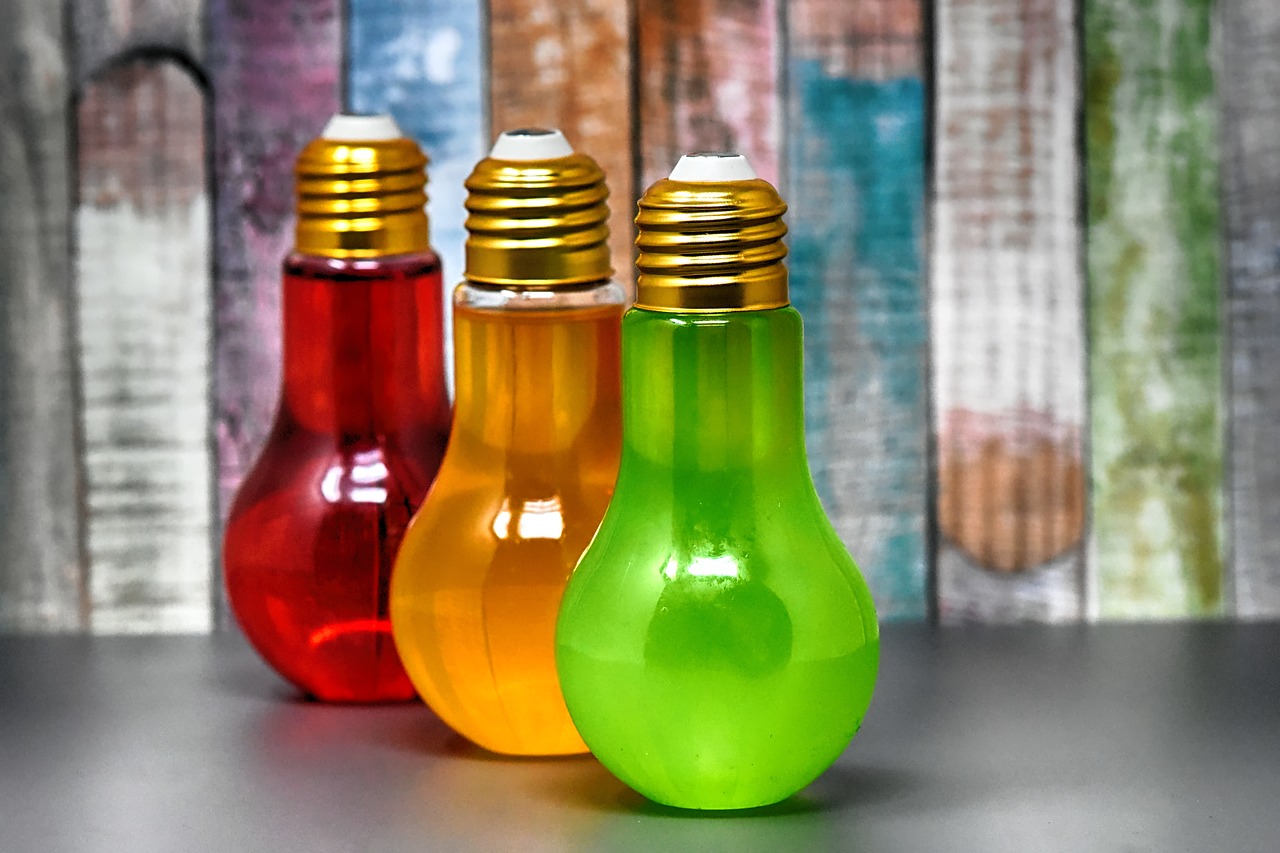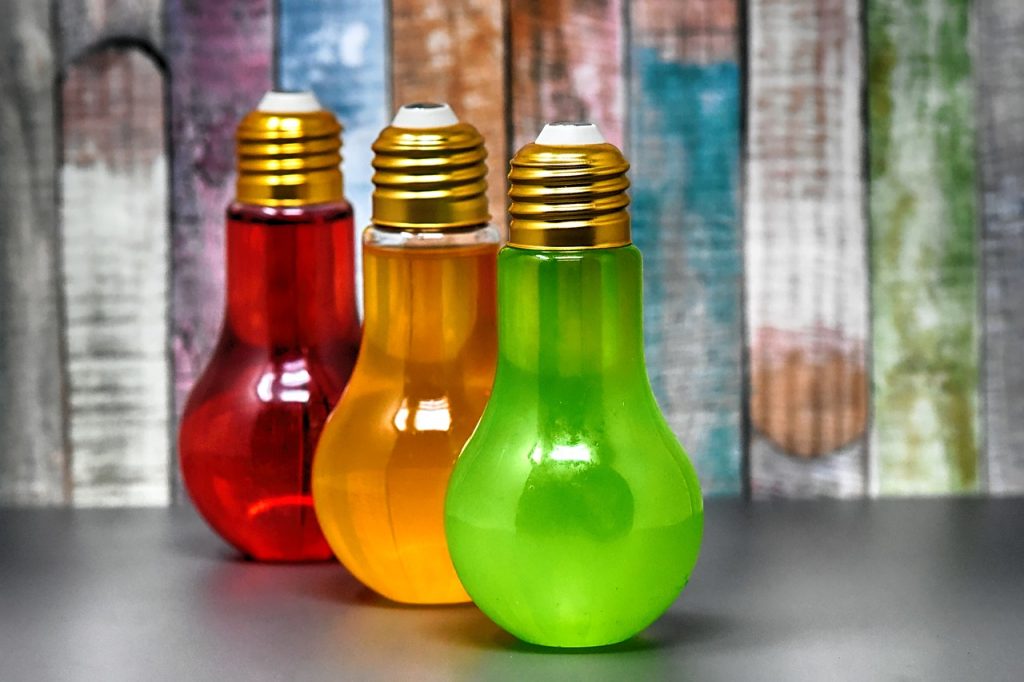 How about eclecticism?
Eclectic style does not have strictly defined rules, is quite universal and flexible. It combines many different arrangements, allowing you to express your individuality and creativity. As in everything, so here you should maintain harmony and balance, so as to avoid total chaos.
Eclectic decorations are very popular and more and more willingly introduced into homes. They effectively combine old and new elements, contrasting colors or things that seemingly do not match at all. Sometimes you can find really surprising combinations.
Burned out, non-ecological light bulbs are a perfect decorative element. You can create real miracles with them. Just a bit of imagination and a few accessories to have at home an eclectic decoration made of bulbs, which will attract the attention of many guests
Edison bulb spider lamp
Edison bulbs have decorative filaments, to this you just need to add a wire (can be colored) and lead it to the desired location. The spider lamps create an original composition, the bulbs can be hung at different heights and distances. They will be perfect over a dining table, in a central point of a living room or in a teenager's room
Need a vase? No problem!
An open bulb will work perfectly as a flower vase. Just pour some water into it. Transparent flower bubbles will look interesting on a string. You can also make a base for them out of wire which you then wrap around the thread
How about a mini garden?
Flasks made of bulbs should be filled with stones, grit or sand and put in them artificial flowers. You can also bet on the natural soil and live plants such as moss or ivy.
To create an impressive decoration will be useful epoxy resin and hardener. Then in such a bulb can be embedded virtually anything – your favorite flowers, small shells, colorful confetti. The only limit is your imagination … and the size of the bubble.
Unique light bulb bauble and snowball
Old light bulbs are perfect as original and unique Christmas tree decorations. Just smear them with glue and dip them in glitter or paint them and conjure up a snowman, Santa Claus or penguin.
A great idea is also to create a snowball enclosed in a light bulb – here, for example, cotton wool will work as snow and a miniature Christmas tree
Light bulbs as balloons
Light bulbs can be decorated not only for Christmas. A beautiful decoration of the children's room will be hanging balloons made of light bulbs. You can paint them according to your preferences and hang them. They can be colorful, pastel, dots, stripes or other accents.
Another suggestion for decorating with light bulbs is to paint them yellow and black and create bees or red and black to enjoy ladybugs.