Capacious closet is a dream of many women, who want to control the chaos arising in the standard closet with clothes. Closet allows you to take care of the good condition of clothes, extending their freshness and durability. In this guide, we suggest how to arrange a small closet in a functional way, so that you can enjoy tidiness every day
A brief history of the closet
Experts in the history of fashion say that the model of the modern dressing room most likely comes from the French boudoir, which was popular in the 18th century. It was a small, but decoratively furnished room, usually located between the living room and bedroom. Only people from higher social classes, living in palaces or wealthy mansions could afford such an additional room. For decades the boudoir served as a combination of a dressing room and a bath room, although it was often also a place of rest. It was furnished with exquisite furniture and used exclusively by the lady of the house.
Contemporary dressing rooms draw on a boudoir aesthetic, although as trends change, you'll also find smaller rooms kept in a minimalist style. Undoubtedly, an extra room for storing clothes helps to keep the bedroom more tidy and creates a cozy space. Although a closet was traditionally reserved for ladies, nowadays men also like to use this solution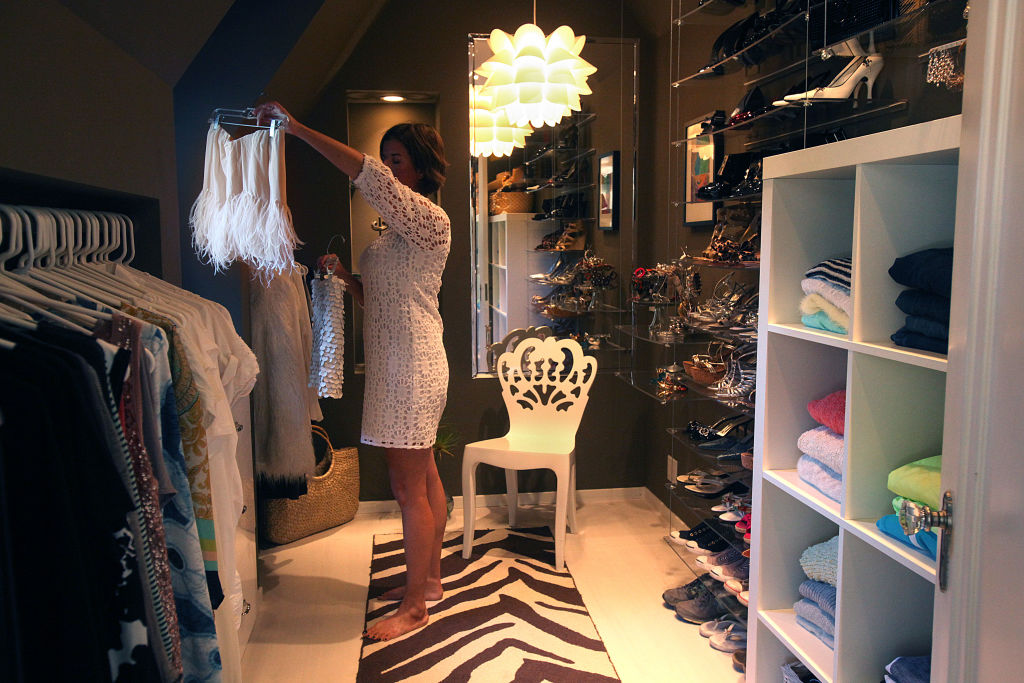 What are the Features of an Ideal Wardrobe?
Modern closets impress with their luxurious design, yet do not lose their basic function. They help us to organise our clothes, shoes and other accessories. Thanks to that we have no problem with finding them. Ladies willingly keep there their dresses or jackets, and gentlemen business shirts, which do not crumple on hangers in the closet
When designing a closet, it is worth reserving at least 4 m² for this space. The shape of a separate room is also important – most often it is a rectangle or square, however L- or U-shaped closets are equally popular. The distribution of closets and drawers in a room limited by a slanted ceiling or stairs should be carefully thought over. The design and arrangement should depend mainly on the amount and variety of clothing. You should invest in an appropriate number of rods, cabinets and shelves. It is also worth betting on high quality profiled hangers, thanks to which jackets, shirts or coats will not deform. Another aspect is a large mirror and functional lighting.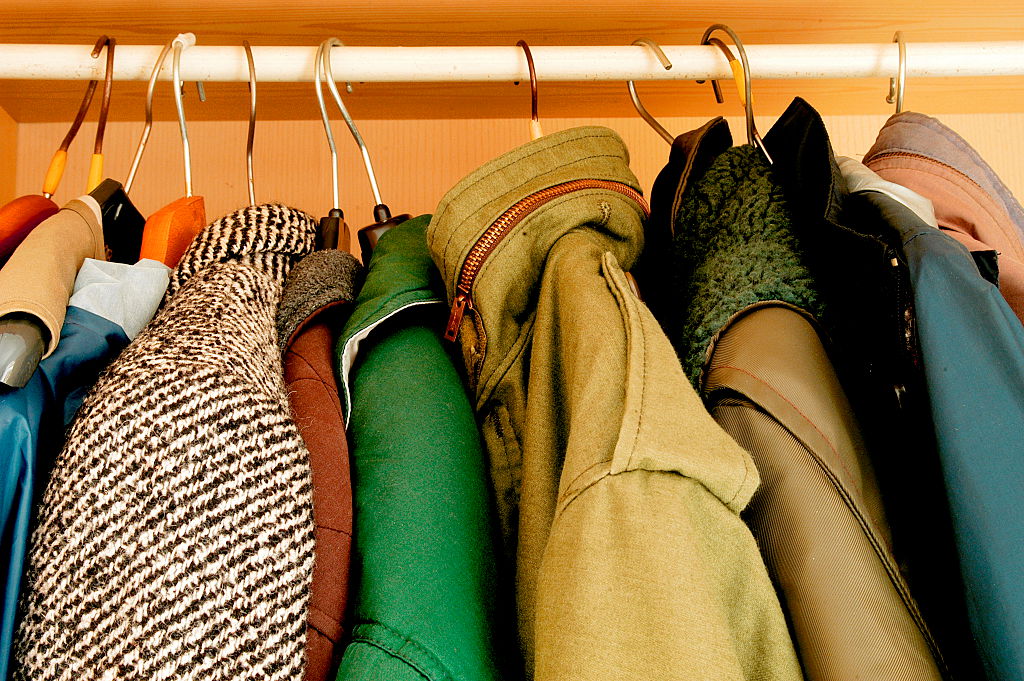 Practical guide: small closet step by step
Creating a functional dressing room in a small space requires appropriate preparation. This is the only way to achieve a practical space that really helps to organise your clothes. We present the basic elements which you should not forget.
Lighting
In larger dressing rooms, you can install a pendant lamp with supporting spot lamps. For a smaller space, wall sconces or halogen lights on the ceiling should suffice
Mirror
It is difficult to imagine a dressing room without a mirror, in which you can look at yourself. Remember about the right width and height so that the mirror covers the whole figure
Rods
They will definitely come in handy for hanging clothes on hangers. It's a good idea to place the rails at two heights – for blouses, short jackets and most skirts, a height of 110 cm is enough, but coats and pants need 180 cm. To put hangers away comfortably, the recess should be 60-70 cm deep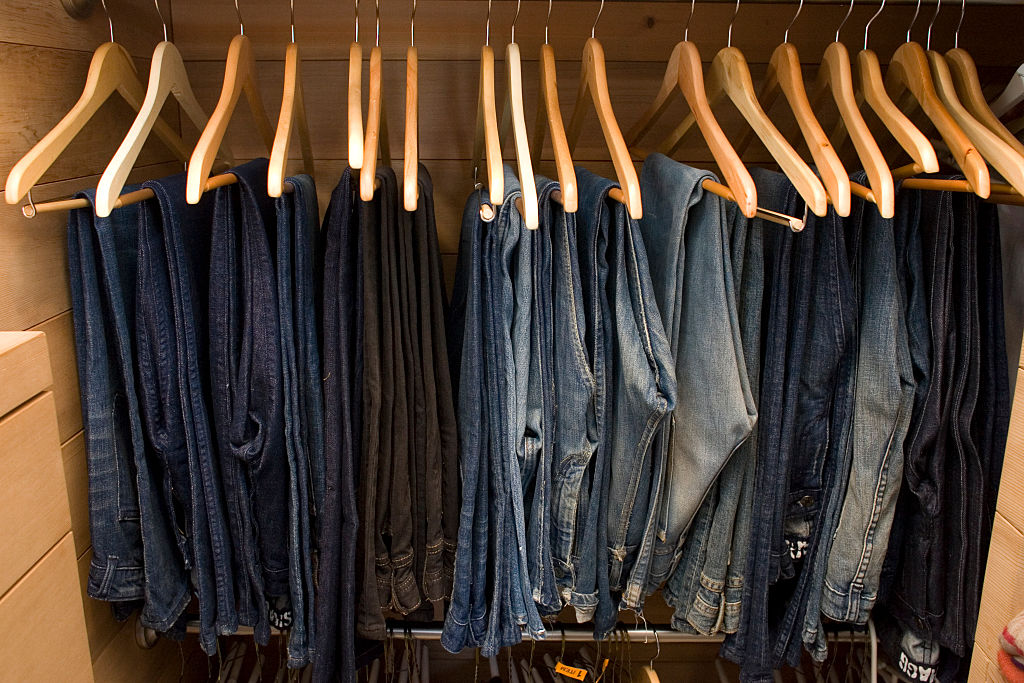 Shelves and drawers
Shelves are the best place for sweaters, shirts and sports clothes. The standard recommendation is for a shelf to be 40-50 cm wide with a vertical distance of about 30-40 cm. Don't forget about drawers – they will come in handy for organizing your underwear and accessories!
>> Read also: How to store clothes in the basement or attic?
Before deciding to create a closet, it is worth reviewing your closet. This is the perfect opportunity to make a selection of our clothes