Easter is a celebration of life and joy – in spring, nature wakes up from its winter sleep and we, tired of the cold and gray of winter, are just waiting for the forsythia and crocuses to bloom. Easter is an opportunity to bring some life and freshness into your home. Spring cleaning, topped off with decorating a clean space, is a fantastic way to start the celebration. See how to decorate your home for Easter.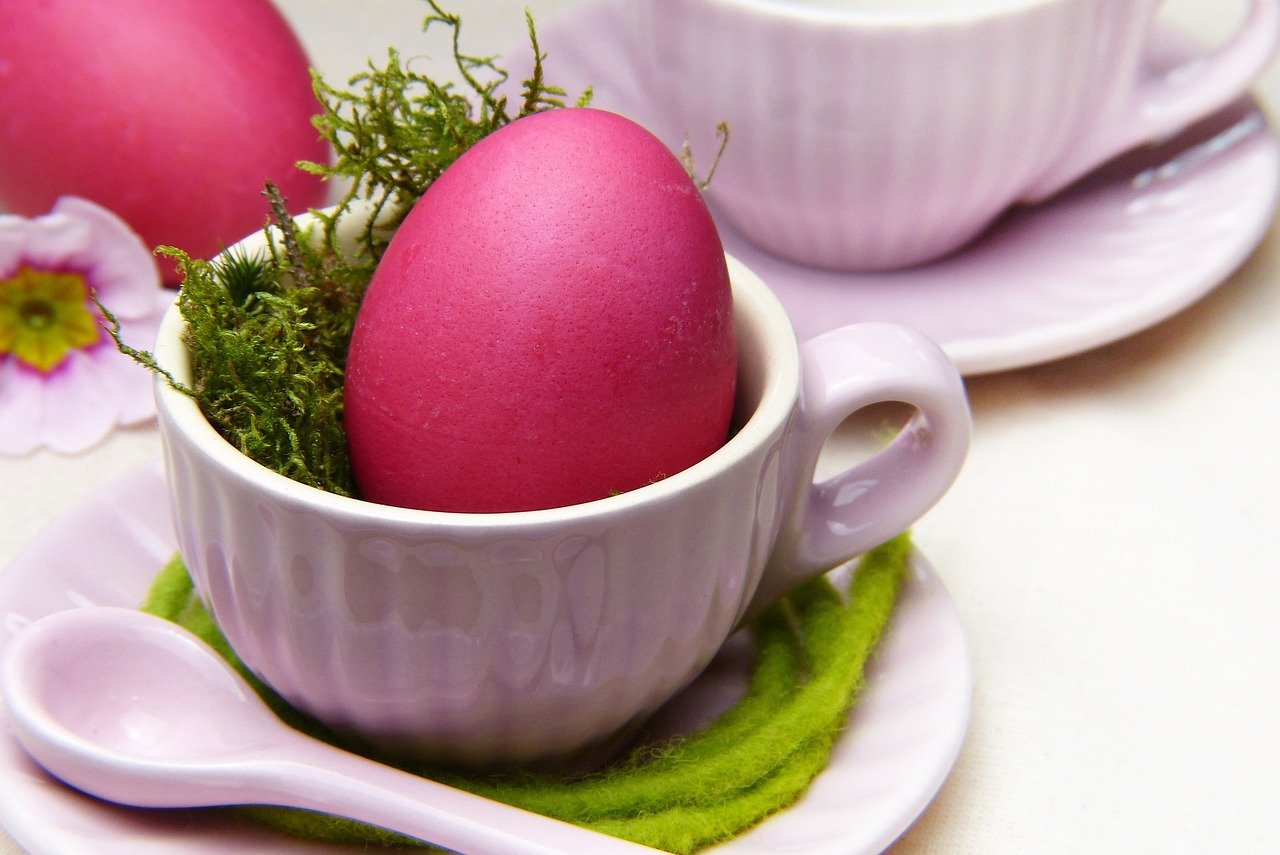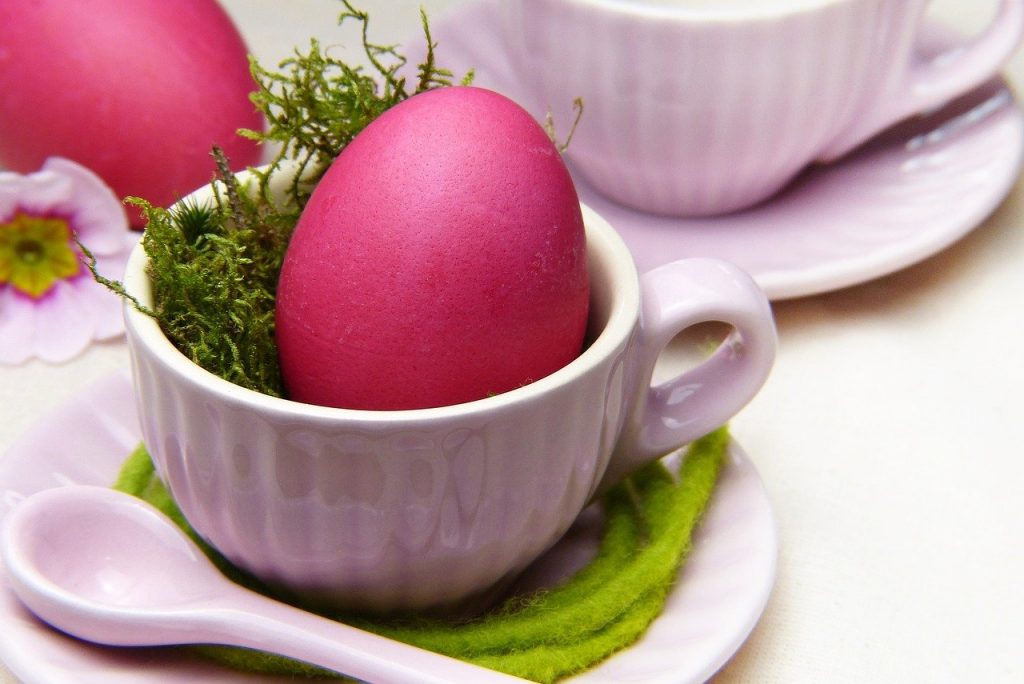 Spring nest with Easter eggs
The symbol of Easter is eggs, so Easter eggs are a must decorate not only the table, but also the whole house. You can paint eggs together with the whole family and decorate the house with your own handmade Easter eggs or buy ready-made, decorated shells from the store. No matter which option you choose, creating a decoration using Easter eggs will be just as easy
Line a wicker basket with hay or small twigs to make it look like a bird's nest. Put colorful eggs and feathers inside, or add boxwood branches or catkins to make the nest even more Easter-like. The basket will be beautifully decorated and completed with designer accessories from Mantecodesign. If you hide a small water container, such as a glass, in the hay, you can put fresh flowers there to cheer up the arrangement. You can also decorate the basket itself by wrapping its handle with colorful ribbon or tying a bow on it. Such a decoration is the definition of Easter, which is a very colorful holiday
Meadow of cress
Cress is closely associated with Easter. Its taste and smell everyone associates with this holiday. Egg shells with lush cress hair are known to everyone, but how else to use it for decoration? You can create a beautiful meadow with it, where a lamb made of butter or sugar and a chocolate bunny will graze. Sow cress on a large platter and let it germinate. On top of the sprouts, arrange cute animal figures associated with Easter. You'll find plenty of chocolate, marzipan or frosting hares, chickens and lambs to fill a meadow. You can also scatter colorful sugar eggs in the meadow. Their shiny and colorful wrappers will make a beautiful, cheerful centerpiece. You can also decorate wooden tables – such a decoration will beautifully transform the Easter table. A huge plus of this decoration is that you don't have to clean it or store it all year round. Simply wash the platter when you've eaten it and put it away!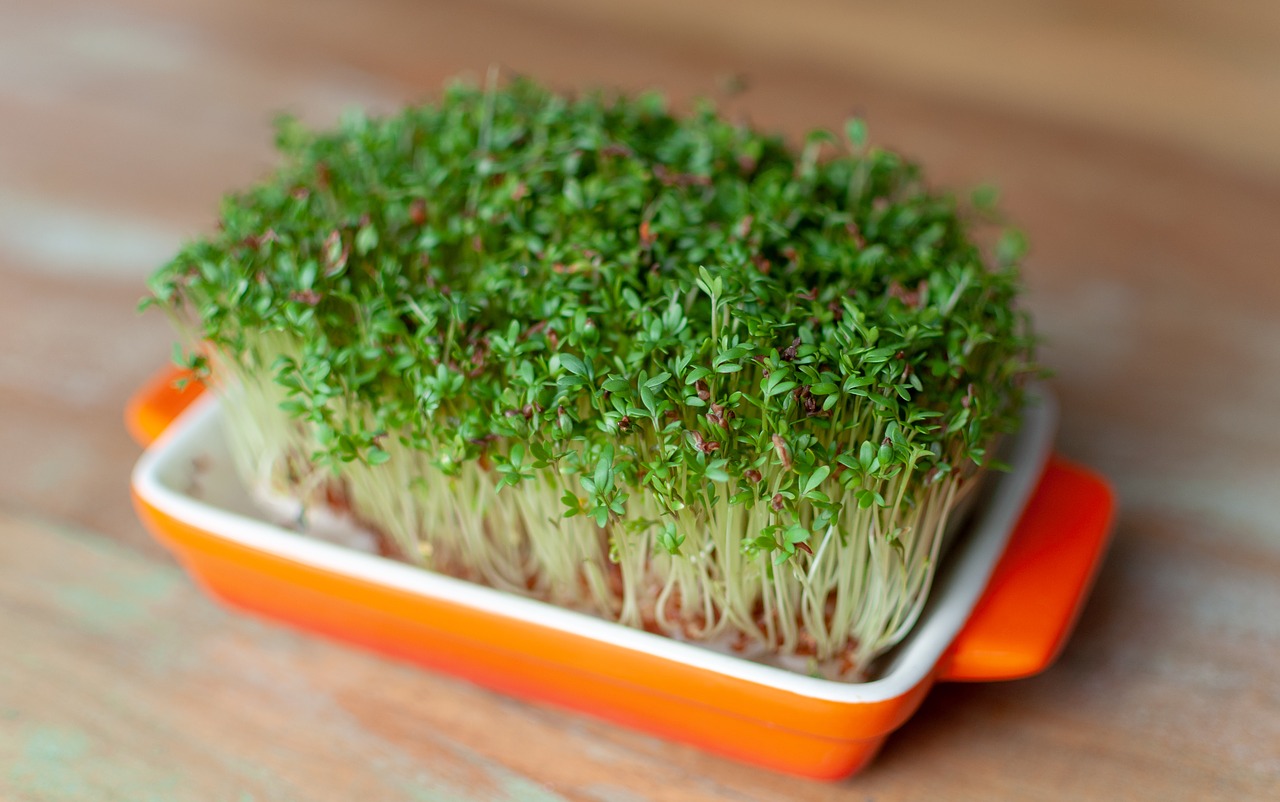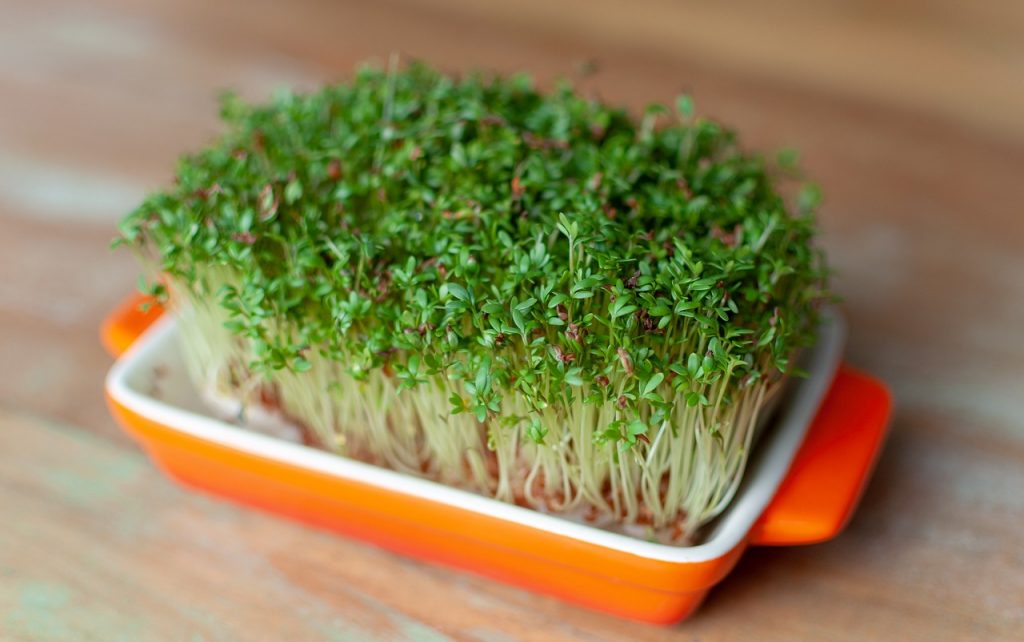 Spring bouquet
If you want to invite spring into your home, do it literally! Arrange a bouquet of boxwood, spring flowers and branches of flowering shrubs in a large vase. Flowering quince or forsythia will look great against the green of the boxwood, and colorful flower accents will make the bouquet look phenomenal. Additionally, you can decorate the branches by hanging decorative eggs, feathers and other Easter ornaments on them. Such a bouquet is a beautiful harbinger of spring, which will enliven your home and bring a breath of fresh air into the interior. You can also buy ready-made flower compositions at https://decorguru.pl/200-kompozycje-kwiatowe
Spring is the time of year that brings everything to life. Also our homes need refreshing after the winter. Fresh flowers, colorful decorations and festive accents are a great way to chase away the gloomy spirit of winter from your home. Easter gives us a fantastic excuse to change the decor in our home. In fact, with a little imagination, anything can be a beautiful decoration, so don't be afraid to unleash your creativity. Don't wait, there's not much time left until Easter, so get your decorations ready today.