Home interiors should be full of practical solutions. However, we cannot forget about the visual side, therefore it is worth betting on elegant and stylish accessories in the arranged rooms, which will also increase the comfort of everyday life. These undoubtedly include hangers, offered in various forms. Particular models differ in shape, size, color and design, which is why matching them with other furnishing elements is not always easy
Break the stereotype and choose designer wall hangers
It's hard to do without wall hangers and hooks. All because these small accessories greatly improve space organization and keep order in every room in your home. You can use them in the hallway, kitchen, children's room, bedroom and even in the bathroom. But most people rely on traditional hooks that are neutral and stand out. What if you bet on designer wall hooks with an interesting design? It's a great solution that will be quickly appreciated by everyone in the house, who will see that an inconspicuous hook for a jacket or towel can also be a great decorative element.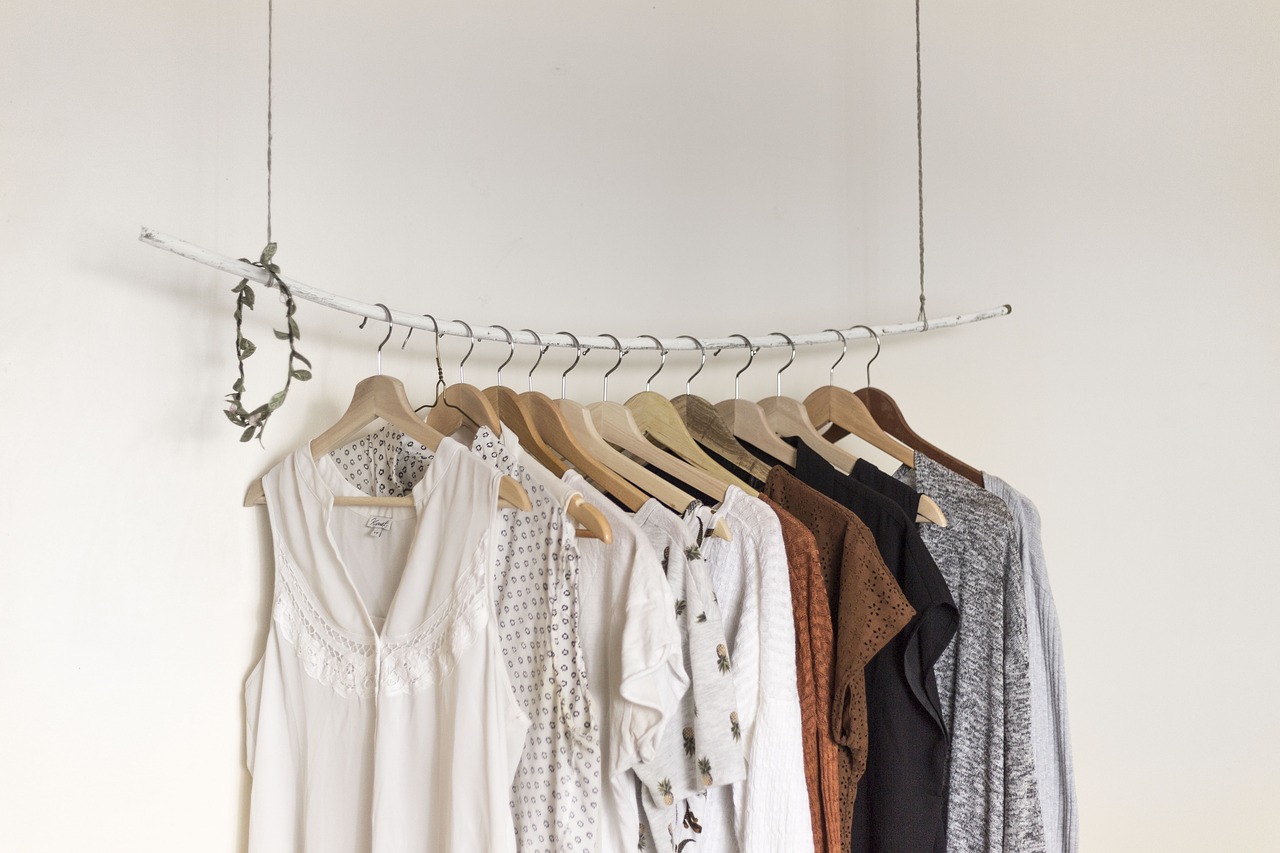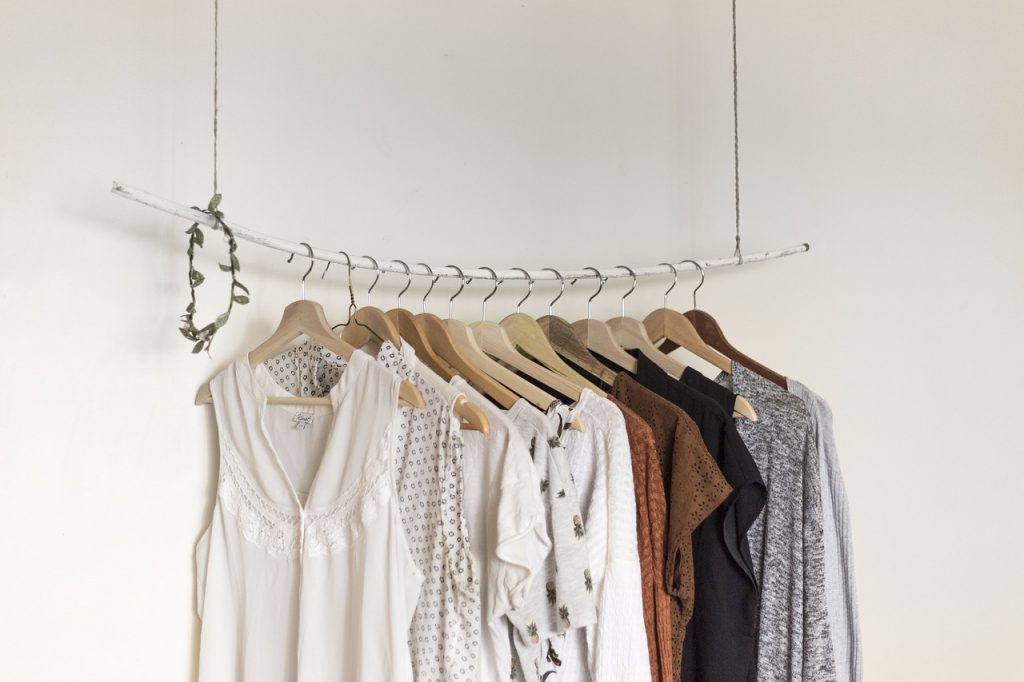 Practical hangers and their use in the home
Hangers serve the same function in every room. They are an ideal place to hang clothes or other accessories or handy textiles. That's why it's a good idea to use them in the first place in the hall, where they will serve the household members and guests to hang up their outerwear right after entering the house or apartment. In the bedroom, hangers will be great for your closet, where you'll always have clothes to hang. Bath towels can be hung on hooks in the bathroom. They'll also be the perfect place to hang your bathrobe, so you'll have it handy after a bath or shower. Hooks will also work well in the kitchen for small cloths that are usually used for washing dishes or preparing meals.
The big advantage of screw-on hooks is that they take up very little space. Their compact size means they can fit easily even in a very narrow hallway or bathroom, where there's no room for extra cupboards. Hangers of all sorts can be hung just inside entrances or room doors so they're easily accessible when you cross the threshold.
Match a hanger to your décor
A very important aspect of buying hangers and wall hooks is to match them to the existing arrangement. Most models are practical, so any choice will certainly be functional, but the visual aspect requires much more commitment. If classic style reigns in your home, the best choice will be traditional wooden hangers, which will also work well in interiors arranged in Scandinavian style. Silver and gold hooks will perfectly match the glamour version, emphasizing their extravagant character. Copper and brass models will complement the interiors in vintage and retro style, where all accessories are usually stylized on the old times.
>> Read also: How to store clothes in the basement or in the attic?
An original addition will also be leather wall hangers, which are original and unconventional. They perfectly fit into the industrial and modern style, as well as chrome models with a high-gloss finish. However, regardless of the chosen form of hangers or hooks, it is certainly worth paying attention to their size. The larger the model, the more single points for hanging clothes or towels. Single versions work better in smaller rooms and interiors inhabited by one person. Wide models with several hooks will be a great choice for larger families.