Originating from Sweden, Norway, Finland and Denmark Scandinavian style has become very popular all over the world. It delights with its simplicity, functionality and discreet elegance, and subdued colors of furniture calm down and warm up the room. Check out how to design a stylish and comfortable Scandinavian interior.
Elegant, minimalist interior
Characteristic elements, which defined Scandinavian style, i.e. white walls, wooden floors and modern furniture, started to take shape in 1950s. Scandinavian style offers a unique blend of textures, contrasts and soft tones, creating a sleek, modern interior characterized by a cozy and welcoming atmosphere. To strike a balance between functionality, modernism and comfort, Scandinavian design incorporates a number of principles and features, which we outline below.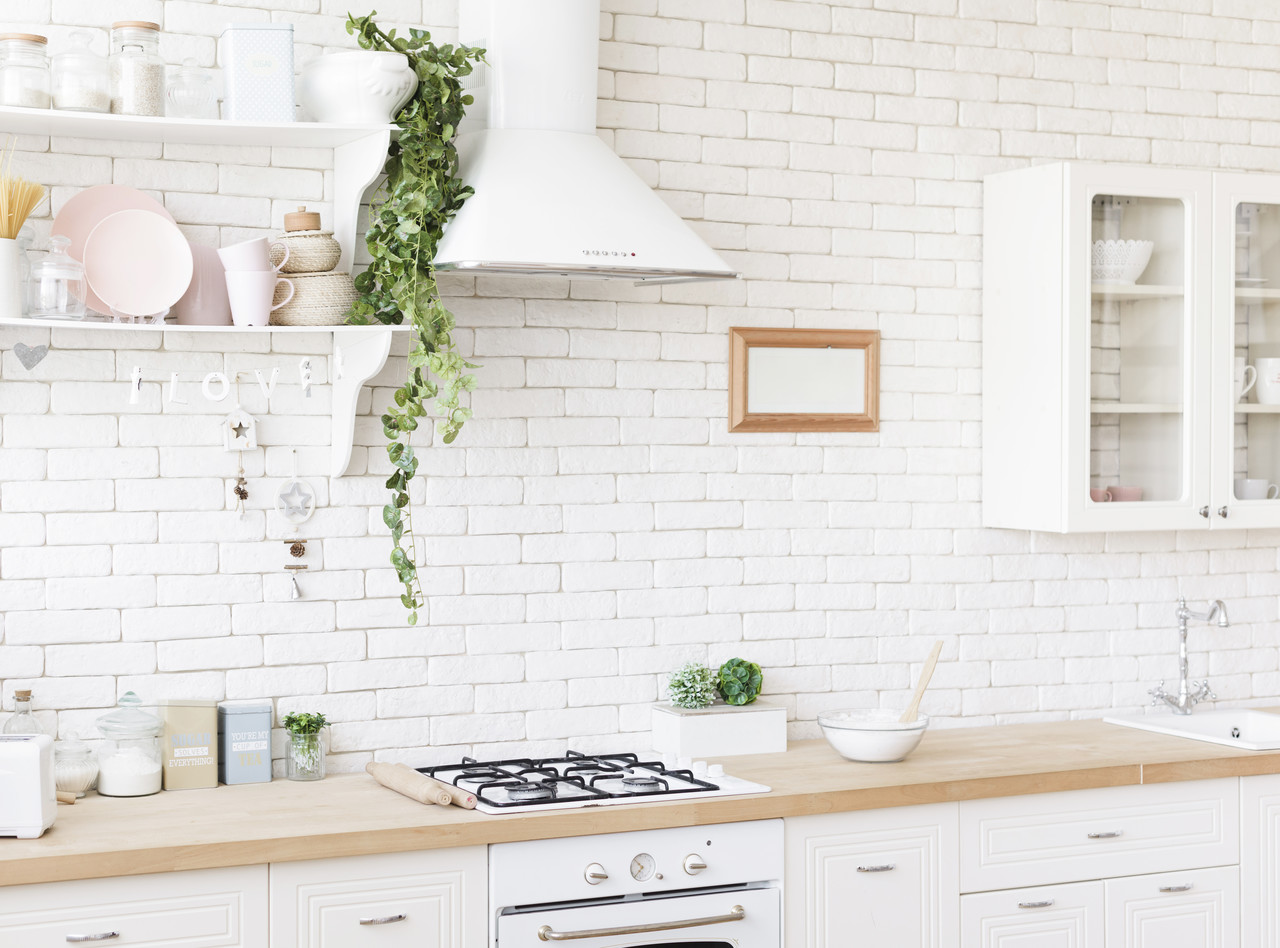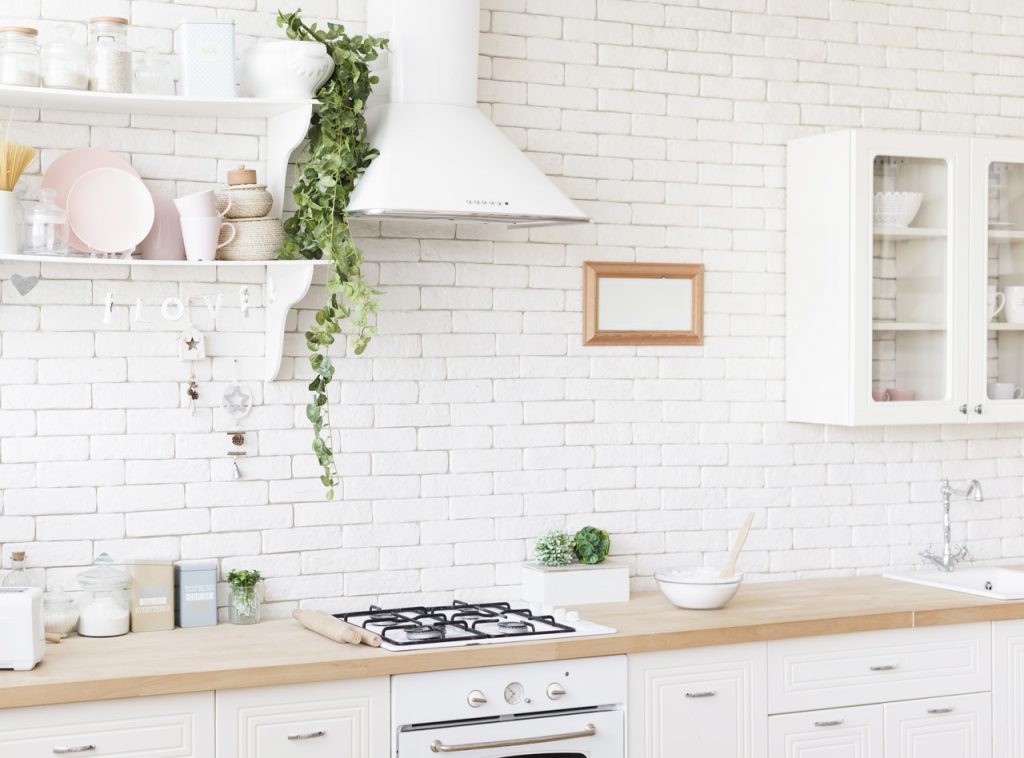 First of all, natural fabrics and wood play an important role here. Scandinavian style uses birch, spruce and pine. Natural wooden surfaces often take on geometric shapes. When it comes to fabrics, fur, cotton, linen and suede dominate.
Natural lighting
Light also plays an important role in Scandinavian style. Place simple silver candlesticks in various places to bring a unique atmosphere to the interior. Pillows and rugs in this climate are often decorated with typical northern motifs or graphic patterns in contrasting colors, such as black and white or green and white.
Natural lighting makes the space appear more spacious and brighter. White walls emphasize the available light, and large windows increase the flow of sunlight. When designing an interior in Scandinavian style, think about several types of lighting. This will help you set the right mood in it
Muted colors
If you are looking for suitable colors, bet on white. You can alternatively mix it with another pastel color, such as light blue, mint or pink. The original color scheme of Scandinavian furniture is very subdued, while nowadays the shades are becoming darker. This trend could be seen especially at interior fairs. Scandinavian design is distinguished by a neutral, calm color palette. Winters in Northern Europe are long and dark, so white, gray and beige dominate in interiors. Often accents of various bold colors are loosely integrated into the whole.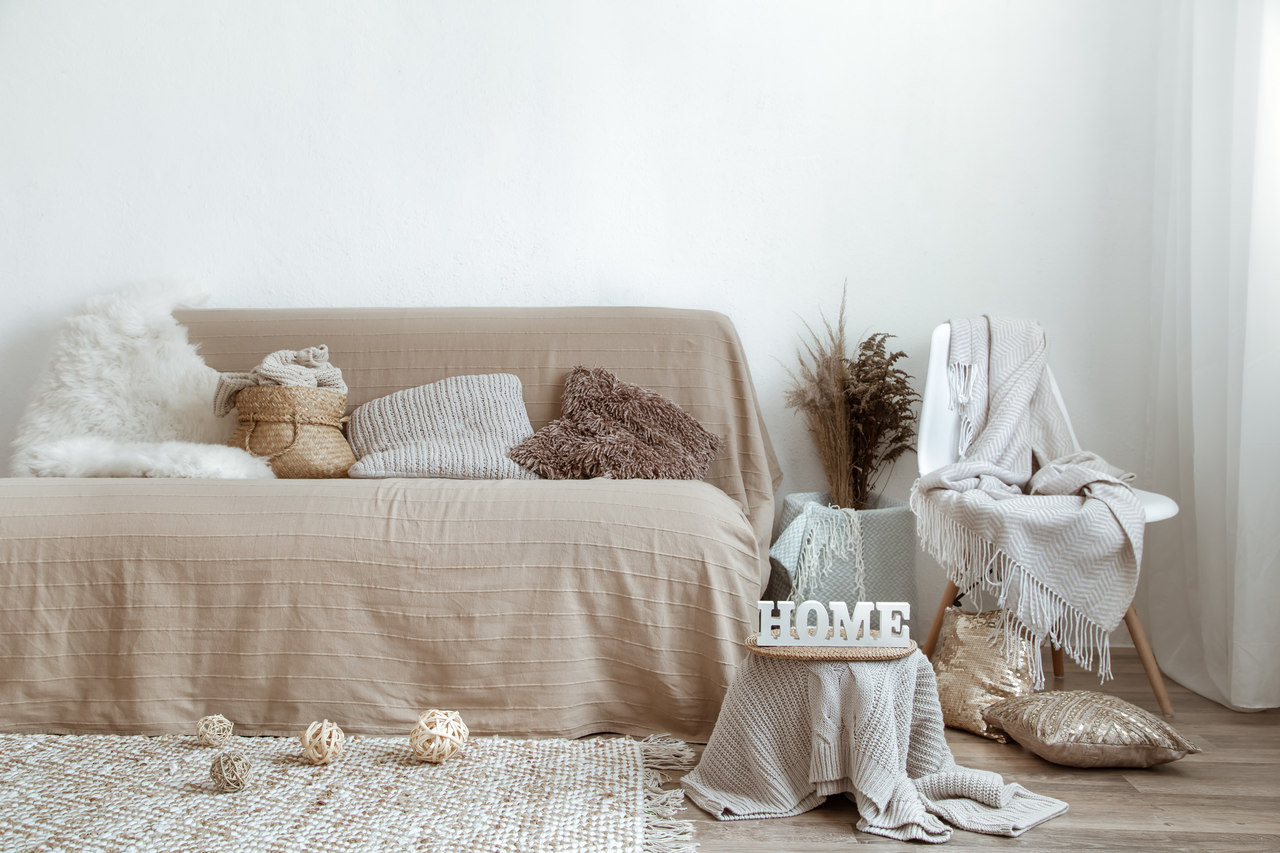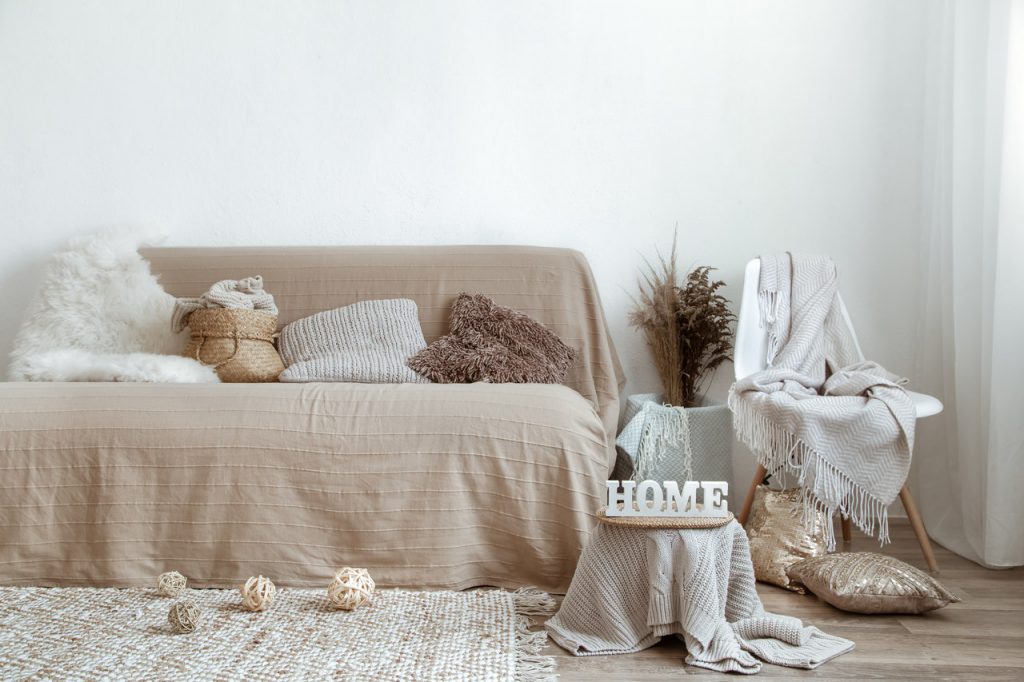 Orderly space
Scandinavian decor refers to the principle of many designers: "less is more". In the fifties and sixties, houses in Scandinavia were traditionally small, so they did not allow for extravagant amounts of accessories and decorations. Therefore, a lot of emphasis is placed here on order, simplicity, functionalism and minimalism.
Simple, clean lines of furniture
Scandinavian furniture attracts attention with simple, clean lines. Natural materials and well-made, artisanal products are important here. Therefore, if you can, opt out of mass-produced furniture
When you look at sofas and chairs with smooth, rounded edges, you can often see design inspiration from the mid-20th century. Most Scandinavian-style furniture comes in natural tones. They stand out for their innovative and functional design.
Texture also plays an important role here. If a chair is made of rough metal, you'll usually find a soft, cozy cushion or comfortable cover on it. The trend toward multi-level wall racks, on the other hand, demonstrates the need to save space. Look out for customizable cabinets. They come in a variety of colors in stores, so you can easily match them with your interior design.
Light flooring
When it comes to carpet, you almost never see it in Scandinavian style rooms. The floor is traditionally made of hardwood and often remains in its natural color or is painted white. In this way, it optically enlarges and brightens the room. Bathrooms usually have underfloor heating for comfort during the winter season.