Decorations, although often neglected (or even, horror of horrors, called trinkets) are an extremely important element of equipment. It is them that give the room its soul and make the interior of your home stand out from all the others. Which Wall Decorations are worth betting on to create a unique atmosphere and at the same time not to feel overwhelmed?
Motivating slogan
An apartment building becomes a home when you give it a piece of yourself. Ditch the expressionless walls and instead find space for motivational lettering. Not only is the decorative font enclosed in a frame aesthetically pleasing, but the unique content will put a smile on your face more than once. It is a great motivation to act, so it is best to place a motivational sign in the room you use most often. There are so many designs available on the market that you will easily find one that will suit your needs and you will feel as if it is really addressed to you
Family portrait
Photos on canvas can be a brilliant way to decorate your interior and at the same time give it a touch of individuality or even intimacy. They are perfect for any room in your house, be it a bedroom, a hallway or a kitchen. It depends on you what you want to place. Maybe in the kitchen you want to hang photo images of cooking together or a particularly successful dish? Think about family photos or personal achievements in the living room. On the other hand, calming photos on canvas of views from your vacation or even a nearby park will work great in the bedroom. If you don't have the right pictures, there is nothing stopping you from taking your camera with you and commemorating those places – or moments – that you would like to give more soul to your home.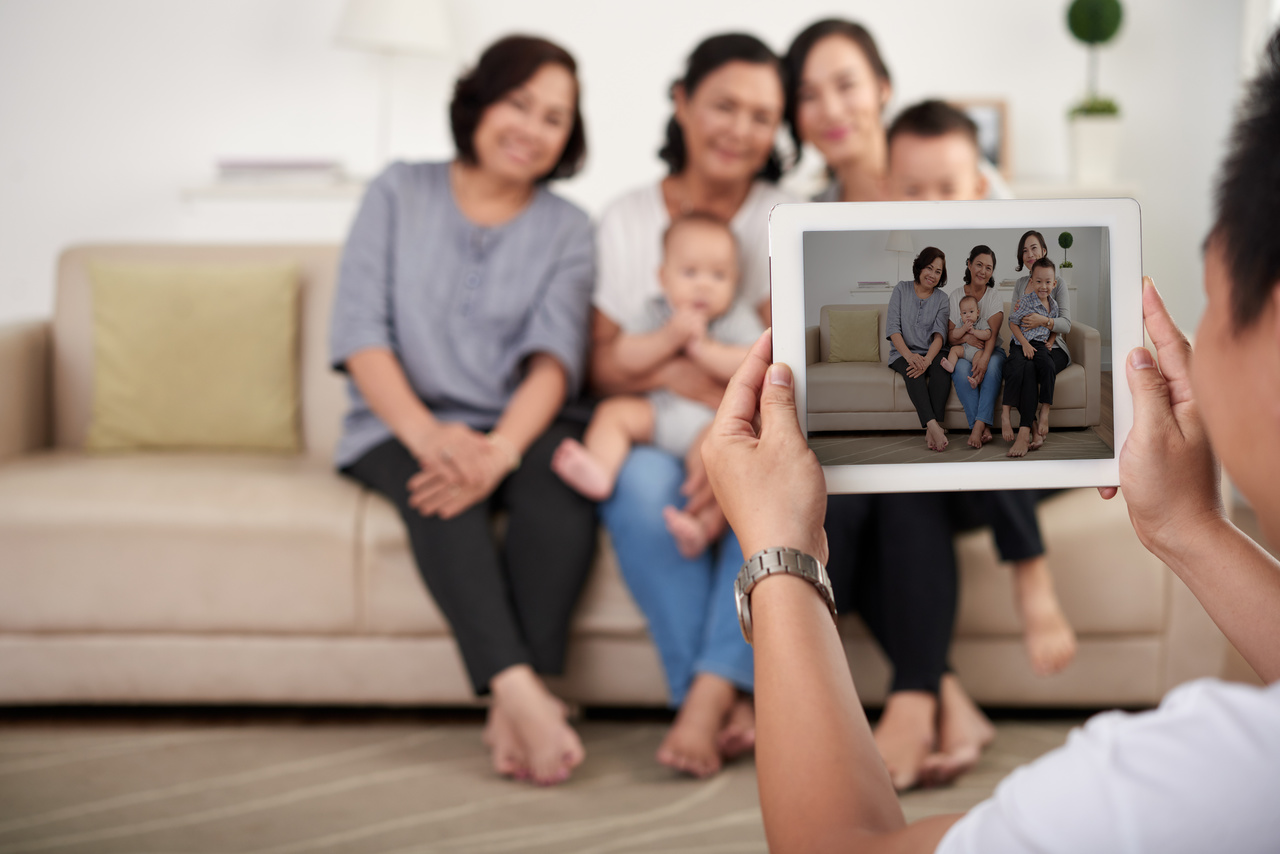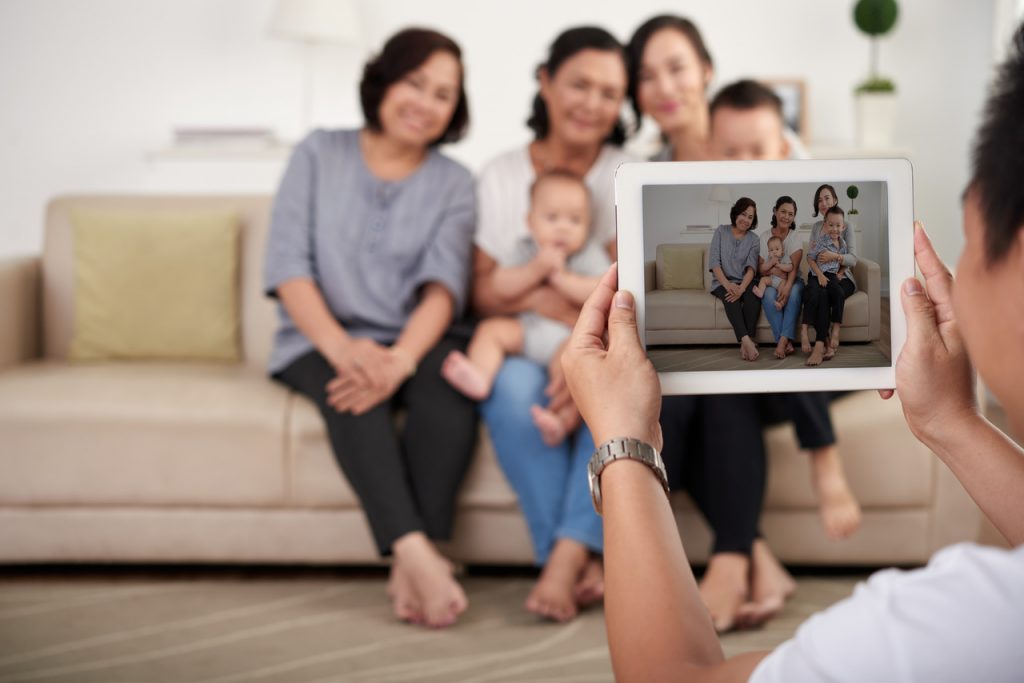 A piece of nature
Decorations make you feel at home, but what if the wall decorations transport you to the Amazon rainforest, Himalayan peaks or an ocean beach at the same time? All this without getting off the couch! It's enough that, instead of a picture or a photo in an anti-frame, you decide on a full-size wall mural. Think of your favorite place and bring it into your interior. Are you afraid that it's not a suitable solution for small rooms? On the contrary! A properly selected wall mural will optically enlarge the room. A street in an Italian town? An endless tunnel? A pier? The possibilities are endless
Van Gogh over the bed
Few people can afford original works of famous painters, but this does not mean that you completely have to give up great art in your interior. Reproductions of the most renowned works are almost as phenomenal as the originals locked away in museums. As a result, you can enjoy the sight of your favorite masterpiece every day in your bedroom, living room or other room. It is a great way to give your rooms a bit of flair and sophistication, and at the same time not to lose your individuality – after all, you will be choosing your favorite painters and paintings, which until now you could only admire in museums
On the other side of the mirror
Mirror is more than a guarantee of a stylish interior with soul. It is also a reliable way to enlarge and brighten the interior. Whether you decide on a sheet reaching from the floor to the ceiling, or a composition consisting of several or even several smaller mirrors, it is a decoration that will fit into any interior. However, if it seems to you too simple and looking for solutions to the wow effect, frame the mirror in the style of vintage, and you will get a unique effect that will delight everyone.