Are you wondering how to decorate your apartment? A great way is to create a composition with pictures on the walls. Check how to do it!
Photos and paintings – why should you frame them?
In family albums we have a lot of photos that lie around and get dusty. Photos make us think of wonderful, wonderful and blissful moments spent with our closest family and friends. Sometimes they depict the amazing and beautiful places we have visited. Instead of arranging for them to stay forever on the camera's memory card, we can print them out and frame them in decorative frames. This way, every time we look at them, we will be reminded of beautiful moments and the mood will immediately become better!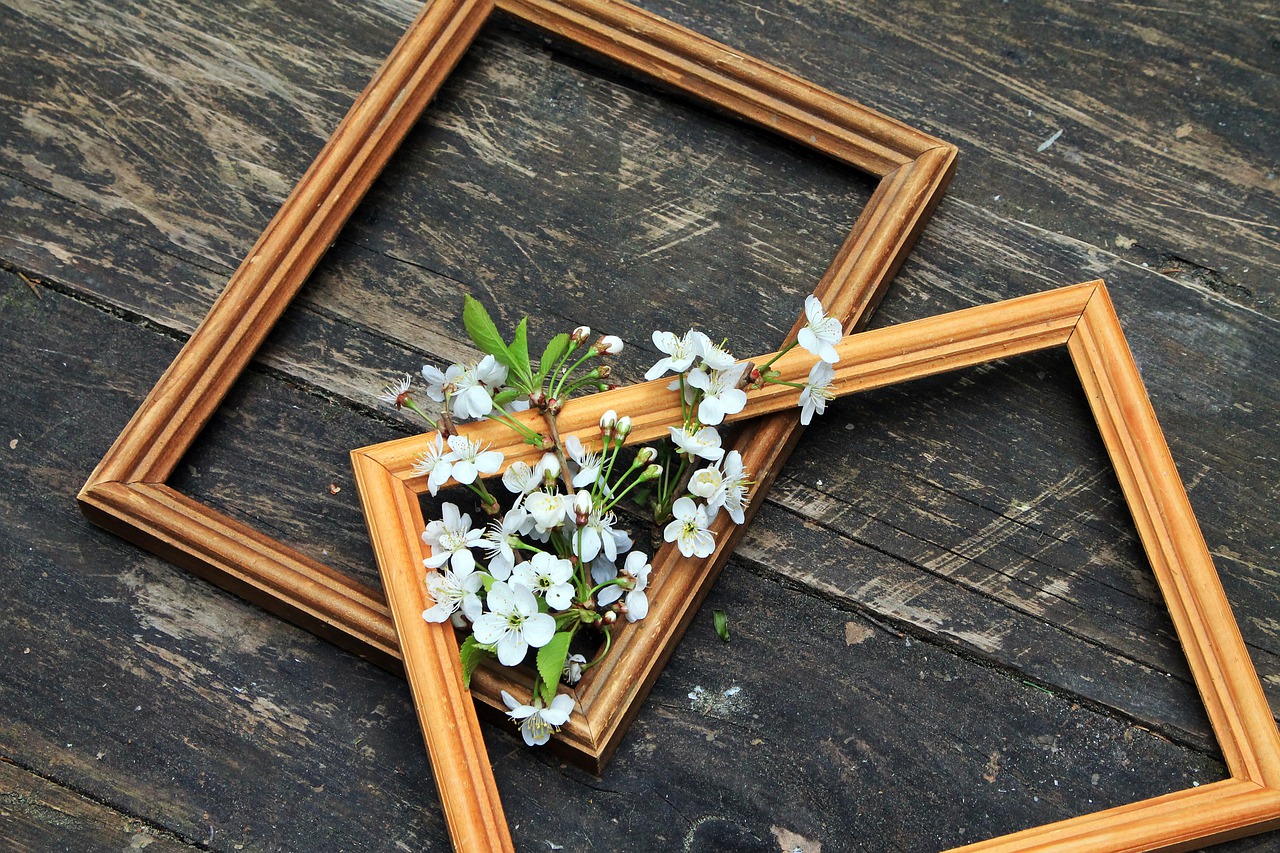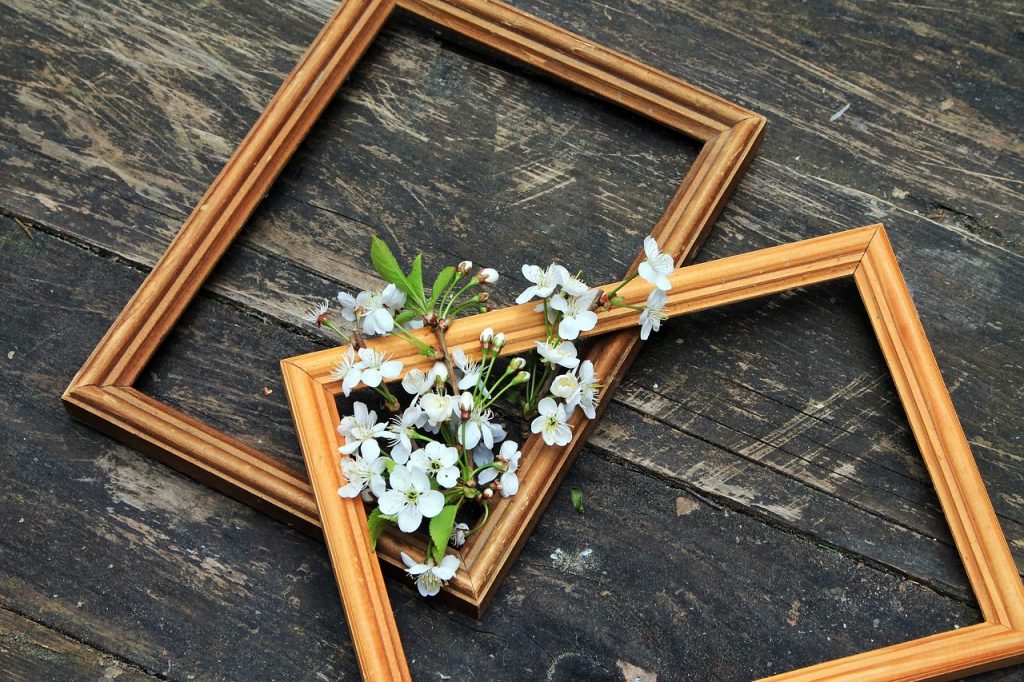 How to hang photos and pictures on the wall?
First of all, we should remember that there is no single formula that will guarantee perfectly arranged compositions of pictures on the walls. The arrangement is supposed to show us, reveal our soul and give the apartment a more personal touch. Paintings and photos should put us in a good mood and correspond to our sense of aesthetics. Therefore, it is worth choosing, for example, pictures of those landscapes, which immediately captured us with their beauty. There are several rules, which should be followed while decorating walls in an apartment
The surface for paintings does not have to be only large areas of the wall, but also areas placed about 20 cm above the furniture.
We can boldly use mirrors, which will perfectly compose with our paintings and photos.
Vertical lines of the pictures will lengthen the wall, while horizontal lines will widen it. That is why it is worth to choose the layout of the pictures so that they suit our room.
How to choose the right frames?
Home gallery is mainly based not only on photos, but also on frames. Therefore, it is worth considering the color, material, size and shape of each frame, so that it will be possible to create an even better composition. Already the frames themselves can be an unusual decoration. Here you can consider the classic, wooden frames, which are perfect for the apartment in vintage style. On the other hand, for an interior of the glamour type, you can use shiny, silver, gold and ornamented picture frames. What should we pay attention to?
Color – uniform color of frames will definitely highlight photographs and paintings. For small rooms it is worth to choose such a frame, which will blend with the wall, and for larger spaces it is worth to use a bit of contrast,
Shape – home picture gallery can include not only simple shapes, but also present a fanciful composition of various shapes and formats of frames.
Size – for large, open spaces, it is worth considering completely covering the walls with a variety of frames
Fun with original decorations in frames
Home gallery is not only photos taken by hand. In colorful, rectangular, round and oval frames, we can place images that will fit into our sense of good taste. This will give our apartment a breath of fresh air. What can be placed in such frames?
Nature motifs – leaves and flowers will fit perfectly into most of the spaces,
Monochromatic pictures – minimalism is perfect for modern apartments,
Gold Peacock Mirror – takes the shape of one large mirror, to which smaller mirrored circles are attached on the rays,
Eclecticism – a fun-filled mix of sizes and colors is sure to liven up your apartment!