The most common mistake when decorating the interior, is to treat each room as a separate object. Then, despite the use of fashionable solutions and colors, the final appearance gives the impression of general chaos. The key to success is a consistent look at the whole. This is what distinguishes the best designed interiors.
The principle of consistency
Regardless of what style we would like to arrange our home space, the main principle that should guide us is the principle of consistency. If we arrange each room without maintaining the elements referring to each other, the final effect may disappoint us. We will not achieve a good feeling in the interior, in which each of the rooms attacks with new stimuli. Thanks to uniform aesthetics, even inexpensive solutions will acquire a unique expression. Coherently arranged space will look like designed by an interior architect. That is why it is worth taking care of common finishing elements, thanks to which the arrangement of the whole house will be effective and harmonious.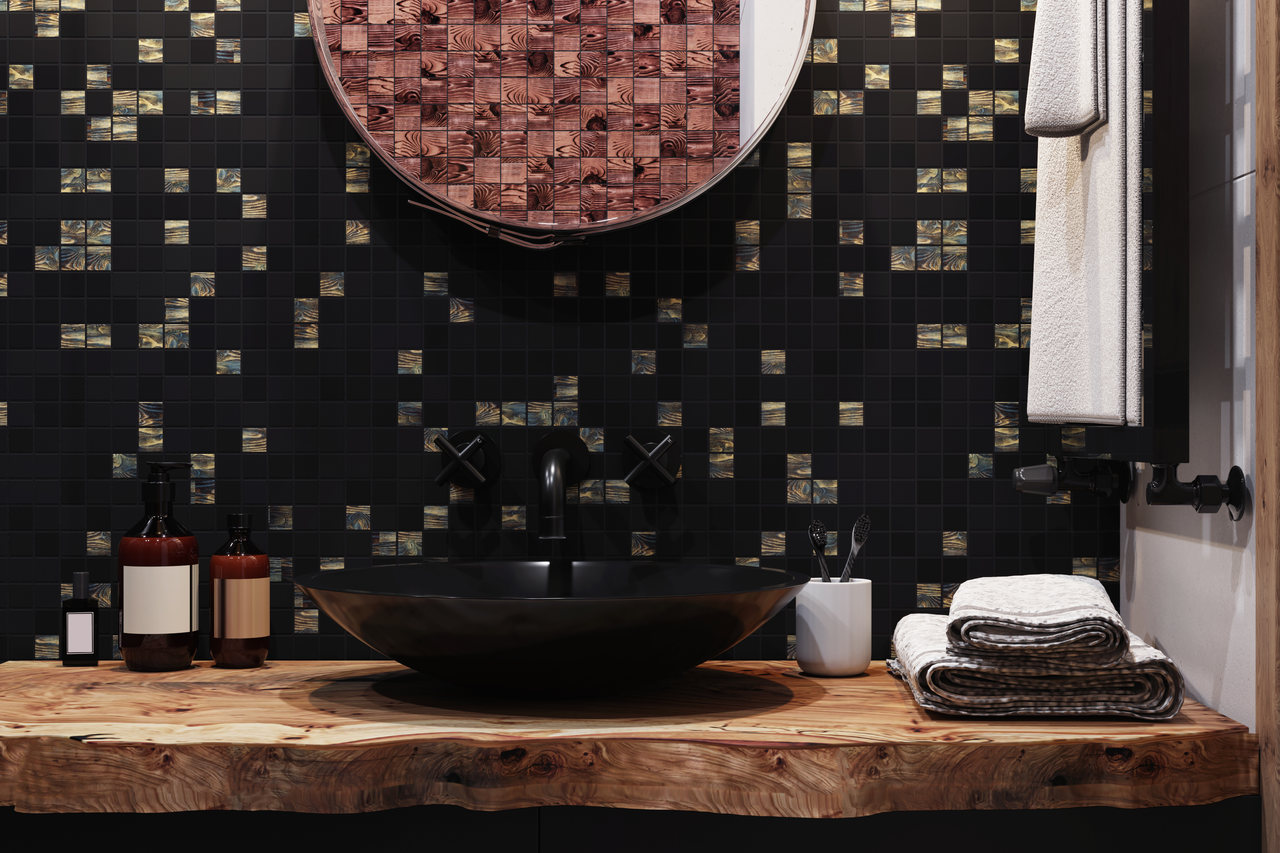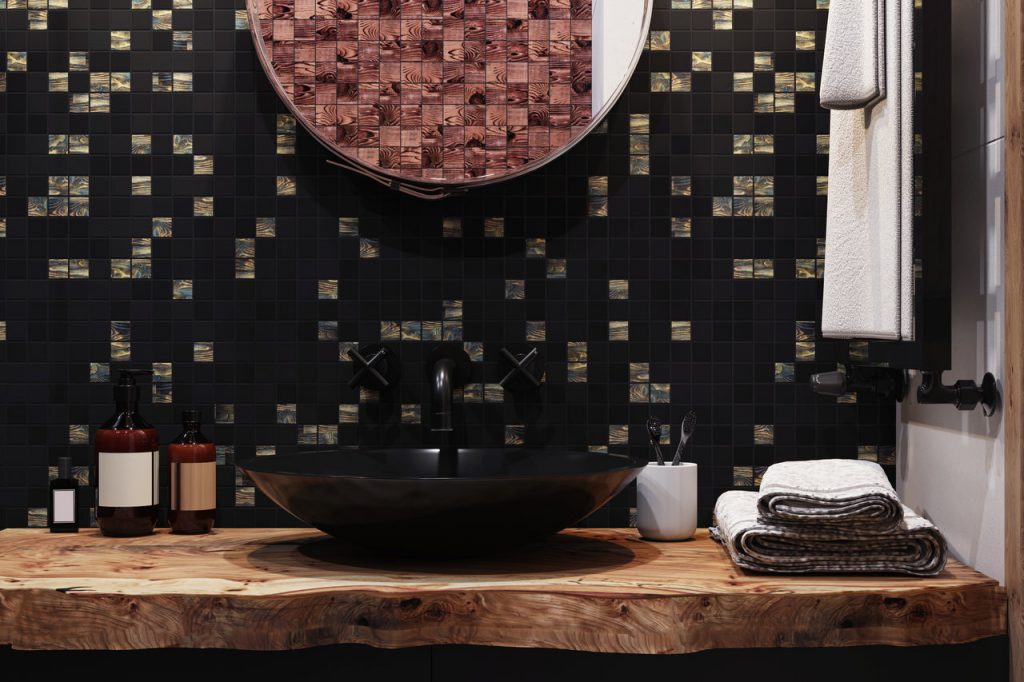 Cohesive kitchen and bathroom
Kitchen and bathroom are the rooms that are the most demanding in terms of functionality and ergonomics, so it's worth planning everything well in advance. It is in these rooms that we spend most time. Choosing strong and decisive accents for the kitchen, such as tiles, will have the best effect when these elements are repeated in the bathroom. Whether we use large-format tiles, hexagonal tiles or mosaics, repeating materials will help maintain the cohesion of the entire space, especially if they are to create the foreground of the entire arrangement. Remember that if we focus on a strong accent, other finishing elements should be subdued so as not to dominate the effect we want and not to overwhelm. Mosaic is still fashionable and very elegant form of finishing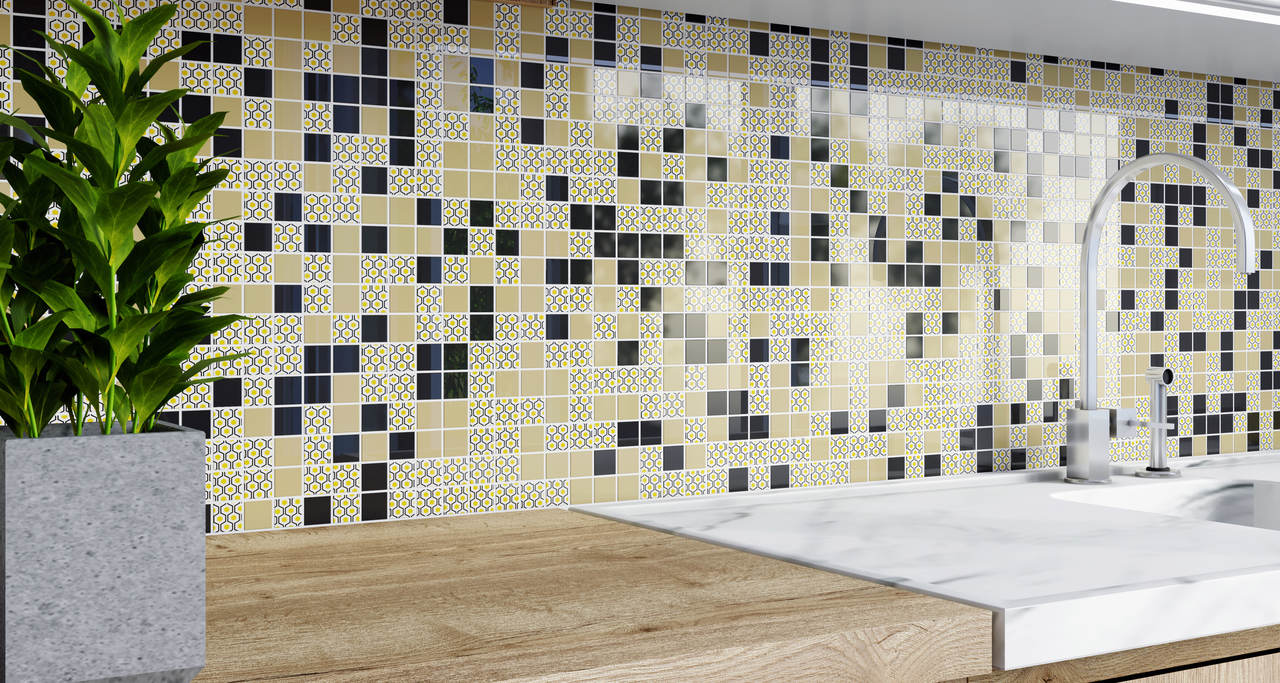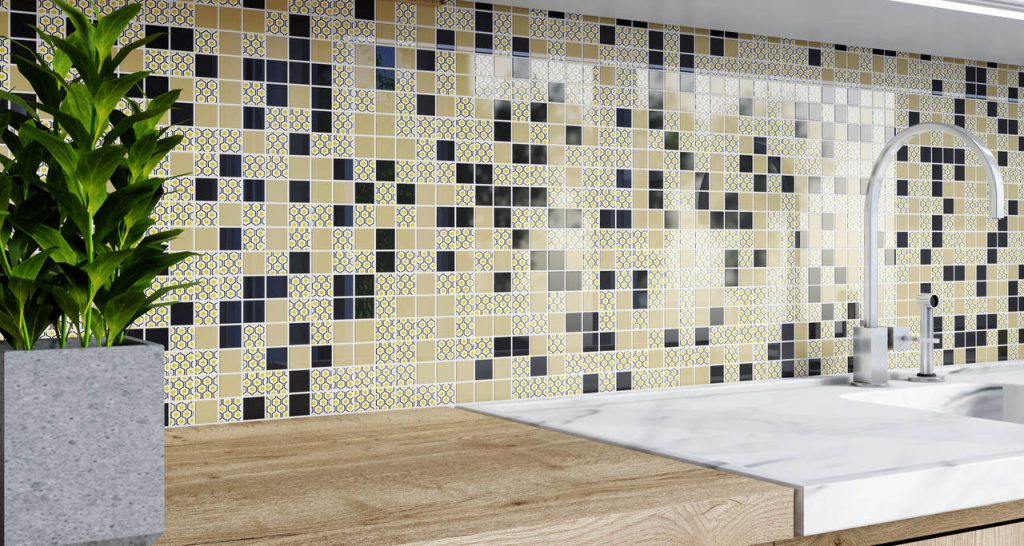 Currently, mosaics are available on the market in almost all colors and shapes. They give endless possibilities for arrangements. We can arrange them on the entire wall or just highlight some zone. One thing is certain! It's hard to go past such an arrangement indifferently. Golden mosaic can be found in the Dunin store https://dunin.eu/kategoria-produktu/mozaiki-i-plytki/mozaiki-do-kuchni/, which in combination with bottle green or powder pink will look sophisticated and elegant. In addition, its, currently very fashionable, hexagonal shape will give character to the entire arrangement, becoming the focal point that will draw everyone's attention.
Correspondence of styles
Following the principle of consistency, it would be good to repeat this distinctive accent in the bathroom. This way the two rooms will correspond perfectly. Dunin bathroom mosaics https://dunin.eu/kategoria-produktu/mozaiki-i-plytki/mozaiki-do-lazienki/ are a great solution, which apart from being a decoration in itself and looking great, are also functional, especially in places exposed to moisture or splashing. For those who prefer classic solutions, there is no shortage of proposals in the store's offer. There will certainly find something for themselves even the most demanding customers. And if you have a sauna, jacuzzi or pool at home, it is also worth using a mosaic motif in them. Swimming pool mosaics https://dunin.eu/kategoria-produktu/mozaiki-i-plytki/mozaika-basenowa/ is also a huge selection of forms and colors that are sure to match the other rooms. This will give you an elegant transition, into a visually cohesive whole
Offered mosaic tiles can be used as a finishing element not only on the walls, but also on the floors, because some products from the Q Series line have additional anti-slip properties. Moreover, the material from which the mosaics are made is characterized by high resistance to water and considerable temperatures, which allows for their much wider use. These products are definitely suitable for both homeowners and SPAs.