Spring is just around the corner and we are probably impatiently waiting for the first warmer days. To make the spring atmosphere a bit closer, we can already introduce some spring elements to our interiors!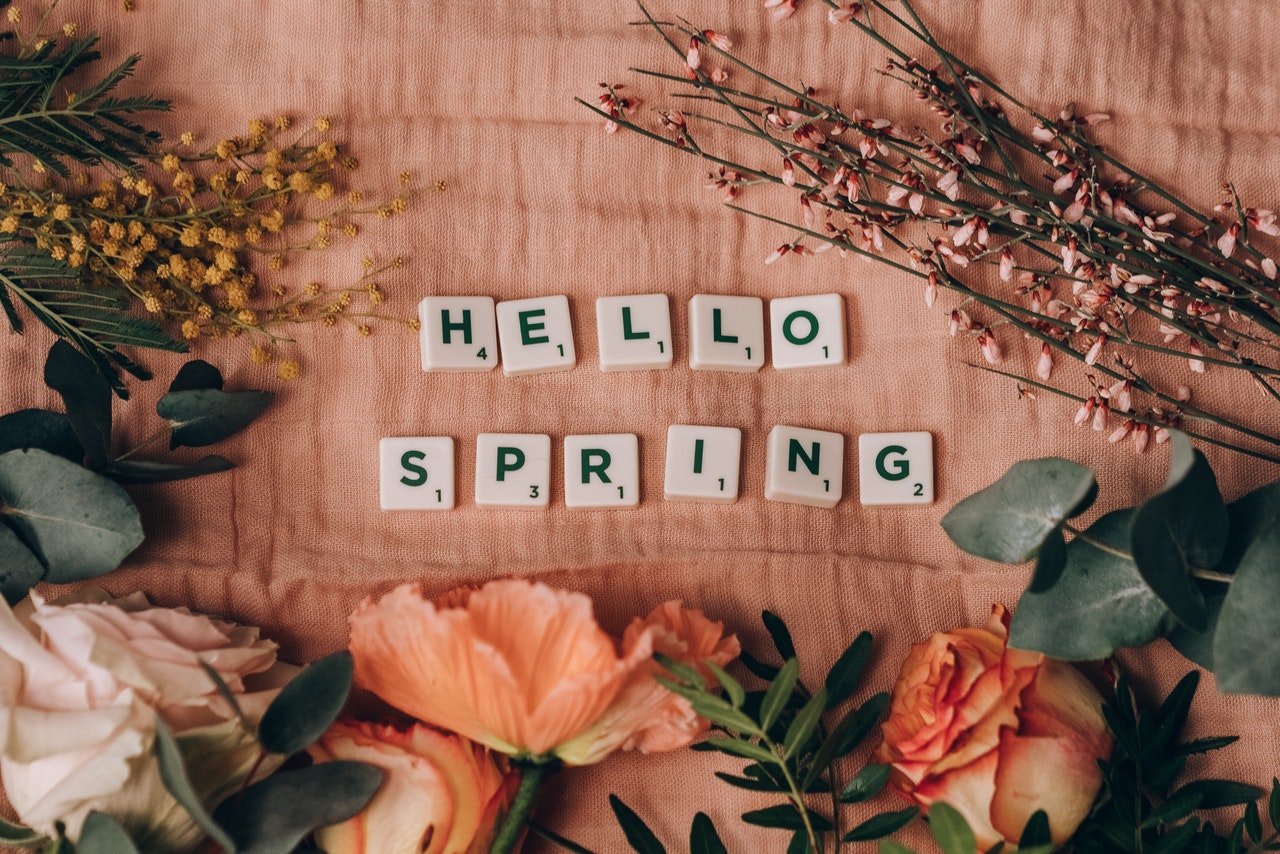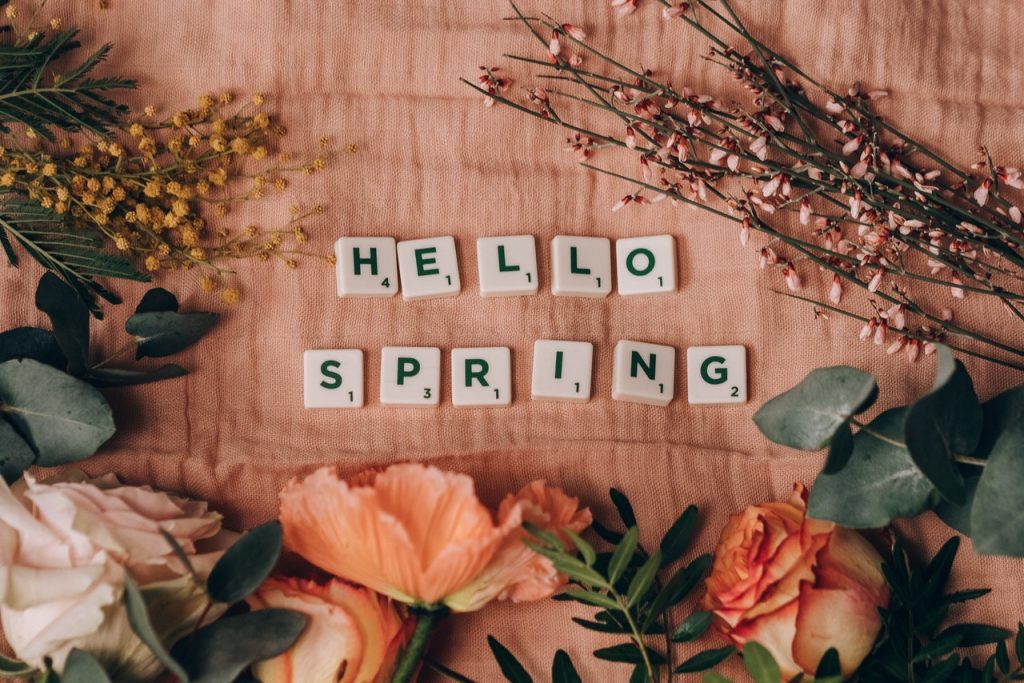 Winter has taken its toll on us this year and many of us can't wait for the first swallows and rays of sunshine. How about inviting spring into our homes right now?
1.Spring cleaning
Home preparations for spring is best to start with general cleaning, so that we refresh our rooms and prepare the house for new arrangements. Thorough cleaning of windows, tidying of closets and getting rid of unnecessary things can give our apartment fresh energy after winter.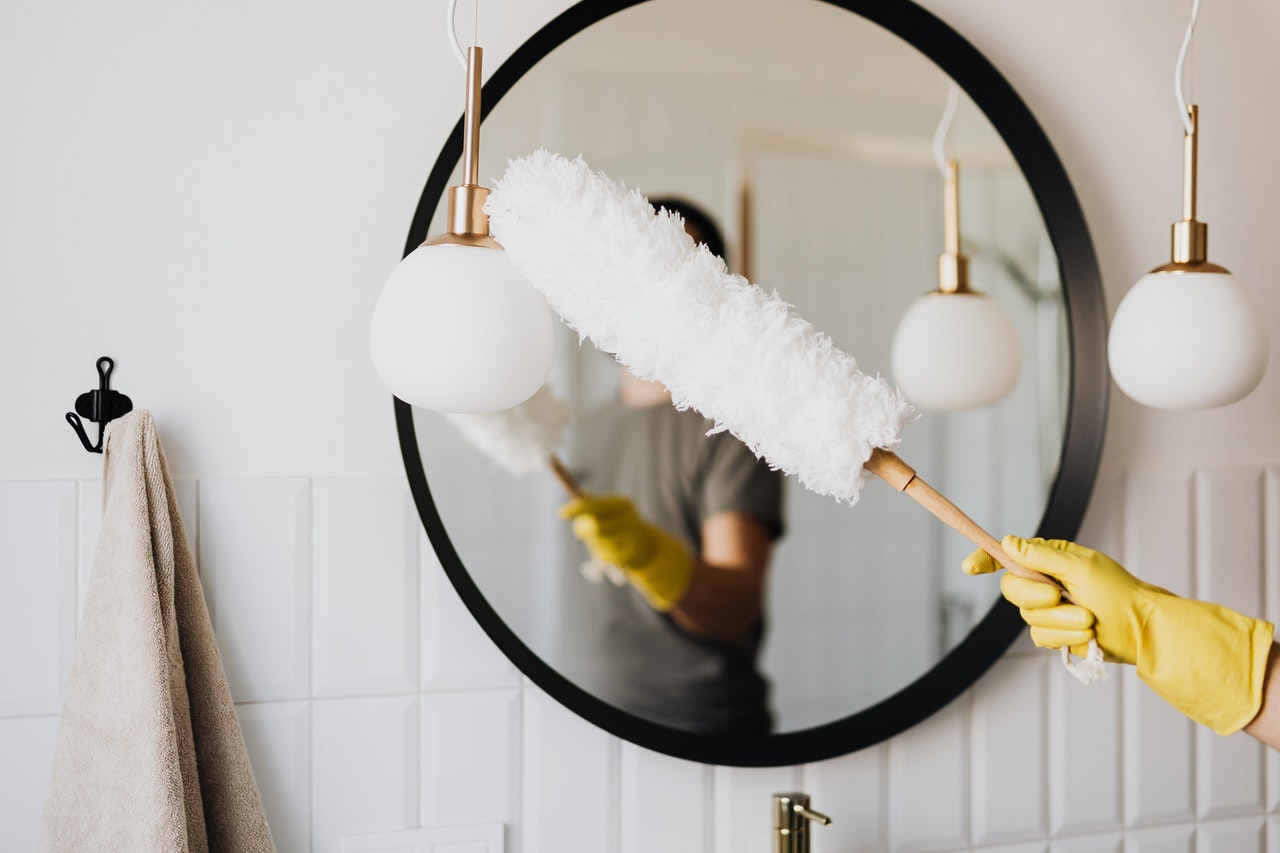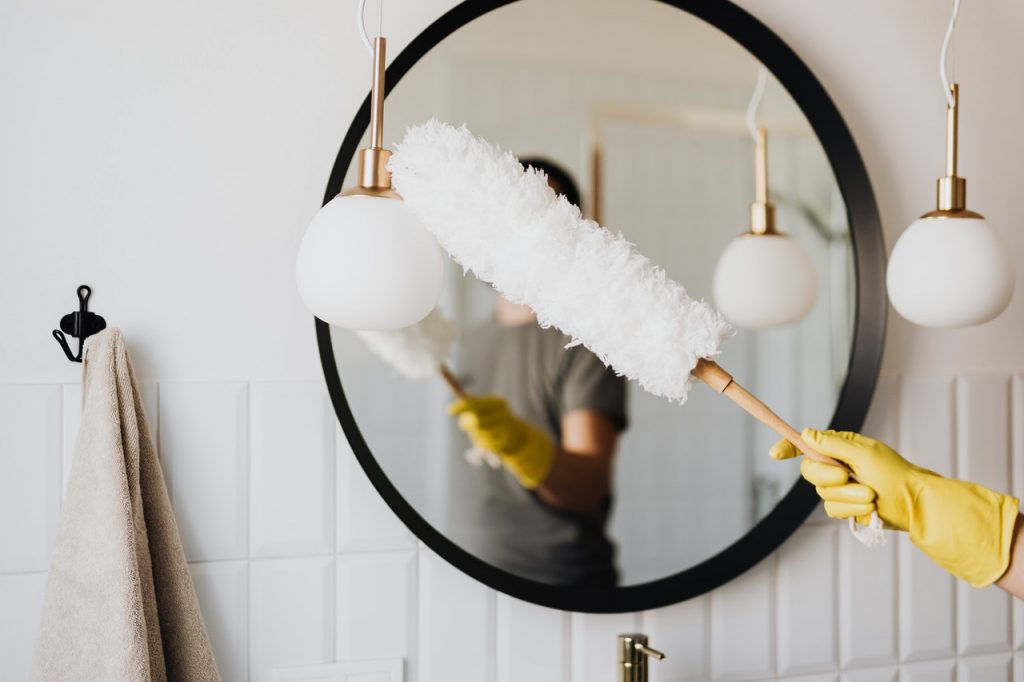 2. New plants – new life
Spring, through the rebirth of nature, symbolizes new life. The first plants and flowers can be planted at home as early as March and thus bring a breath of spring into our interiors. In addition to Easter cress, which is a graceful ornament in itself, you can plant pansies, daisies and primroses, among others. These flowers like to grow at the turn of the year and will not be disturbed by the last frosts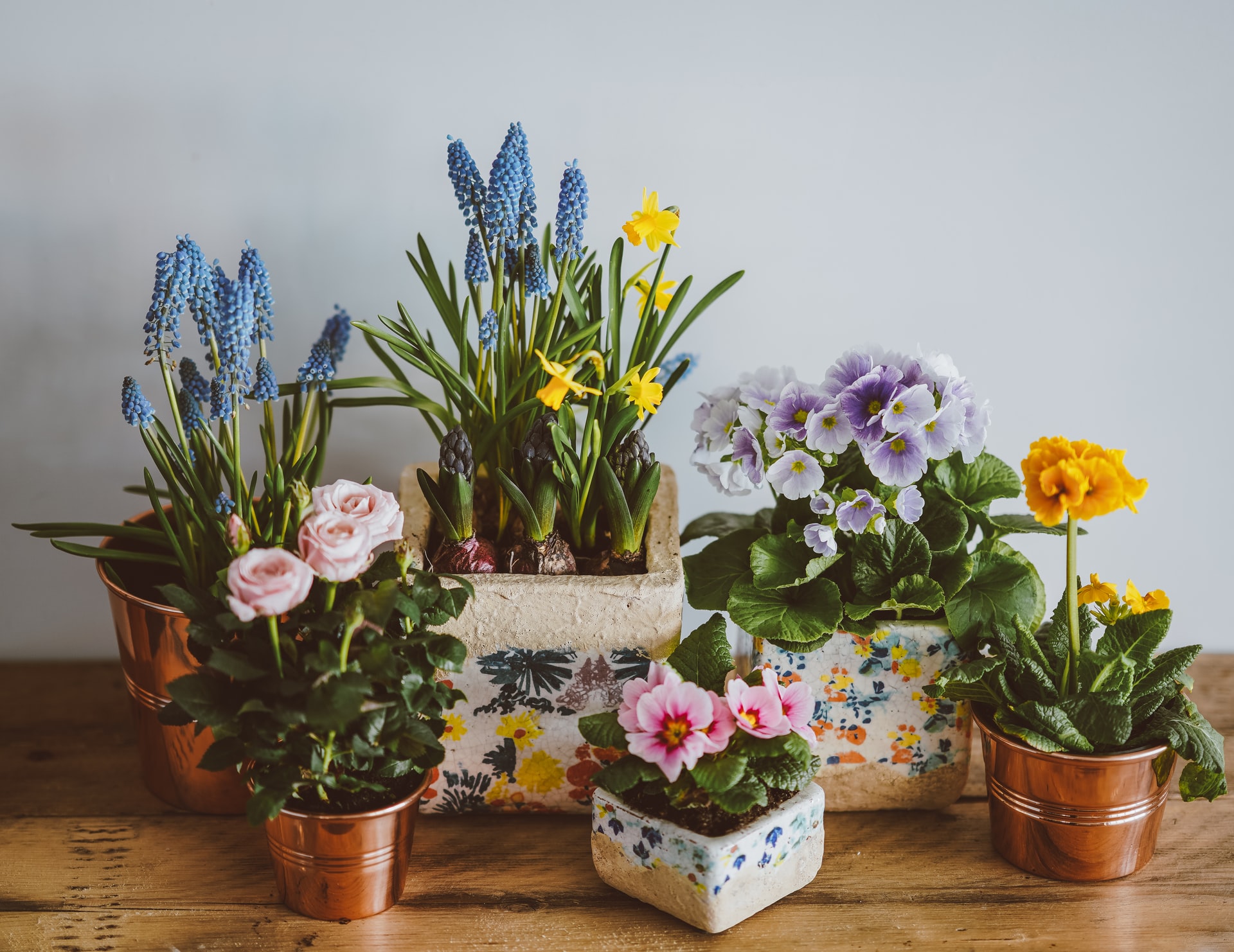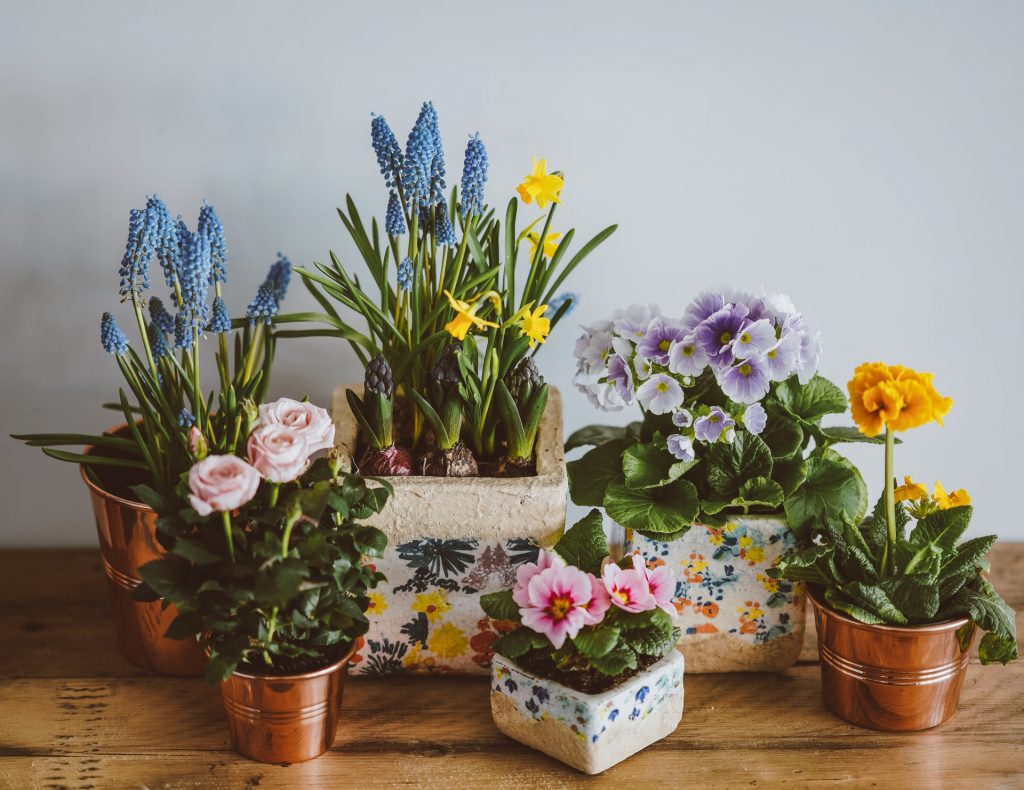 3. Colors of spring
Planted flowers can be placed in decorative pots whose colors will bring spring to our interiors. Greens, yellows and soft pinks can be associated with this favorite time of year and bring life to our rooms. To introduce more springtime elements to your home, we can look around for new ornaments and accessories that will add some sparkle to our interiors. Picture frames, wicker baskets, vases or rugs can successfully change the atmosphere of the rooms for a more spring-like one!
4. New interior design
Spring is also a good time to replace curtains and drapes – it will be good to freshen up the windows a bit after the winter. When choosing new curtains for your living room you can also think about decorative pillowcases, which will match the curtains and bring a breath of fresh air into the interior. New tablecloths or decorative napkins can also be elements that enliven the room. And if tending live flowers is not our passion, then we can bet on an impressive spring bouquet of artificial flowers.