We associate vacations with the sun. To extend this holiday time, it is also worth in our house to create the right and very warm atmosphere. Certainly help us in this summer additions, which we can do yourself, without much money. Thanks to them, our bathroom or room will look very holiday and tropical.
What are the characteristic motifs of the holiday style?
We associate the holiday or tropical style mainly with neon shades and tropical patterns. For sure, such accents as flamingo patterns, as well as palm trees or pineapples cannot be missing in the holiday decorations. Watermelons and strawberries are also associated with vacations, which we eat during the summer months. Certainly, motifs with parrots and other tropical birds will be very feminine and at the same time very holiday-like
Of course, the holiday style in the bathroom or in our whole house does not have to be reserved only for the summer months, and the holiday atmosphere can stay in our house for longer.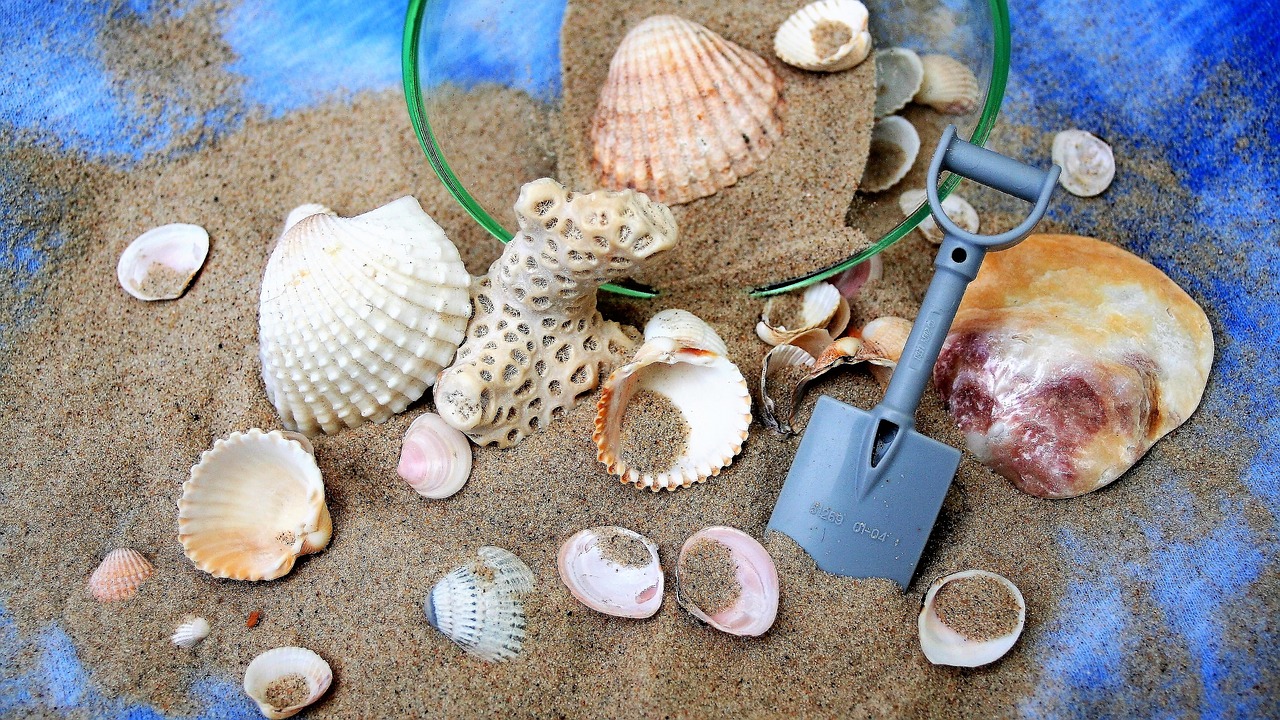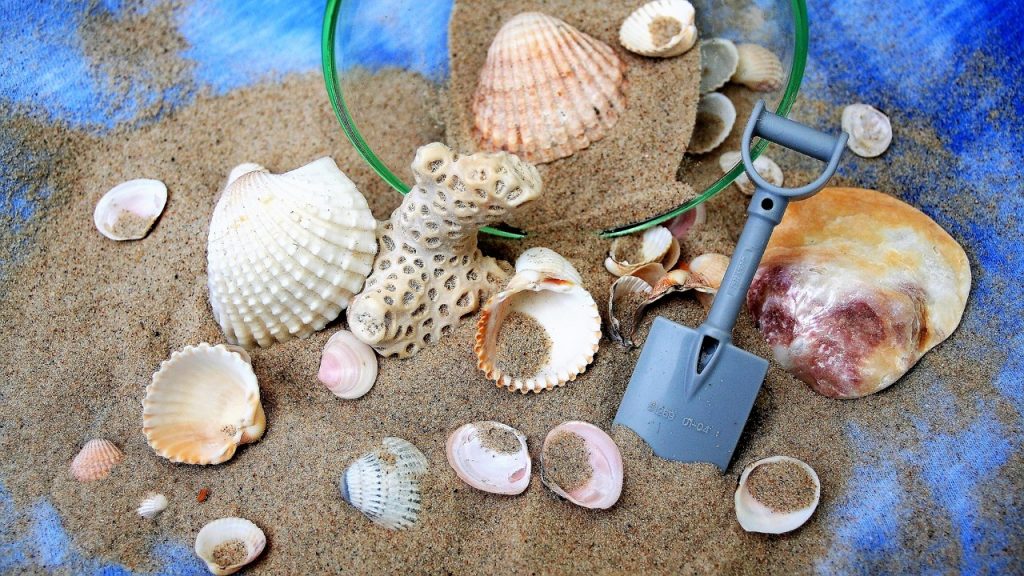 How to make holiday additions to the bathroom?
Many youtubers, including Sweet Ada, suggest us how to quickly make nice holiday decorations for our bathroom. It only takes a few moments and a little creativity to make your bathroom a real holiday corner!
A very good idea is to make holiday containers for brushes. Such a container will not only be very aesthetic, but also very elegant and will make our bathroom get a whole new character. The container can be made from a washed and unused jar. You will need glass paints, pieces of paper or cardboard, scissors and a brush. You can make a pattern of pineapple on the jar, which is a very holiday fruit. Paint the entire jar yellow and then use black paint to make patterns characteristic of this fruit. Next, stick pieces of green paper or cardboard onto the rim of the jar, which will be painted green. You can do it with hot glue. The pieces of paper should resemble a pineapple plume. A similar holiday jar can be made by pouring colored sand and small shells inside. In addition, the sand will allow us to better arrange brushes or other elongated cosmetics
Holiday decorations made of shells are also very trendy. For better storage of our earrings, for example, you can make a photo frame that can be easily transformed into a hanger for your favorite earrings. All you need to do is to glue two strings on the inside of the frame, which will be placed at an equal distance from each other. Then as a background to the frame you can choose some holiday photo or a postcard from the tropical islands, which we put behind the glass of the frame. The frame can be covered with small seashells to give it a holiday feel.
Surely, many people have a problem with storing tissues. The way to do it will be an aesthetic box made of wood. You can buy them in model stores or paper stores, which are designed for decoupage fans. Instead of taping it with napkins, you can create a nice composition on it with shells or sand, which will easily stick to its surface
A good way to store scented candles, for example, would be an unused low glass. You can also get such glasses in some supermarkets. Pour sand into it and you can decorate its rim with shells or put dried flowers on it. Candlestick in this shape and with such decorations will certainly make us feel the holiday atmosphere
Sometimes you only need a small element to achieve a very holiday look in your bathroom. You can create it by using things that we don't need anymore. An old towel can be used as a rugs under the bathtub or shower stall. You can upholster it nicely and sew a new fabric on it in a holiday style, for example with a parrot motif. Thanks to it, our bathroom will gain a new atmosphere.